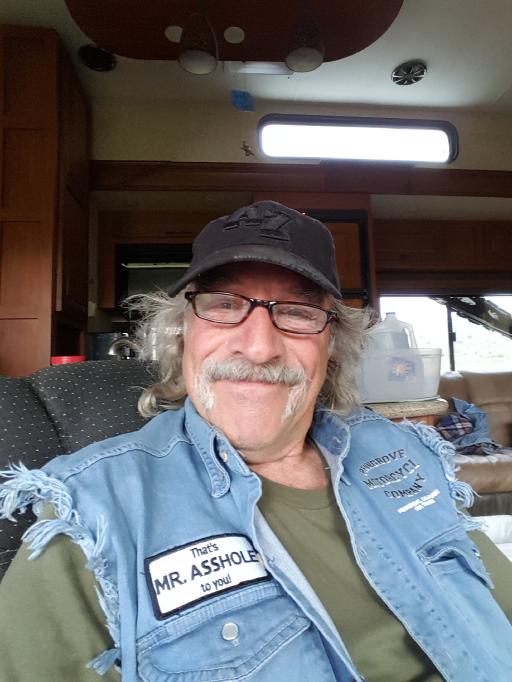 Guestbook
You must be logged in to post to this guestbook!

@MoonCrow
,
03/22/18 07:57:08PM
Where you been Timey? I was just thinking about you last week ... wondering if you are still "down under" or have made your way back north. Dark, deep state, shadow government stuff going on here ... you may want to hunker in if you are still down under

So good to hear from you <3

@Time Lord
,
03/22/18 06:32:23PM
...oh YEAAAAH...Ah DO remember you..! Different hat tho. After a while, things like thaa jus become part of the day ta day, riiiiiight? My hearings not the same tho. If a person's got an accent, ah almost havta lip read. Thanks fer the request...till the next 'Time'...
@Eat The Press Do Not Read It
,
03/19/18 12:29:47PM
You may not remember me. We met in an explosion which rattled me, but, didn't phase you. So, I thought I would friend you.