Mark Meadows Reaches Deal for Initial Cooperation with Jan 6th Committee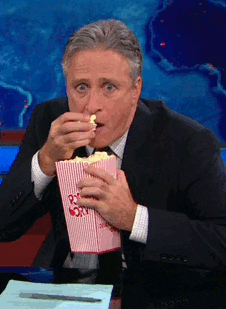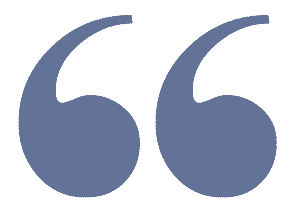 It remains to be seen what the extent of his cooperation will be.
BREAKING NOISE:
CNN is reporting that Mark Meadows has reached out through his attorney to the Jan 6th Committee.  He has agreed to produce documents and be "interviewed" by the committee.  This is a significant change from his previous stonewalling.
Mark Meadows probably realizes that, since Trump is no longer the president, his claim of "executive privilege" is bogus.  If Meadows is actually forthcoming, he can provide a wealth of evidence about Trump's actions (and failure to act) on Jan 6th.
Stay tuned....