Gov. DeSantis' conservative takeover of a liberal arts college could silence diversity, critics say - CNN
By:
Nicquel Terry Ellis (CNN)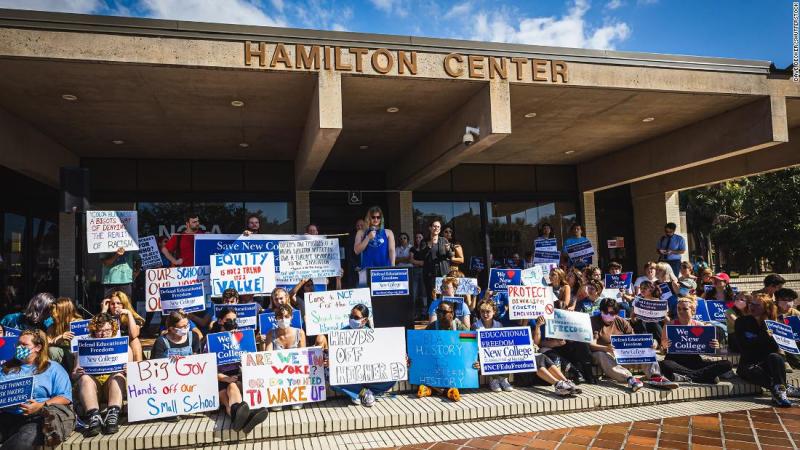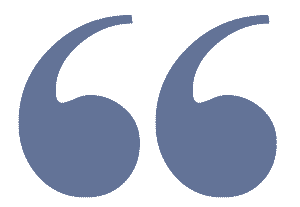 Sam Sharf enrolled at New College of Florida two years ago because as a trans woman, she wanted to be at a school where she felt safe and accepted.
S E E D E D C O N T E N T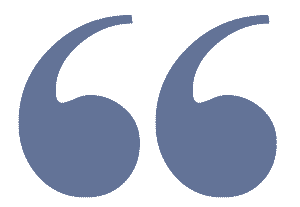 (CNN)Sam Sharf enrolled at New College of Florida two years ago because as a trans woman, she wanted to be at a school where she felt safe and accepted.
The small public liberal arts college in Sarasota, Florida, offers an environment where LGBTQ students can freely express themselves, she said. But the state's Gov. Ron DeSantis plans to give this "community of free thinkers" a more conservative direction, saying the college's mission "has been, I think, more into the DEI, CRT, the gender ideology rather than what a liberal arts education should be," according to the Sarasota Herald-Tribune. In January, DeSantis replaced six of the 13 members on the college's board of trustees with conservative allies, including Christopher Rufo, who has fueled the fight against critical race theory. The new board forced out the college's president and appointed DeSantis' ally Richard Corcoran as interim president. Corcoran will serve on the job from February 27 to September 1, 2024, and will earn a base salary of $699,000. Read More The overhaul of the college's leadership has Sharf and other students questioning their future at the school, prompting student protests accusing the governor, who is expected to run for president in 2024, of impeding their educational freedom for political gain. "People are very scared for what's to come, especially kids who aren't graduating any time soon," Sharf told CNN. "This is an obvious hostile political act." In an email to CNN, a spokesman for DeSantis said the governor is concerned about declining enrollment at New College, which he attributes to the school's mission and values. He cited a 27% enrollment decline in the fall of 2021 compared to 2016. "Like so many colleges and universities in America, New College of Florida has been completely captured by a political ideology that puts trendy, truth-relative concepts above learning," spokesman Jeremy T. Redfern wrote in an email. "In particular, New College of Florida has reached a moment of critical mass, wherein low student enrollment and other financial stresses have emerged from its skewed focus and impractical course offerings." Rev. Al Sharpton leads marchers opposed to Florida's rejection of AP African American studies course The controversy at New College comes as DeSantis proposes plans to defund all diversity, equity and inclusion programs at state colleges and universities in Florida and amid Florida's Dcepartment of Education's rejection of proposed Advanced Placement African American studies course for high school students. With mounting attacks on diversity and inclusion, students and activists fear that marginalized people will not have a safe place to get a college education in Florida. Some critics also worry the state might influence other Republican-led states to adopt similar measures, dwindling their options even further. Last week, Texas Gov. Greg Abbott demanded that state agencies stop using diversity, equity and inclusion (DEI) initiatives in hiring with his office, calling the practice "illegal." DEI policies and programs are created to promote representation for people who have historically faced discrimination because of their race, ethnicity, disability, gender, religion or sexual orientation.
'The real tragedy'
Irene Mulvey, president of the American Association of University Professors, said she believes DeSantis is targeting diversity programs for political advantage, which she called "extremely dangerous." This could result in Florida colleges struggling to retain students and recruit faculty, Mulvey said. People pursuing graduate degrees might opt for schools in other states that support academic freedom, she said. "The consequences for students are enormous," Mulvey said. "They are denied the opportunity to learn and grow, students are denied the opportunity to hear important perspectives. That's the real tragedy." DeSantis' decision to overhaul New College of Florida has particularly drawn ire from LGBTQ activists. David Johns, executive director of the National Black Justice Coalition, said policies that reject diversity and inclusion will only push people away from higher education in Florida. "So much of what the policies are designed to do and the language more specifically ... is to tell people that they don't matter," he said. "That their contributions, their history, their ways of attempting to strengthen democracy do not matter and should not have a place in the version of America that they are now naming as classical." Johns likened the risks of anti-DEI measures to anti-abortion legislation adopted by several other states after Georgia passed the "heartbeat bill" in 2018. He fears New College of Florida is a test case for pushing conservatism at schools across the nation. "If he (DeSantis) is allowed to continue to operate in this way, there might not be a place for anyone to go," Johns said.
'Hillsdale of the South'
Some students at New College of Florida are already considering other options for their education. The school has nearly 700 students and 100 full-time faculty members, according to its website. Sharf said she worries that the new board will erase the inclusive queer culture on campus to make the college more attractive for traditional affluent White students. Florida Education Commissioner Manny Diaz said in a statement that officials wanted New College of Florida to "become Florida's classical college, more along the lines of a Hillsdale of the South." Hillsdale College is a private conservative Christian college in southern Michigan. Sharf said she and her peers plan to keep protesting the leadership changes but many are looking at backup schools. "I would not want to attend a school that is 'Hillsdale of the South,'" Sharf said. "It would be too hostile to trans students and I would probably have to leave." Alex Obraud, a third-year anthropology student, said DeSantis' overhaul feels like backlash against the nation's progress on LGBTQ rights and racial justice. Obraud also views it as an attack on educational freedom and on the safe space that New College and other universities across the country offer for students. "That's part of making education accessible to everyone and making sure that people feel safe is a huge part of making sure they are in a good position to learn," Obraud said. Faculty members also worry that the new leadership could change the inclusive culture at the school. Chris Kottke, a math professor at the New College of Florida, rejected Republican lawmakers' claims that the school was a bastion of liberal indoctrination. Kottke said instructors have always taught students how to think not what to think. Kottke said while most of the diverse clubs on campus don't rely on state funding, he worries about whether they will be able to continue to safely operate. "The incoming atmosphere is obviously quite hostile to those groups of students," he said. "So I think there is understandably some fear."
CNN's Jalen Brown contributed to this story.