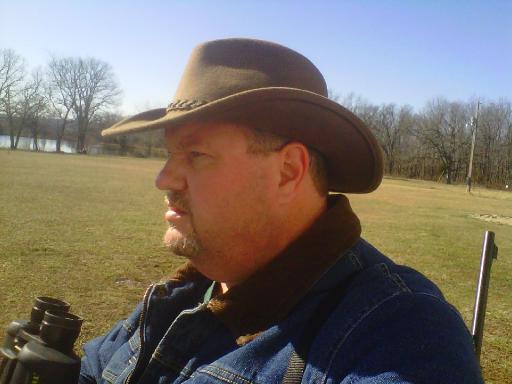 Guestbook
You must be logged in to post to this guestbook!

@XXJefferson51
,
08/27/16 07:17:24PM
Hello. I was wondering if I could join your usual suspects group? Xxjefferson#51

@Uncle Bruce
,
10/24/15 10:27:40AM
These are old articles I wrote Woodie. If I post them and open them for comments, some shithead here will bitch about me regurgitating old news.