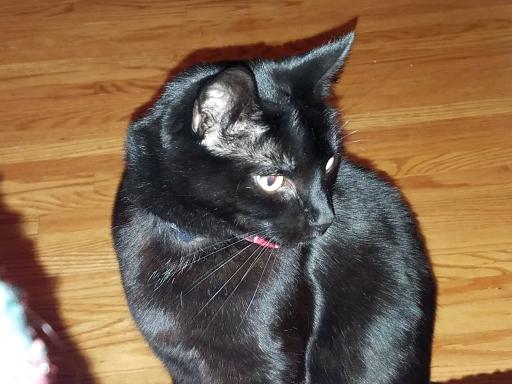 There are many paths that can be followed when it comes to Wicca.  A person can be a solitary or join a coven.  I am a solitary.  This means that I perform my rituals alone.  
There are many different ways to perform rituals or magick.  I use candle magick.  
Rituals can be performed whenever.  I do them when the mood strikes me, when asked to perform one by a family member or a friend and at the different phases of the moon.
Wiccans follow Gods/Goddesses that they choose.  The Morrigan chose me.  I do not "worship" the Morrigan, I look to them (they are a trinity) for guidance, strength and wisdom.
If I do "worship" anything it would be Mother Earth and the Forces of Nature.  
The best thing I have found with this path is that there is no right way or wrong way to follow it.  It is all up to me.  The time when someone from the Pagan community tells me I am wrong I move on from the discussion realizing that they can have their way of doing things and they can not make me follow it.