By:
Veronica
•
2 weeks ago
•
31 comments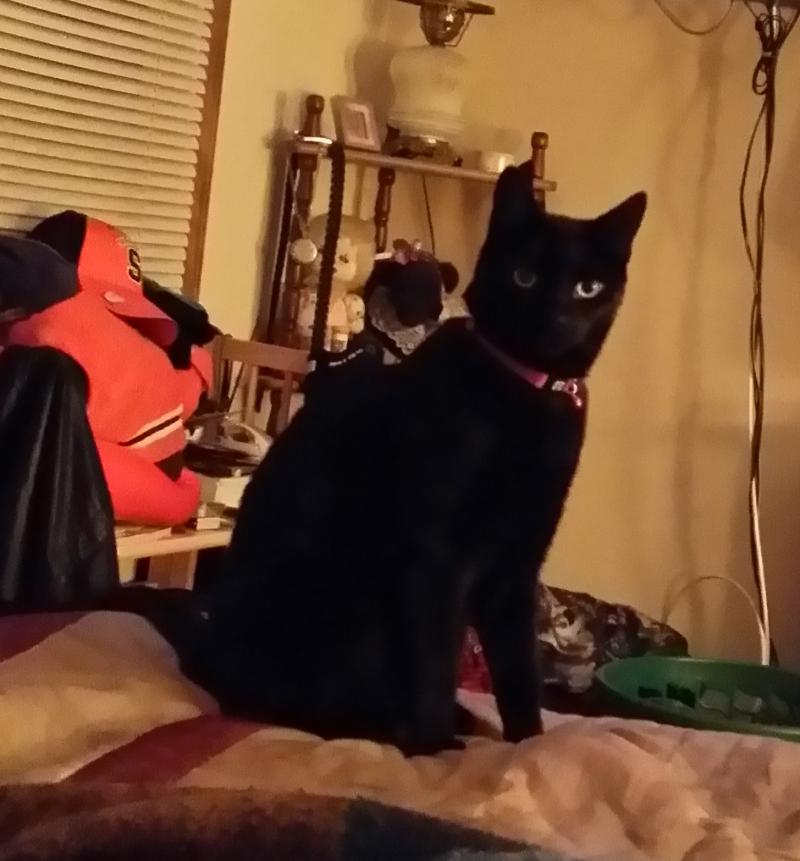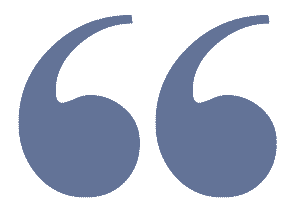 "I remind myself that not everything is a sign, that some things simply are what they appear to be and should not be analyzed, deconstructed, or forced to bear the burden of metaphor, symbol, omen, or portent." ― Diane Schoemperlen, Our Lady of the Lost and Found: A Novel of Mary, Faith, and Friendship
So, I spoke of how out all of the animals I have had that have passed on, only one has not "visited" me after death and that was Darkness who passed 2 years ago.  His death broke my heart and I felt such guilt - he was only 7.  I still feel the guilt and wish I had stayed home that day.  I think to myself maybe he stayed away because I did.  This has been in my head for 2 years.  
Most of you know that I am a practicing witch.  I look for signs, cast spells and chant mantras.  Sometimes it works, sometimes it does not.  So the sign I saw (maybe it was - maybe it wasn't) came to me on FB.  Now the past few weeks I have been very weepy over my lost Darkness.  I am not sure why now, but I do know my heart is aching even more than usual. 
One night I dreamed that the reason Darkness has not come to me is that the pet that usually ushers my passed babies to Summerland would be my familiar, Mutt.  Mutt is a dog and Darkness was intensely afraid of dogs (even barking from outside sent him into hiding).  So instead of going with Mutt, Darkness ran into the black abyss and is lost there.  I know I should have told Mutt to bring our cat Nike with him to help with the cross over, but I did not (more guilt). 
I awoke & knew I had to find a way to get Darkness out of the black abyss and into Summerland.  I did not know how to do this, so I scoured the Wiccan pages for help.  I did not find any until I found a post on my FB with a quote from The Raven - EA Poe



Here I opened wide the door;

Darkness there, and nothing more.



I thought to myself "by the Goddess Morrigan there it is..."
That night I went to my alter - lit my candles - praised the Goddess Morrigan and chanted the Poe mantra three times.  Nothing.
I did the same the next night. Nothing.
I did it again last night - while I slept I felt the touch of soft fur on my skin.  Thinking it was Ghost or Onyx I reached down to pet them - neither was there.  I thought to myself "Darkness there, and nothing more".  I fell asleep quite easily after that and awoke this morning feeling lighter.  I am hoping that this was the sign that Darkness has made it back from the black abyss.  
I do not expect people to believe me, but I also wanted people to see that they are safe to contribute whatever story that they want regarding the paranormal, supernatural, strange encounters or whatever and that I will not judge or ridicule.
Blessed Be!