By:
Veronica
•
2 weeks ago
•
54 comments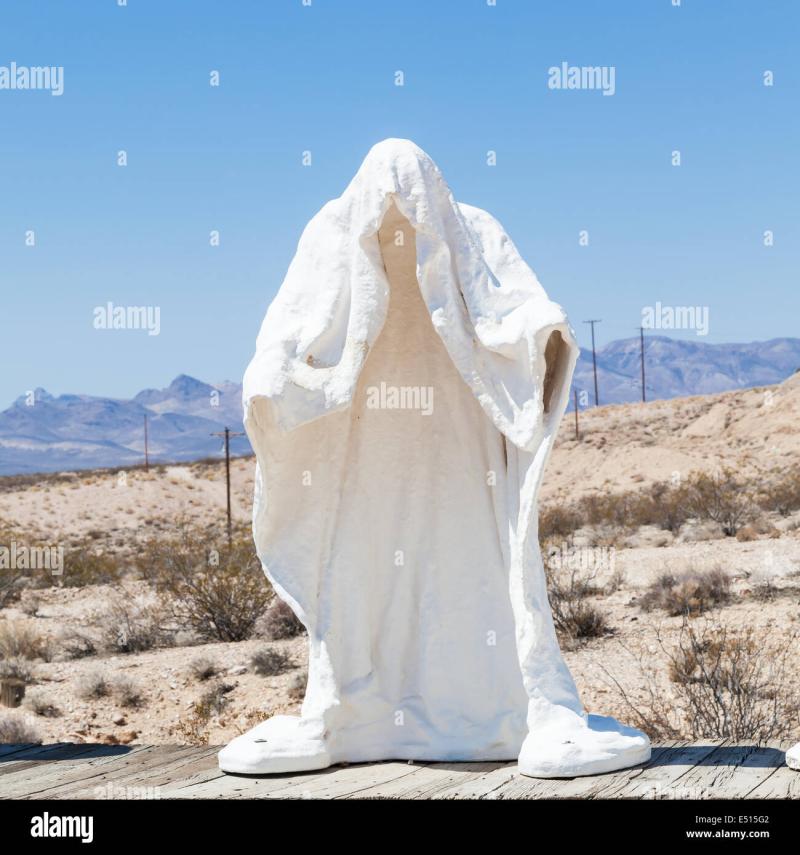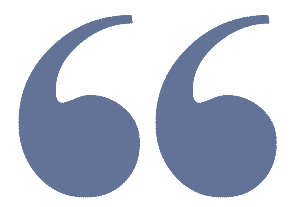 "What if it is true?" Might dark, mysterious things like spirits and demons exist? There are a lot of people who swear they've seen ghosts. Could they all be lying? Could they all be missing some sort of rational explanation, or do Ouija boards, seances, and witchcraft really work?
Two young men in their 20s, Josh and Dan, went on a camping trip together in a desert in New Mexico. They didn't take much with them besides sleeping bags, food, and materials for a fire. After they cooked their dinner, they fell asleep as they gazed up into the starry night sky. The beauty and peace of the trip were short-lived, however. In the early, dark hours of the morning, Josh was startled awake by what sounded like Dan's voice, but frantic.
The voice said, "Come here, quick! Look!" Sleepy and confused, Josh got up to see what his friend was talking about. He heard again, "Come here, quick! Look!" It sounded unnatural; a perfect repetition. Josh took a few steps forward, and then someone grabbed him from behind. He turned around to see Dan with his finger in front of his mouth, warning Josh to keep quiet. They rolled up their sleeping bags and left. They still don't know who—or what—was trying to lure Josh away into the desert.
https://www.rd.com/list/scary-halloween-true-events/