By:
Vic Eldred
•
2 weeks ago
•
16 comments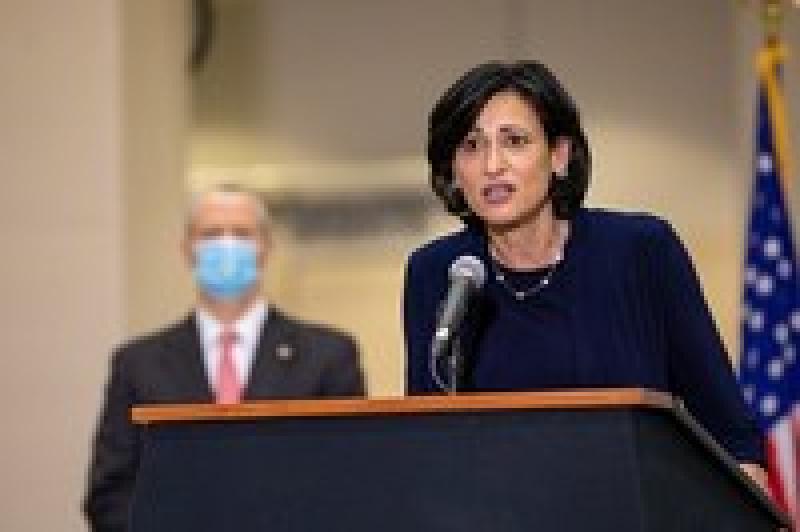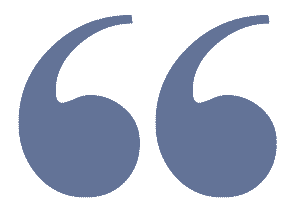 "our data from the CDC today suggests that vaccinated people do not carry the virus" or get sick. "It's not just in the clinical trials, but it's also in real-world data," she added.
What would seem logical has just been confirmed as fact by the Director of the CDC. The director of the Centers for Disease Control and Prevention recently announced data suggesting that those who have been vaccinated against COVID-19 largely "do not carry the virus."

Wasn't it reasonable to kind of assume that to be true?

Oh, wait a minute! This means that someone gets the last laugh and here it is:

"Paging Dr Fauci:  please end the mask theater now that cdc admits evidence that the vaccinated do not carry the virus." ....Senator Rand Paul





Remember this:







https://pubmed.ncbi.nlm.nih.gov/33594378/

"Dr. Fauci, great news! T cell immunity after natural infection shown to include variants," Paul wrote on Twitter. "Do we still need to wear multiple masks after we've recovered or been vaccinated?"

I guess we have to keep reminding the good doctor.






Maybe it was just "theatre."

Chalk up another lie for Dr Fauci.