"We all Live Downstream" on CREATIVE ARTS GROUP 3-DAY WEEKEND
By:
A. Macarthur
•
2 months ago
•
154 comments
•

•
  "We all live downstream."
A Metaphor
  What we do to our waterways can affect people, plants, and animals that live downstream . If someone upstream from us pollutes a river, the pollution affects us.
•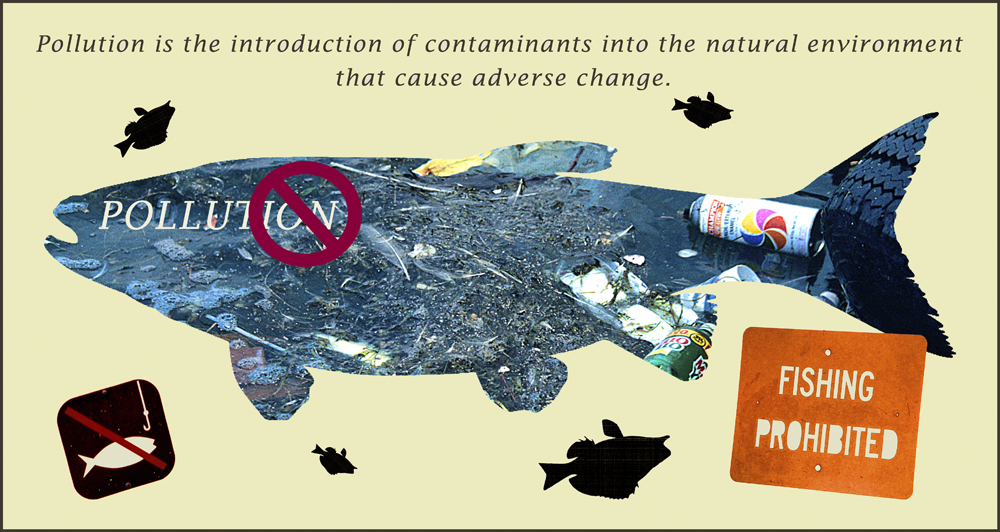 © A. Mac/A.G.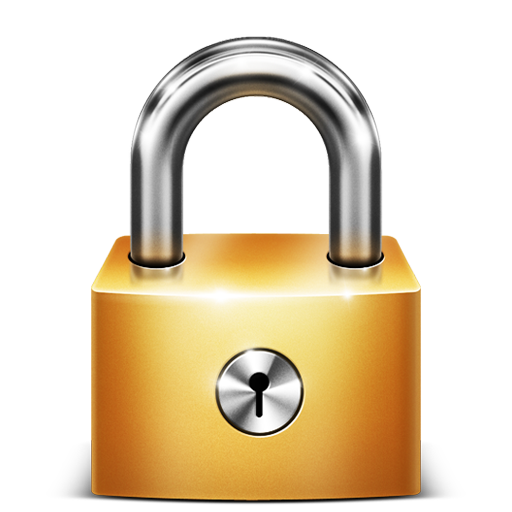 Article is LOCKED by moderator [A. Macarthur]