The REAL Reason Madison Cawthorn Lost - Republican Kompromat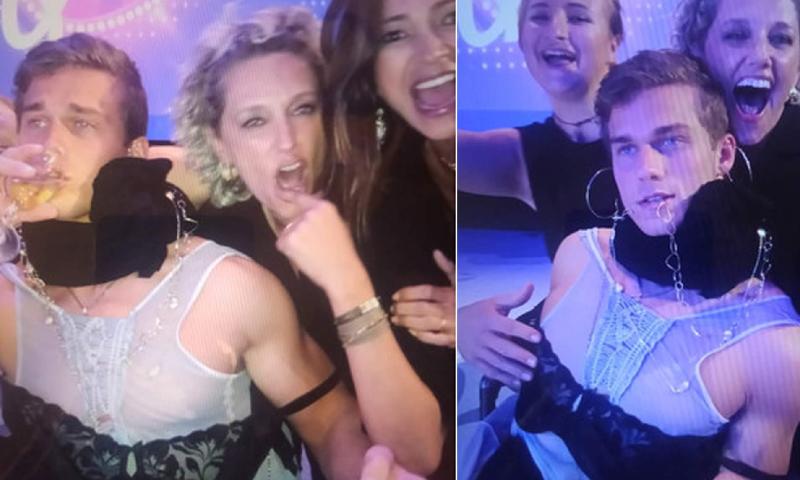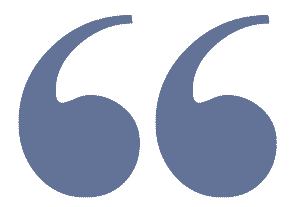 The video of Cawthorn enjoying homosexual incest may have had a slight impact on his primary.
I watched the primary results live.  I flipped around all night and all of the news networks covered Madison Cawthorn's loss in North Cacalacky.  
They all mentioned Cawthorn's multiple scandals.  There were several videos of Cawthorn receiving traffic tickets (including speeding, driving with expired tags and even driving with a revoked license).  They mentioned that he got busted twice trying to board an airplane with a hand gun.  Cawthorn has also called Ukrainian president Volodymyr Zelenskyy a "thug,"  One network even mentioned a photo of Madison Cawthorn wearing lingerie in what appears to be a party setting.  On January 6th Cawthorn took the stage and spoke to the insurrections shortly before they invaded the Capitol.
Butt, they all agreed that his worst "sin" was his statement that he personally witnessed senior Republican Congressmen snort lines of cocaine and he said they invited him to their "orgies".  
Actually, that was NOT Cawthorn's worst sin.  It was NOT even close.
The BBC went further because brits love sex scandals.
Here's some of the BBC's coverage of Madison Cawthorn:
Even Mr Cawthorn's most powerful backer, Donald Trump, was said to be wary of the acolyte who had ridden the former president's "Make America Great Again" coattails to office - though a day before the primary he mused that the congressman had "made some foolish mistakes, which I don't believe he'll make again" and deserved a second chance
But Mr Cawthorn's political career has never been short of controversy.
He raised eyebrows in 2020 with social media posts bragging about visiting Hitler's holiday home. (He called the Nazi leader "a supreme evil", but angered Jewish leaders by referring to him as "the Fuhrer".)
He praised rioters who descended upon the US Capitol to overturn Joe Biden's election and apparently lied about having been admitted to the US Naval Academy.  
WARNING THIS VIDEO CLIP IS DISGUSTING!
IT IS A VIDEO OF "MADDIE" CAWTHORN ENJOYING HOMOSEXUAL INCEST.
THIS MAY EVEN BE A SEXUAL ASSAULT.
There is no evidence that Cawthorn's male first cousin is a consenting adult.
Here's the disgusting video:
https://videos.files.wordpress.com/QhfyedR3/mc-rep.-cawthorn-grunting-and-dry-humping-nude-1-1-4.mp4
Here's more from the BBC:
The United States' youngest congressman has said he won't "back down" after a naked video of him in bed was leaked.
Madison Cawthorn, 26, said the video showed him "being crass with a friend, trying to be funny".
"We were acting foolish, and joking. That's it," he said. "I'm NOT backing down...blackmail won't win."
I don't think most of us jump on top of our cousins naked and thrust our genitals in their faces.   I won't mention his disgustingly hairy ass (or is that a tail?).
Here's some interesting quotations from Madison "Hypocrite" Cawthorn: 
"I was raised on Proverbs and pushups," Cawthorn said in a podcast in September 2020.
"I subscribe to Judeo-Christian beliefs," he continued . "I have a personal relationship with Jesus Christ. I think if you think about my political ideology, where it really stems from, you know, my ethics and my morals and what I think is right and wrong, you look to ancient Jerusalem, you got ancient Judeo-Christian values. So right and wrong," he continued. "I also cling to a lot of traditional values and a lot of traditional ideas, because they've worked in the past."
"I think that we have bred a generation of soft men and that generation has created a lot of problems in our society and our culture," he said in March 2021 on a podcast "designed to reclaim and restore masculinity in a society that is ever more dismissive of what it means to be a man."
"There's only one God and two genders," he said in a tweet earlier this week.
https://www.politico.com/news/2022/04/22/madison-cawthorn-photos-00027286
I'm glad that Madison "Hell on Wheels" Cawthorn lost his primary.  The fact that the race was close is disturbing.  According to the AP call, Edwards had received more than 33% of the vote, to Cawthorn's nearly 32% of the vote.
The nasty scandals that likely caused Maddie Cawthorn to lose his seat were brought to light by his fellow Republicans during the primary.  I love it when Republicans destroy each other.