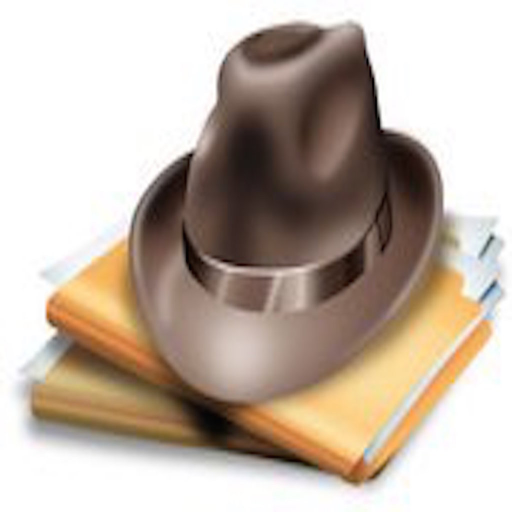 2 million bikers go to Washington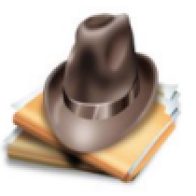 and they are denied a permit while Muslims are allowed to march.
What is wrong with this country when 2 million bikers ride across it to honor those killed on 9/11 and in the wars that followed, only to be denied a permit to parade? Yet there is no news that covered it, the onesided media in America must have felt that anything that has to do with American patroitism is not newsworthy! Way to go news media fantastic job on the muslim march in D.C. and yet as par for the course you fail to address anything that has to do with the average American!