Setting the Clocks Ahead and Going Backward in Time!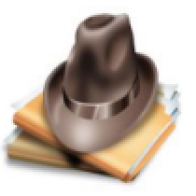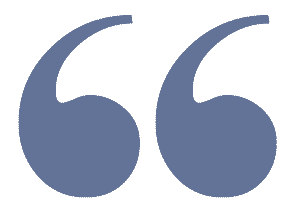 It's déjà vu all over again - Yogi Berra
Woke up this morning, checked the news and saw how Biden crushed it. I'm still checking to see how California managed to secede from the union, as there are still a lot of delegates to be assigned (400+). But as I heard last night, paid political ads are generally tuned out by the public, but "real" news is generally believed ( I swear I only listened to a couple of minutes while checking the recorded list to see what next to watch). Besides there is another 365 delegates to be decided in a week, so hurry up and prepare for it.
Also, this morning I see Bloomberg has exited the race. Although, the notion that we might have two N.Y Billionaires, laden with Non Disclosure Agreements arguing over who is rich, would make for a fabulous campagn. Frankly, I think the incumbent might already have that identity copyrighted.
How much longer Warren can hold out is anybody's guess and let's not forget Gabbard's delegate count. Essentially it has now become a two horse race... Sanders vs. the Democratic establishment. Remember 2016 - (It's déjà vu all over again - Yogi Berra), thank you Yogi. Oh, and let's not forget George Santayana: "Those who cannot remember the past are condemned to repeat it". Hmmm... getting into "beating a dead horse" territory, so let it rest!
At least the news media is focusing on the elections, which means that virus thing must have been cured. Or it could be they think political advertising dollars can replace normal ads... when those advertisers start cutting back to reduce expenses and save cash and bridge that supply chain gap I had previously mentioned. Hmmm... 1918~1920 all over again! Nah! Such a thing couldn't happen in today's age.
Of course the FED is charging in to rescue all, but will it be enough? Probably not, as Banks with excess reserves in the event of some major downturn are not likely to empty the coffers to any zombie companies during an anticipated downturn. Unless the public is ready to bail out the too big to fail. I didn't think so. 
Finally, those of us in the USA preparing to adjust to daylight savings time... that's this weekend. Don't want you to be late for work on Monday.
Wait... I'm retired, so screw it!