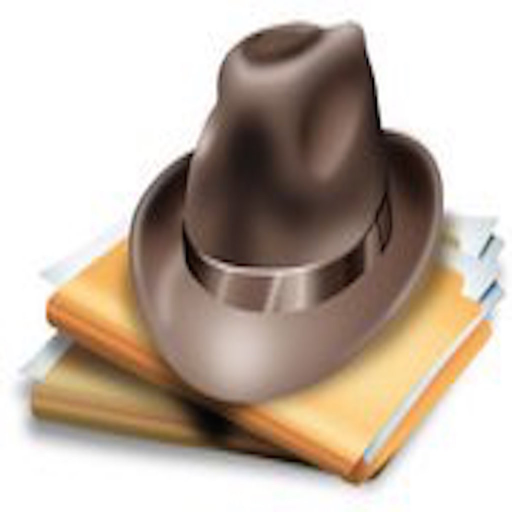 Guestbook
You must be logged in to post to this guestbook!

@Eat The Press Do Not Read It
,
04/19/20 08:11:53PM
Baron love your blog, visit me at my page, Eat The Press - Do Not Read It. We share something in common, we both are at retirement age, and wringing humor from misfortune.

Trump is the misfortune.