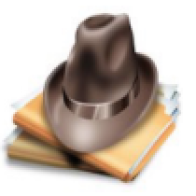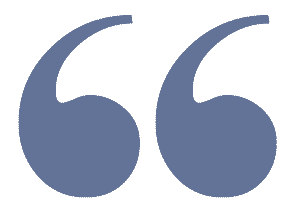 If a politician found he had cannibals among his constituents, he would promise them missionaries for dinner. - H. L. Mencken
The Democratic Primaries are nowhere close to being finished, but it is never too early to talk Vice Presidential nominees, imo. Sure, many names come to mind, but who would help the ticket the most?
BTW, I am ignoring the potential/actual impact of covid-19 and stock market gyrations. Making election predictions based on either of those would entail talking about the lives and livelihoods of fellow humans. Frankly, I find such thinking as horrible and symptomatic of a diseased mind. I would much prefer to think about elections as if none of the bad stuff is taking place. I acknowledge there could be factors... but wishing/hoping such things might impact the election is TERRIBLE. 'Nuff said.
I set out to determine which person is best suited to help. I did make some assumptions along the way, giving Biden the nod as the presidential nominee. I say that as I foresee him hitting the delegate count to ensure 1st ballot nomination by end of April. That is 5 weeks prior to Clinton's 2016 results. That would be 5 more weeks to prepare the convention for limited chaos and run a few names up the flagpole.
Thus far (including my estimates for 3-10-20), Sanders has collected 343 delegates to Biden's 277 in traditional blue states. Biden has collected 344 delegates in traditional red states to Sanders' 227. In the toss up states... it is Biden's 276 to Sanders' 183.
I probably should define blue/red/tossup. Blue would be places like California and New York. Very difficult to imagine a republican winning. Red would be places like Indiana, Kentucky, South Caroline, etc. Again, the odds of a democrat winning takes a leap into fantasy island. Toss-ups would be states that could go either way and/or  is leaning one way or the other or in simple language... not considered a slam dunk.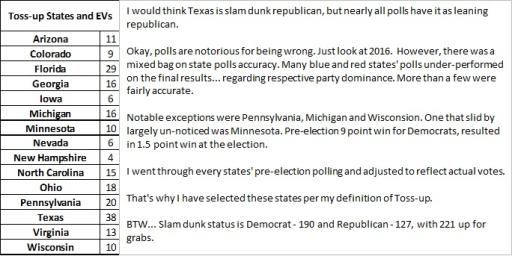 Time to transition my thinking from delegate math to Electoral Math, as any delegates Warren, Bloomberg, et al might have... are likely rendered unnecessary in the V.P. stakes.
Currently, available information regarding Electoral outcomes are fairly split between Generic Democrat and Generic Republican. Generic Republican is likely clearly understood as Trump. The Generic Democrat gets tricky. Example: It is easy for a Sanders' support to say they would vote democratic over Trump... but are they really considering Biden as a viable alternative to Sanders and vice versa? 
Which brings me to the importance of the V.P. selection. I've heard many names tossed about and criteria, such as (in no specific order) age, gender, race, ethnic origin, religion, orientation, policies, etc. 
Whatever I set out to do... I failed. 
Biden/Harris: great idea and would help win over that swing state of California /s. 


Biden/Bloomberg: that takes some imagination to consider, as Bloomberg doesn't offer much more than Biden could do on his own, although could shift some lean blue into blue, as well as shifting some lean red back into dead even. 


Biden/Sanders: Uh-oh, now we're hallucinating. Or are we? 


Biden/Warren: Can nail down a couple of lean blue and could help turn Ohio blue, while possibly keeping N.H. blue and might also help in Florida. 


Biden/Buttigieg: Help keep N.H blue and possibly a factor in turning PA. back to blue and maybe some assistance in Arizona and help in Florida. Please don't say he could flip Indiana. Trump could dump Pence for Haley and it would stay red. Of course, if he were to pick someone from KY, it likely would go blue. Some things are difficult to explain. 


Biden/Klobuchar: Could help in a few states, such as Florida.


Biden/Sinema: Might help flip Arizona, could hurt in other places. Listed here to simply make the case for outside the box thinking.


Biden/high profile Texan: See how the game is played?


Ready to play?