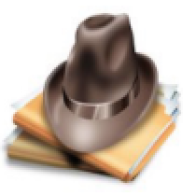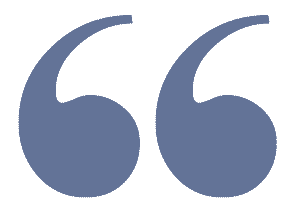 The gross national product does not allow for the health of our children, the quality of their education or the joy of their play. It measures neither our wit nor our courage, neither our wisdom nor our learning, neither our compassion nor our devotion to our country, it measures everything in short, except that which makes life worthwhile. - Robert Kennedy
The 2nd Quarter GDP was released this morning and depending on political leanings, it was either magnificient or a bust. This from something that is revised on an annual basis and we just had that annual revision released as well. Oh well!
In any case, the real GDP has finally nudged ahead of Q4 2019 numbers. The sustainability going forward is a bit worrisome, as growth in personal consumption, especially goods... has been very robust. Durable goods are up 28%+ since 4Q 2019 and nondurables up nearly 12%. Service sector is still down 3.33%. Residential is up 16.32%. Non defense government spending up 10.58%.
Quarter to quarter indicates the goods sector is still strong, services gaining ground and residential down slightly. Non defense government spending is slipping.
After all that... I came up with nothing going forward, except we still have a way to go and we may or may not get there.
Masks v No Masks
Finally a policy from the CDC I can agree with. First off... I am fully vaccinated and support wearing a mask. The vaccination was injected into the tissue of my body and circulated throughout over a course of 2 weeks. The virus enters through the air passages into the lungs and then eventually working its way into the tissue. The vaccine does not float about in the air ways. Thus I could inhale the virus, have it lodged in my mucus and when exhaling... spread it about. I understood that for some time. Why it took the CDC so long is clearly due to politics. I am sorry to all those with defined political leanings. (Yes it is easy to be fully vaccinated and then test positive).
Of course the current policy revision has some drawbacks as we were told over and over that fully vaccinated did not need to wear masks. That was supposed to be the big impetus for the not vaccinated... to get vaccinated. Geeezzz.
There clearly had been extensive meetings to determine the best way to "F" things up. Congratulations on finally doing something that should have been done in the first place. 
Effectiveness of vaccine
I have been reading up on the Pfizer vaccine and the efficacy is around 85% at the 6 month level, which is where I am. The 85% is for the old Covid. The Delta variant efficacy is somewhere south of that and I have read Israel is suggesting about 40%. They are now recommending a 3rd shot for 65+.
I figure the FDA will eventually appove a 3rd shot, which may coincide with the discovery of the OMEGA variant. We are about half way there. 
Hoarding
I have been dialing back on the inventory and am beginning to wonder if I might need to halt the dial down. This is largely due to reading up on UK's PingAPP or whatever it is called. They sent out so many texts for people to quarantine, the store shelves started looking kinda empty. 
Granted, we don't have that in the U.S., but the "labor" shortage is firmly ingrained by now and at some point, someone at some grocery chain is going to say they don't have enough people and are worried about keeping the shelves stocked. Voila... shortages. 
Of course, something like that has never, nor will ever... happen in the U.S.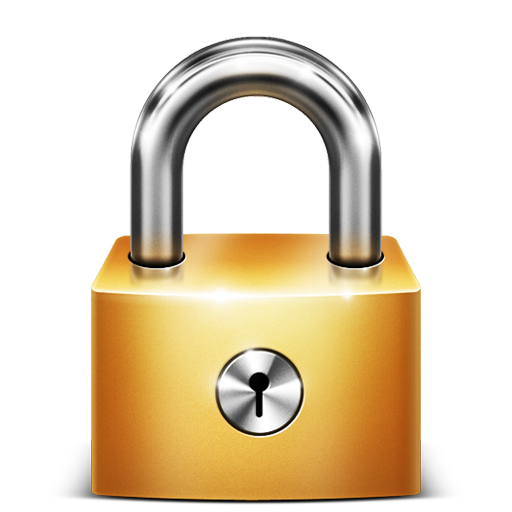 Article is LOCKED by author/seeder