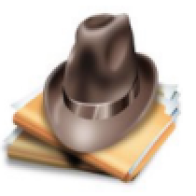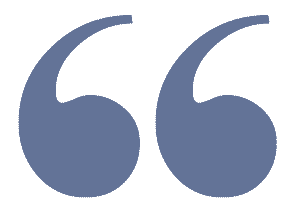 I prefer the term collector. Hoarder just sounds so negative. - Not sure of author
Back in March of 2020, I decided to begin a ritual of hoarding, as I could clearly see the issues about to crop up with the supply chain. Unfortunately, I was a bit slow in that realization. An example would be that most necessary item of all… TP.
I eventually ordered from Amazon and quickly received extremely thin cardboard like paper in packaging with strange writing.  Of coarse it served the purpose. When TP finally appeared on store shelves, I dutifully wrapped myself in every manner of protection and ventured into the various nearby stores… maxing out the 1 per customer. TP wasn't the only necessity I was procuring. A lot of canned goods, but I was particular about brands etc.
Eventually, many of these items appeared as "curbside" options. I went for the max allowed on several items, although my favorite brands were limited. In the case of TP, I went with the single order of every size container. Rarely did I get even 1 package of any size, but then when glorious day, I miraculously received the entirety of the order in every available packaging. It gets even better. I had made my pickups for two different stores a mere two hours apart. It was too late to change that 2nd order.
That was my last order of TP and might last until November of this year. I had several experiences that were like this one. I did put a day between pickups and then spaced to two days. I eventually collected a stockpile of my favorite brands of canned good, etc. Basically, the pantry items. I'm still working down that backlog of goods.
My grocery purchases are limited to items with short expiration dates, which is probably why my personal rate of inflation has been a bit lower than most.
Before I get to the point of my little treatise… my freezer went bad just prior to this covid stuff and I ordered a new one. That order got caught up in the covid rush, due to a certain big box store's incompetence.  Eventually, I changed big box store and I did get a freezer and replenished it as quick as I could. Along the way, I realized I no longer have the appetite for beef, chicken, pork, etc. as I once had. Then as we ate one of the previously mentioned, I would generally replace that space with some type of frozen vegetable, meal, etc. Which of course brought the realization that we are no longer that fond of vegetables, etc.
Which brings me to my current dilemma. It has come to my attention that retail stores, wholesalers, etc. are currently doing the same thing as I had done. Ordering too much with the expectation that a lesser amount will be delivered. That is rather like what I did, although a lot of people screamed about hoarder's causing the shortage and if people wouldn't hoard, there would be no shortages. I would think the same principle would apply to retail stores, wholesalers, etc.
And yes, it is happening as can be evidenced by the advice… "if you see something on the shelf you might want for Christmas, go ahead and get it, as it might not be there come Christmas time." You might not have seen these types of comments, as they don't make for good "clickbait" and won't show up on the nightly news, front page of newspapers or the front of your favorite website.
Just as the TP panic spread to everything else, something will likely trigger another round of panic buying, imo. There are still serious supply chain issues, which are far more widespread than semiconductor chips for autos.
The good news is that what you are looking for, has likely already been produced and in the U.S., but it's held up in transit, except for those  semiconductors for autos.
Transitory indeed.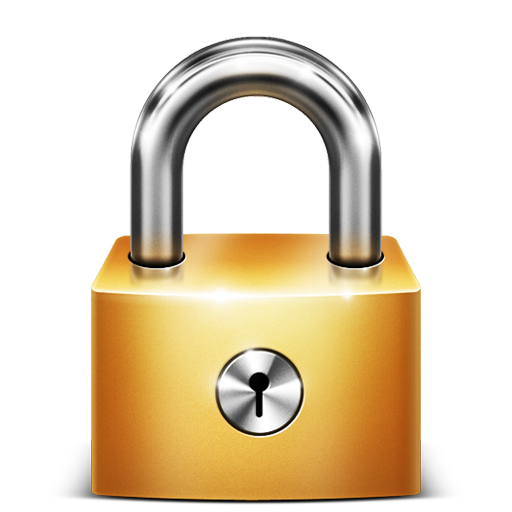 Article is LOCKED by author/seeder