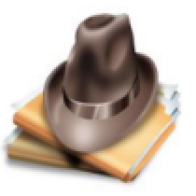 Lack of Thought Thursday
By: Baron Creek
•
Nonsense and Ramblings
•
22 Comments
•
last year
For some reason that quote popped into my head. It may have a more correct attribution, but I remember it from that guy and for the record is wasn't poop. The word you are thinking, was much less...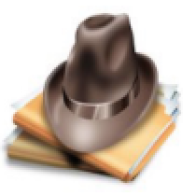 Weird thoughts on a Saturday Afternoon...
By: Baron Creek
•
Opinion
•
24 Comments
•
last year
I'm sitting admiring my newly acquired 20/20 vision without glasses. Recently completed cataract surgery on my left eye, having completed the right eye a couple of weeks back. If my math is...