NIGHTMARE ALLEY | Official Trailer | Searchlight Pictures
By:
evilgenius
•
2 weeks ago
•
6 comments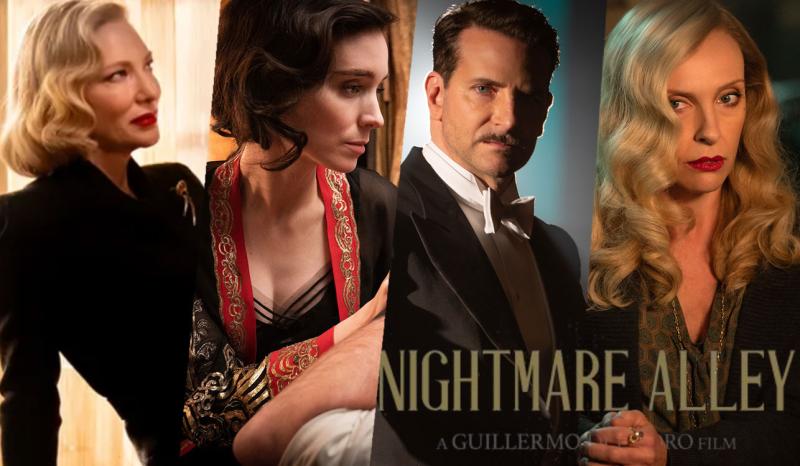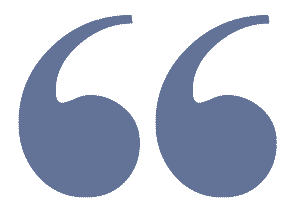 It's based completely in a reality world. There is nothing fantastic. It's a very different movie from my usual, but yes, the title and my name would create that [impression]. - Guillermo del Toro
A new noir film with a fantastic cast and director. Based on the novel by William Lindsay Gresham, an ambitious carny with a talent for manipulating people with a few well-chosen words hooks up with a female psychiatrist who is even more dangerous than he is. Nightmare Alley hits theaters December 17th. 
Director: Guillermo del Toro
Writers: Guillermo del Toro & Kim Morgan
Stars: Bradley Cooper, Cate Blanchett, Willem Dafoe