SPIDER-MAN: NO WAY HOME - Official Trailer
By:
evilgenius
•
3 weeks ago
•
5 comments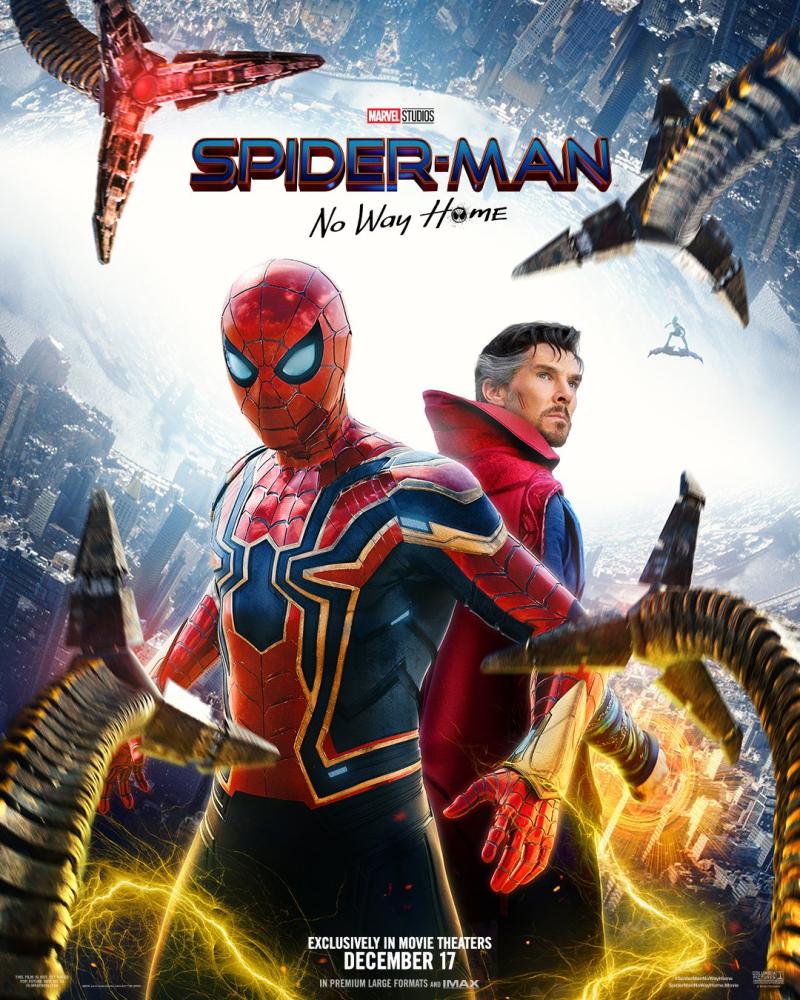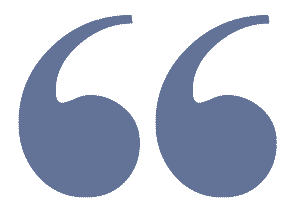 I can't save everybody
Well here's the newest Spider-Man trailer for the 3rd Sony - Marvel mashup. Credible insider rumors are all over about how the two past Spider-Men have been erased from some of the scenes. In the trailer you will see Doc Ock, Electro, Green Goblin, Sandman and The Lizard. 
For the first time in the cinematic history of Spider-Man, our friendly neighborhood hero is unmasked and no longer able to separate his normal life from the high-stakes of being a Super Hero. When he asks for help from Doctor Strange, the stakes become even more dangerous, forcing him to discover what it truly means to be Spider-Man.
Director: Jon Watts
Writers: Chris McKenna, Erik Sommers, Stan Lee(based on the Marvel comic book by)
Stars: Zendaya, Benedict Cumberbatch, Tom Holland
Spider-Man: No Way Home tickets go on sale Nov 29th and the movie hits theaters only on Dec 17th.