Wolf Like Me | Official Trailer | Peacock Original
By:
evilgenius
•
6 months ago
•
4 comments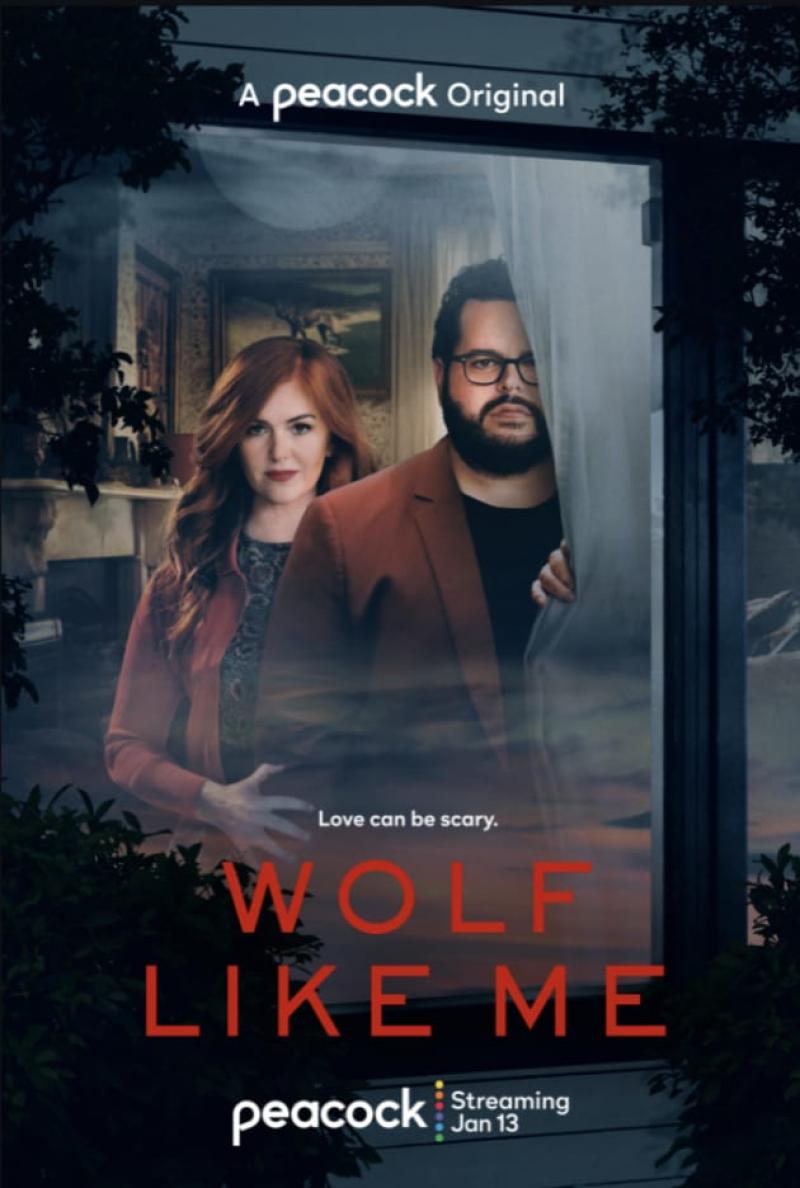 We've all got wolves in us. You just have to make sure you feed the right one.
Single father, Gary, is an emotional wreck dealing with his young daughter when Mary crashes into their lives - literally. The two hit it off and a possible romance starts to spark between the two adults, but Mary has a secret. Everyone bring baggage to a new relationship... 
Is it a rom-com, a drama or horror? I don't know. Wolf Like Me starts streaming on Peacock next week.
Stars: Isla Fisher, Josh Gad, Emma Lung