Archive 81 | Official Trailer | Netflix
By:
evilgenius
•
last year
•
1 comments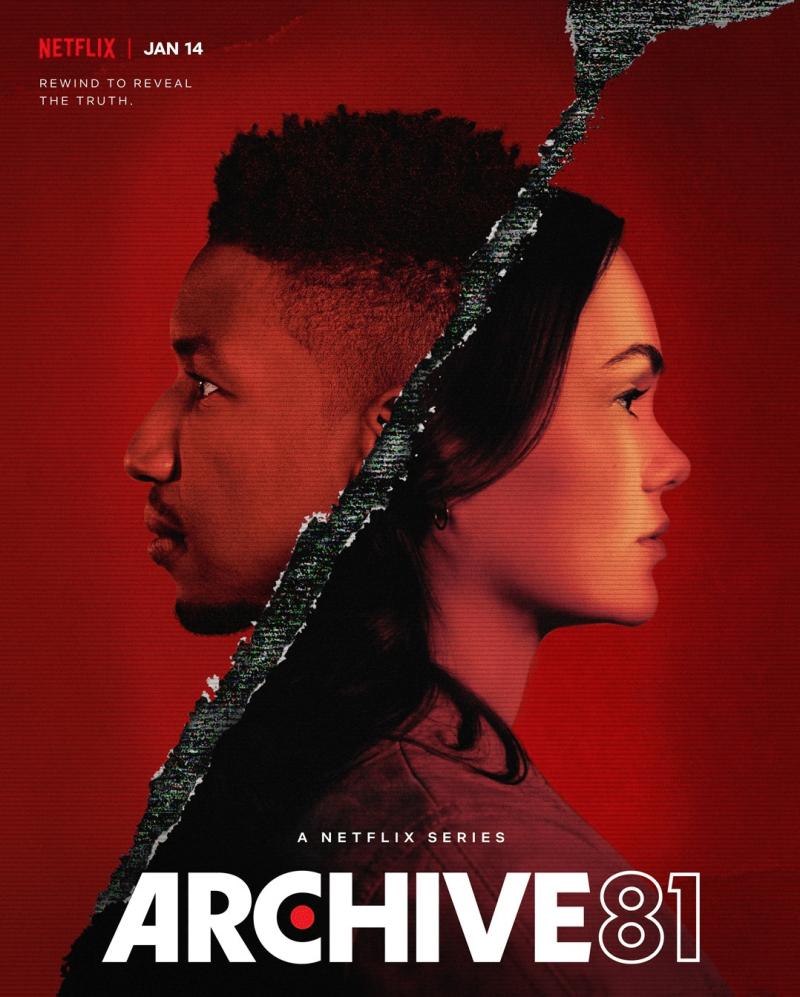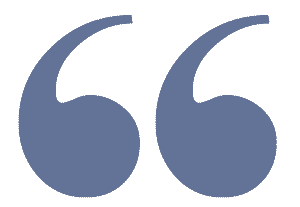 We're pioneers... of the imagination. We're going to succeed and the whole of time will be as one.
As a video archivist investigates the secrets behind a mysterious fire, he becomes convinced he can save a young woman from the terrifying fate she met 25 years ago while investigating a dangerous cult. The new 8 episode supernatural thriller comes to Netflix on January 14th. Rewind to reveal the truth.
Stars: Ariana Neal, Dina Shihabi, Evan Jonigkeit