Marvel Studios' Moon Knight | Official Trailer | Disney+
By:
evilgenius
•
4 months ago
•
7 comments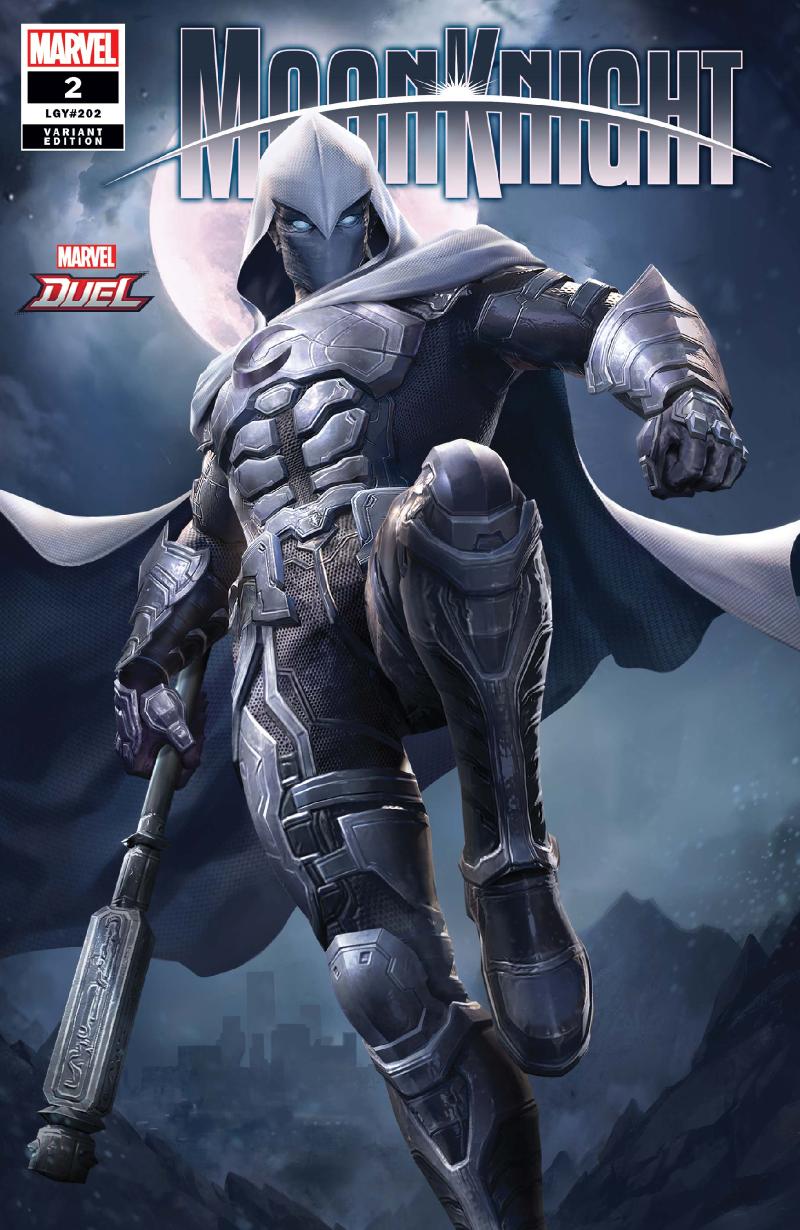 I can't tell the difference between my waking life and dreams.
The next Disney Plus - Marvel series dropped it's first full trailer last night during the Monday Night Football game - Moon Knight. MK was always a darker character complicated with dissociative identity disorder. In the trailer we see Oscar Issacs as Steven Grant working at a London Museum specifically with a Egyptian exhibit. He's having issues dealing with reality and caller on a hidden phone calls him Marc. 
We also see Ethan Hawk playing Athur Harrow who in one comic episode showed up as a researcher doing bad things to people. It looks in the trailer that Harrow here might be the leader in the Cult of Khonchu. Khonchu, in the Marvel Universe is the Egyptian god of vengeance who gives Moon Knight his powers, but there has always been some subtle speculation. Is Khonchu real or another aspect of Moon Knight's fractured psyche. 
Moon Knight drops it's first episode for Disney Plus on March 30th. 
Creator: Doug Moench (characters)
Stars: Oscar Isaac, Ethan Hawke, Gaspard Ulliel