Severance — Official Trailer | Apple TV+
By:
evilgenius
•
4 months ago
•
2 comments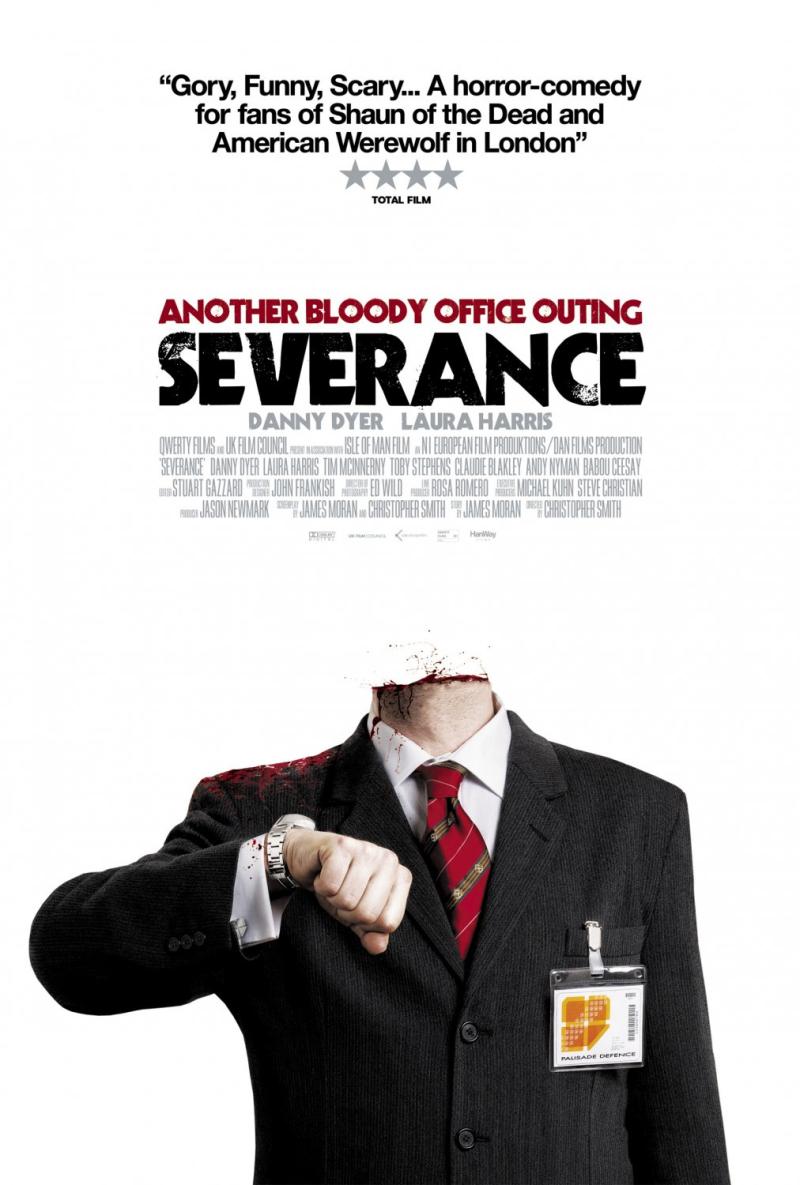 ...I have of my own free accord elected to undergo the procedure known as Severence.
This time Apple + drops into the game of complete batshit genre series with a series produced by Ben Stiller. Mark, played by Parks and Rec alum Adam Scott, leads a team of office workers whose memories have been surgically divided between their work and personal lives. When a mysterious colleague appears outside of work, it begins a journey to discover the truth about their jobs.
Director and Executive Producer: Ben Stiller
Stars: Adam Scott, Patricia Arquette, Dichen Lachman, Christopher Walken
The first 2 episodes dropped on Apple+ yesterday with 7 more episodes coming weekly on Fridays.