MOVIE QUIZ - HUMPHREY BOGART FILMS
MOVIE QUIZ - HUMPHREY BOGART FILMS
PLEASE DO NOT POST YOUR ANSWERS IN A COMMENT, HINT AT OR POST MOVIE NAMES OR YOU WILL RUIN THE QUIZ FOR EVERYONE ELSE.    POST THEM IN A PRIVATE NOTE TO ME, 'BUZZ of the ORIENT' , AND I WILL REPLY WITH YOUR SCORE AND THE CORRECT ANSWERS.
Don't forget that I'm on the other side of the world (of most of you) and I could be asleep when you send your answers, so be patient - I will get to your PN as soon as I can .
PLEASE, PLEASE, READ WHAT IS BELOW IN ORDER TO GET A BETTER SCORE.  IT IS ALWAYS SOMEWHAT DIFFERENT FROM PREVIOUS INTRODUCTIONS.  
For this quiz, besides the two image clues, the third clue, and requirement, is that the movie MUST be one in which Humphrey Bogart acted , and it could be any genre.  Since he acted in 71 movies, released between 1930 and 1956, that limited number should help you to zero in on the answers.  Although a lot of his movies may be older than you, at least many of them were popular with a good chance that you've seen them.  I have seen about half of the ones in the quiz myself (although some many decades ago), so for most of them the clues indicate the title of the movie, but for some of them the clues could be of an item or scenario that is a primary object in or otherwise indicative of or important to the plot which might make the quiz a little more difficult if you've not seen the movie.  
The movies I chose were from the IMDb list of All Humphrey Bogart Movies Ranked  and the link to that list is -> https://www.imdb.com/list/ls094308572/
I suggest that you go through that list in order to help you answer the questions.  
Some of the movies were included in previous quizzes, but even if so I tried not to use the same image clues, and as usual I don't think any of the image clues are actual screen shots from the movies. I try to use clues that do not make it easy to do a web search, and since this is a test of your movie memory and identification skills, web searching using web programs that identify movies from naming the clues is cheating, but once you think you know the answer I recommend that you check to make sure it is correct. Participants keep losing points because they fail to do that.
Two hints, for all my quizzes.  I never put the same movie twice on the same quiz, and the order in which I post clues for each question is often but not always significant.  
THE RULES  
You will not lose score for not capitalizing or using proper punctuation or correct spelling or adding an extraneous or leaving off a "the" or "A", but I will have to make a decision between your just naming what the clues are and the actual movie name.  Just identifying the images does not necessarily mean that you know the name of the movie, which is why I recommend that you check to make sure the name is correct, because the images may only be a clue to the ACTUAL name of the movie.  
Remakes of original movies with the same name will be acceptable (provided that Humphrey Bogart is an actor in them).  If you name movies that I feel the clues identify as well or better than the ones I used, I have been accepting them as good answers as well, but keep in mind that Humphrey Bogart must be an actor in the movie.  
If you're not sure, don't leave a blank but guess - you could be right. There are both hard ones to guess, and also easy ones, so give it a try and NAME THESE MOVIES.
Please number your answers the same as the images.
1.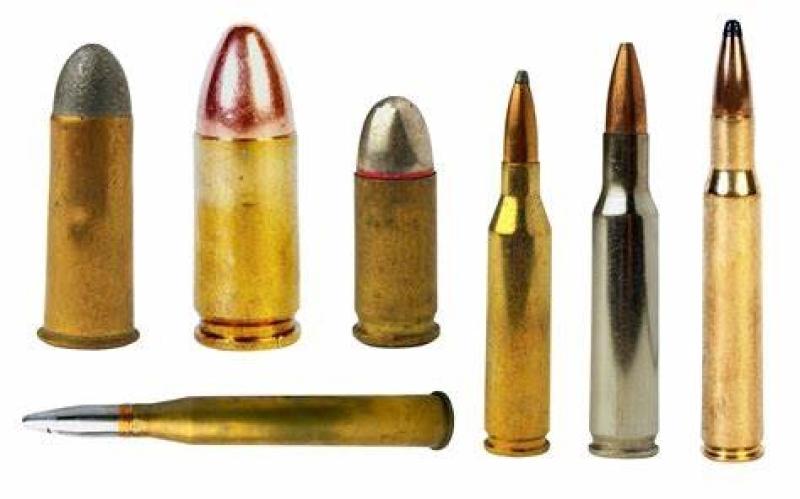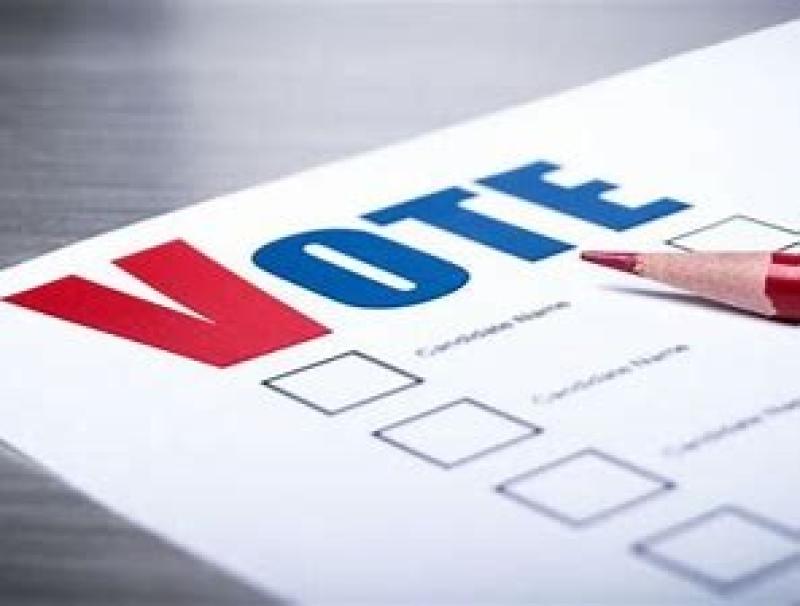 2.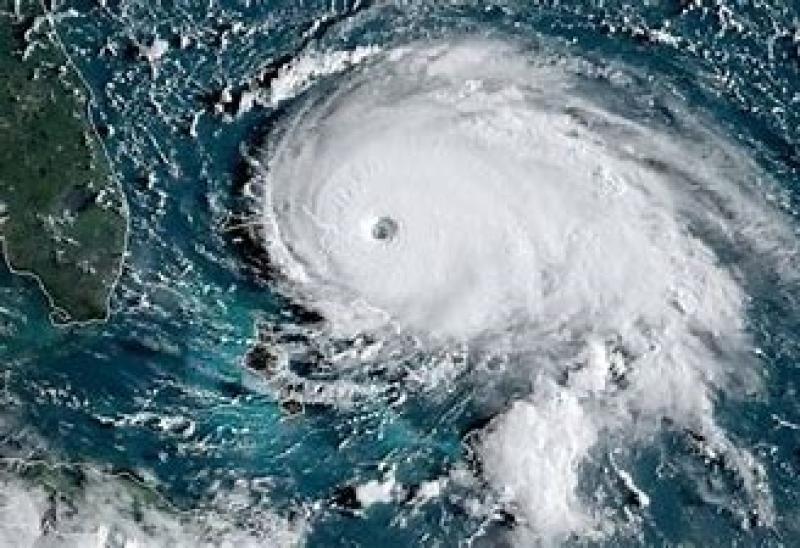 3.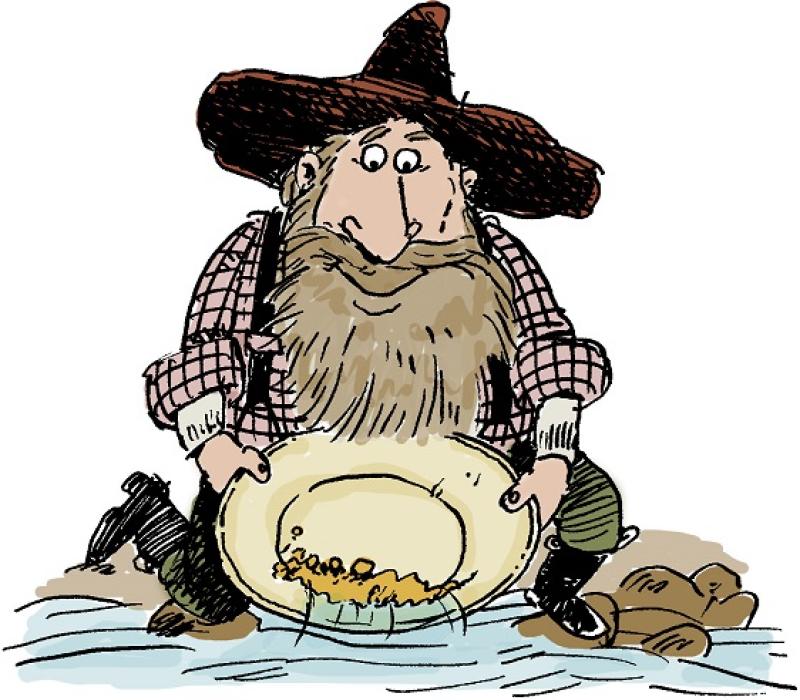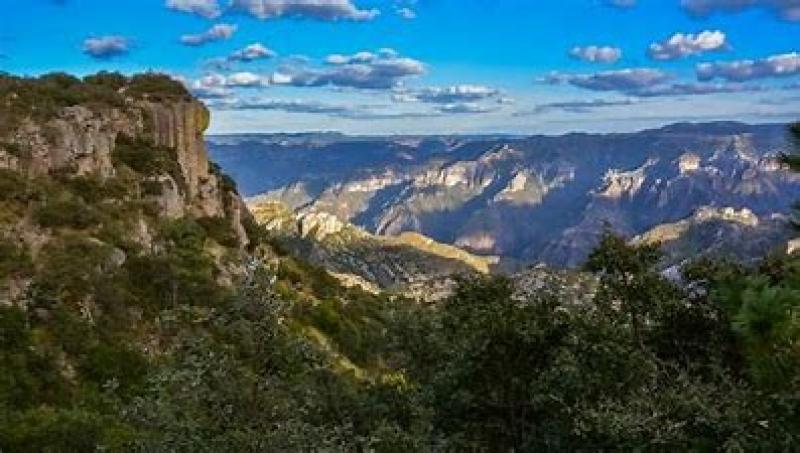 4.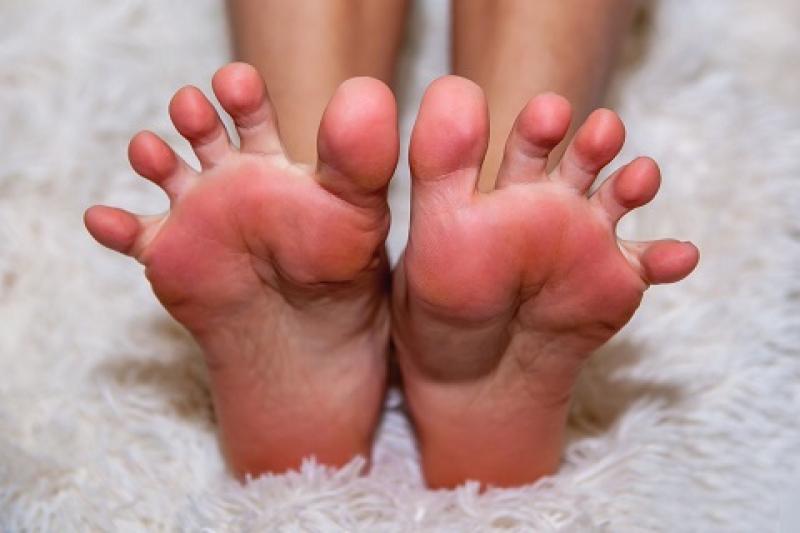 5.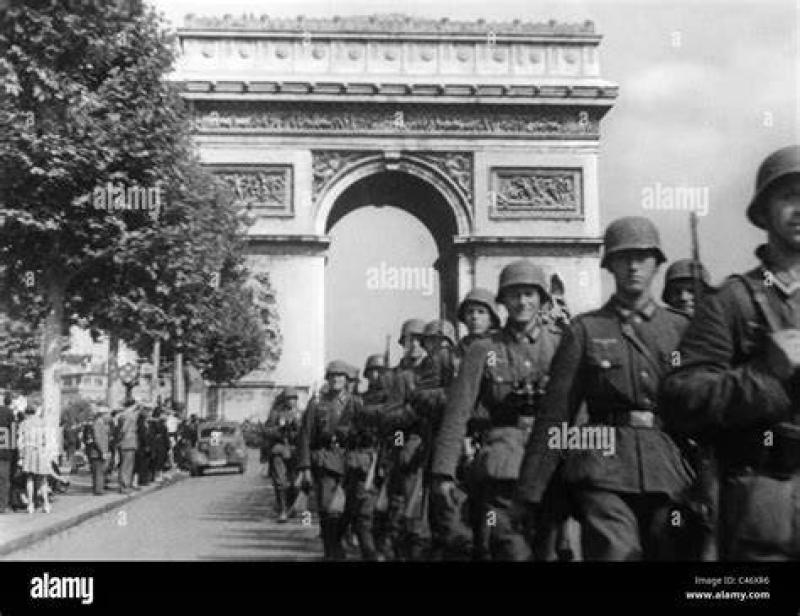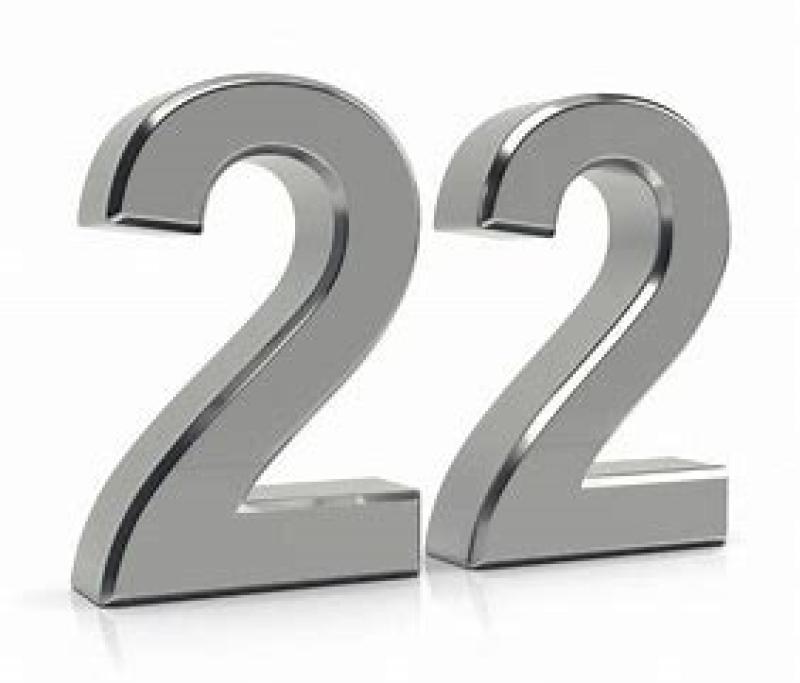 6.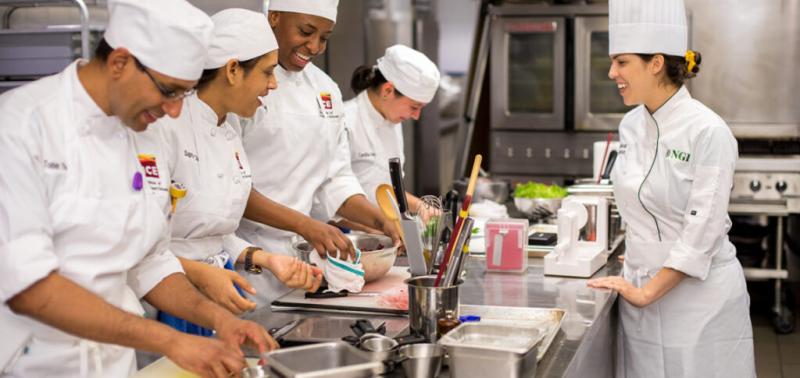 7.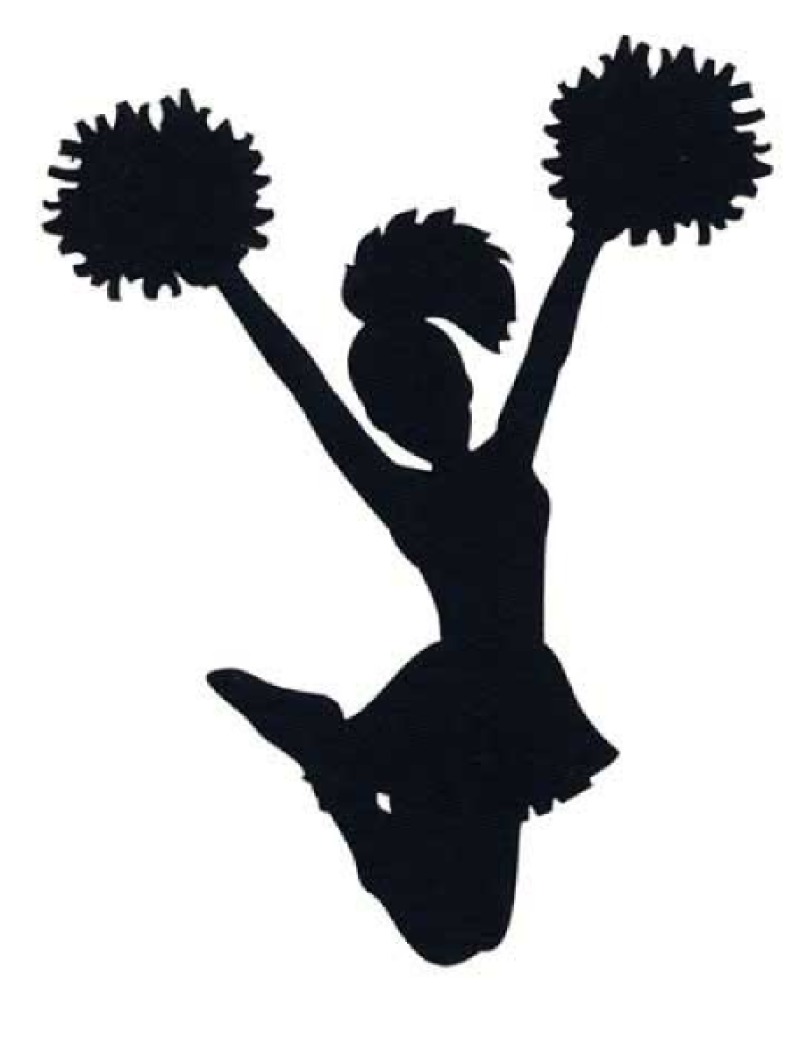 8.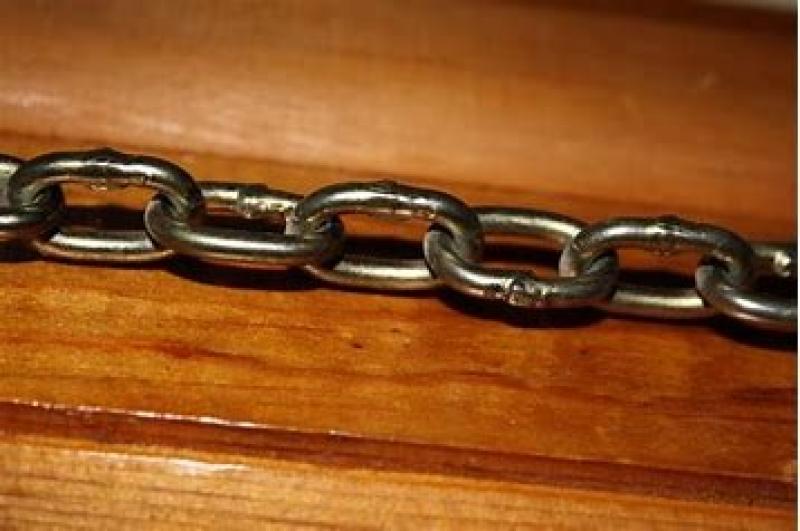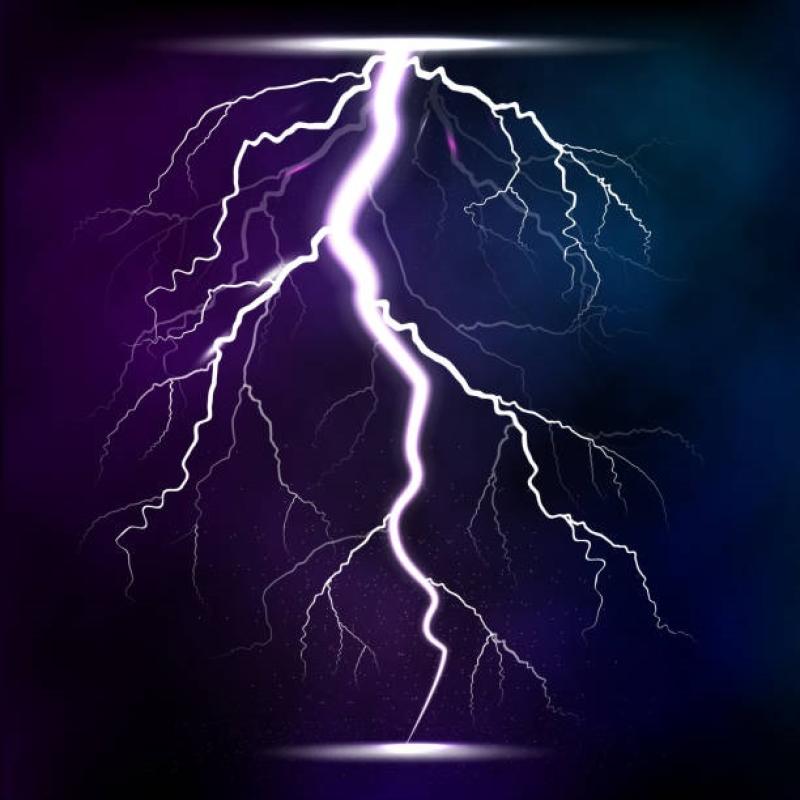 9.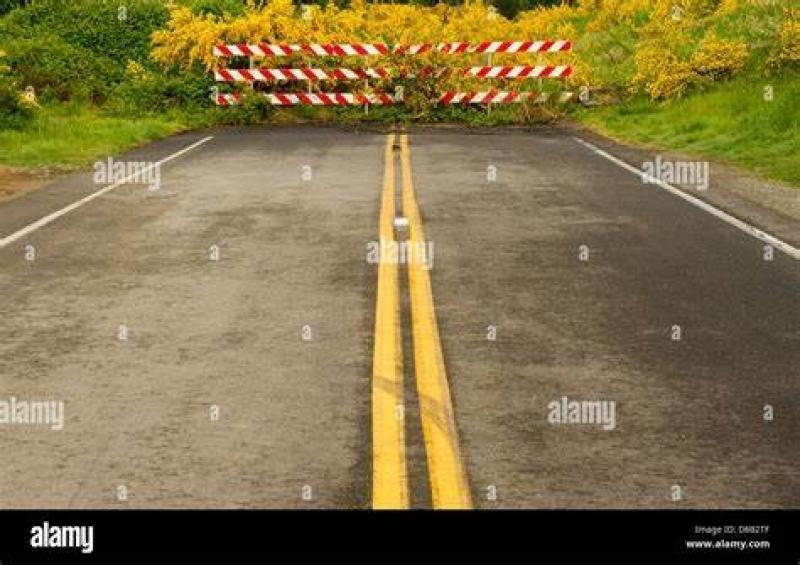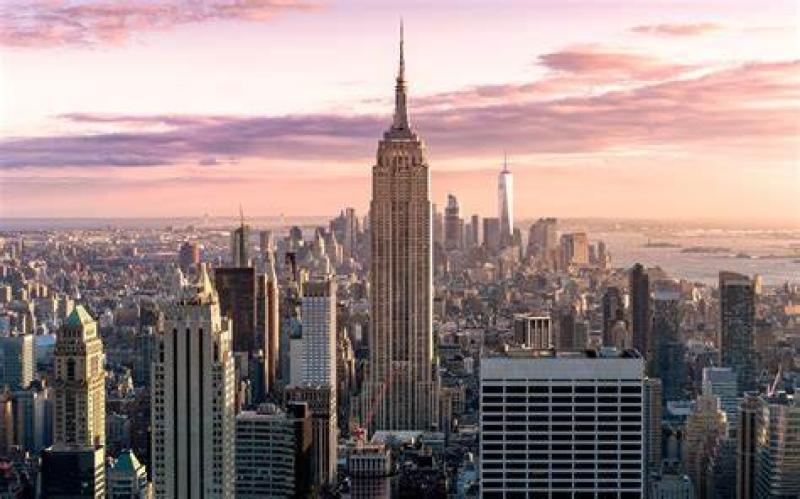 10.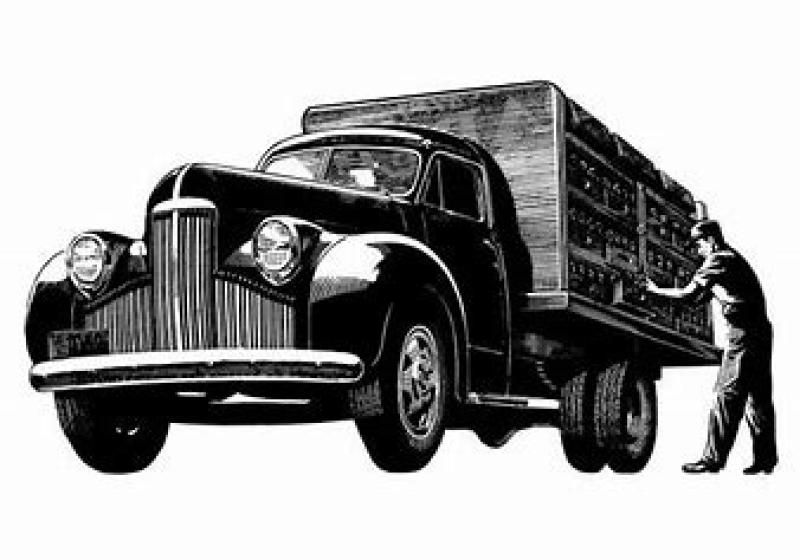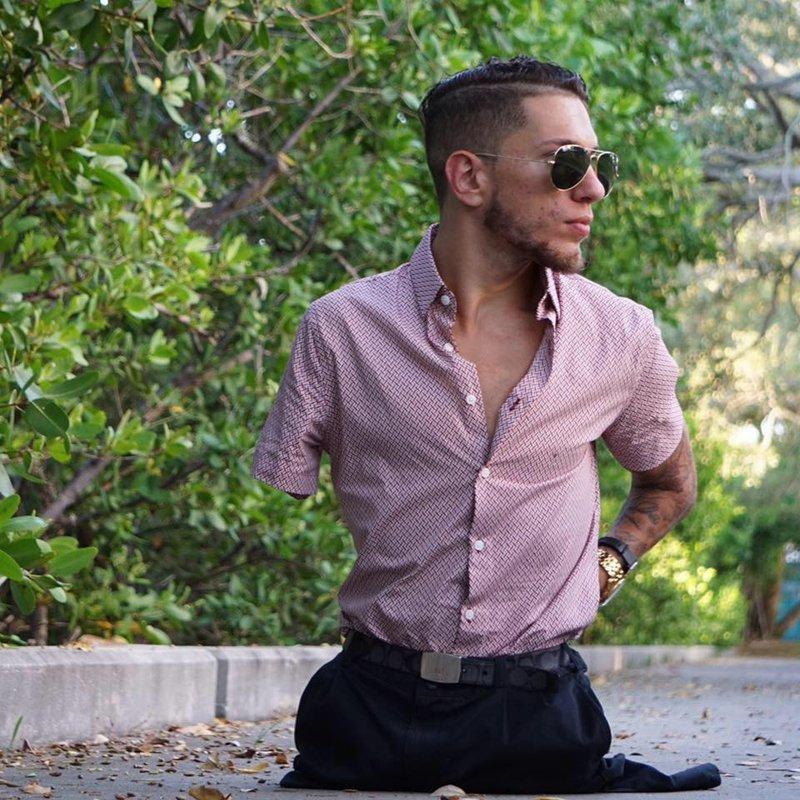 .
.
.
.
.
.
.
.
11.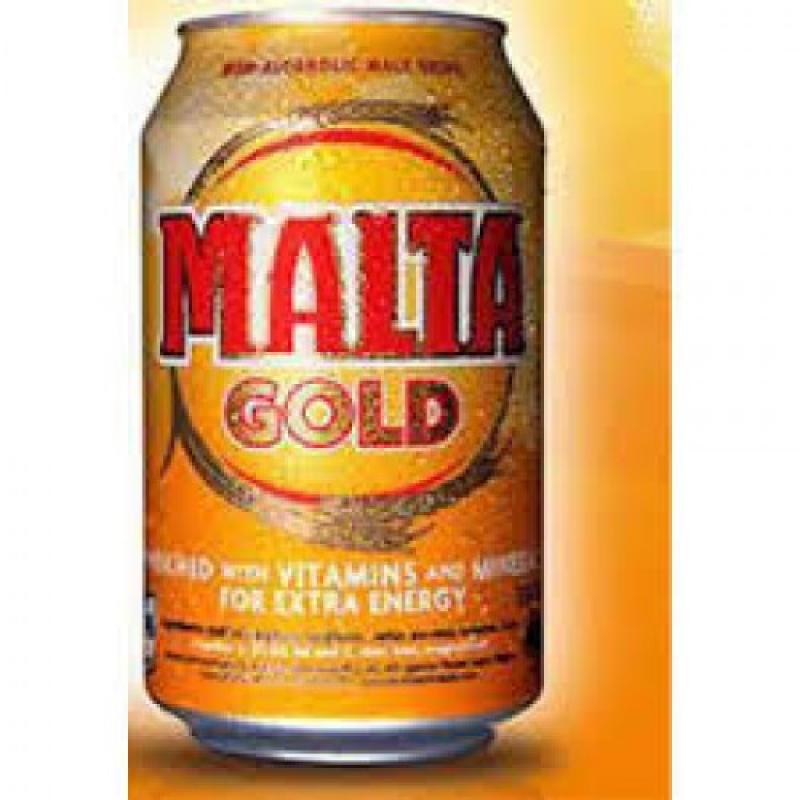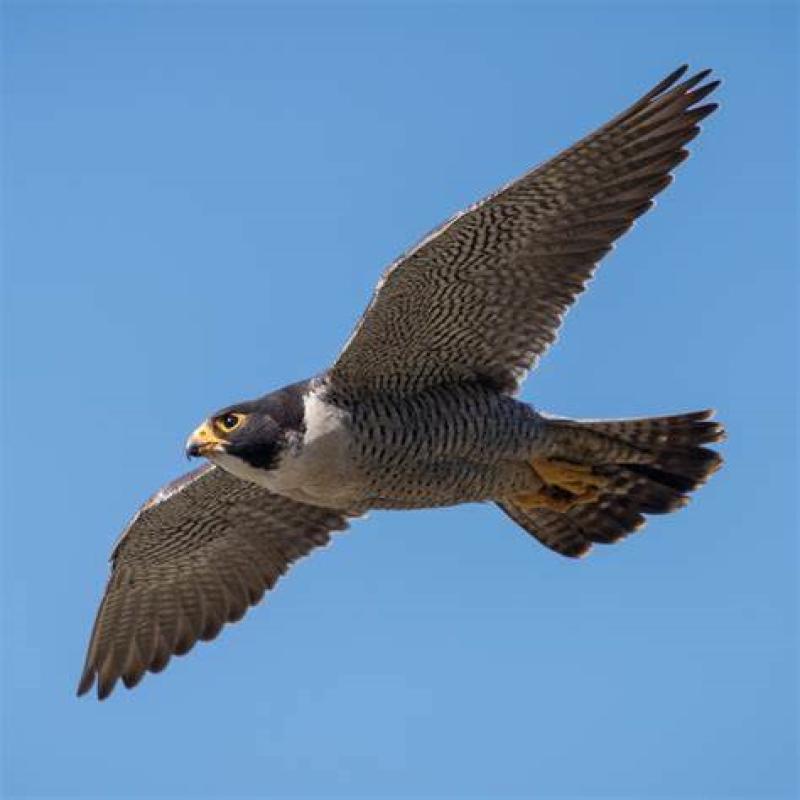 12.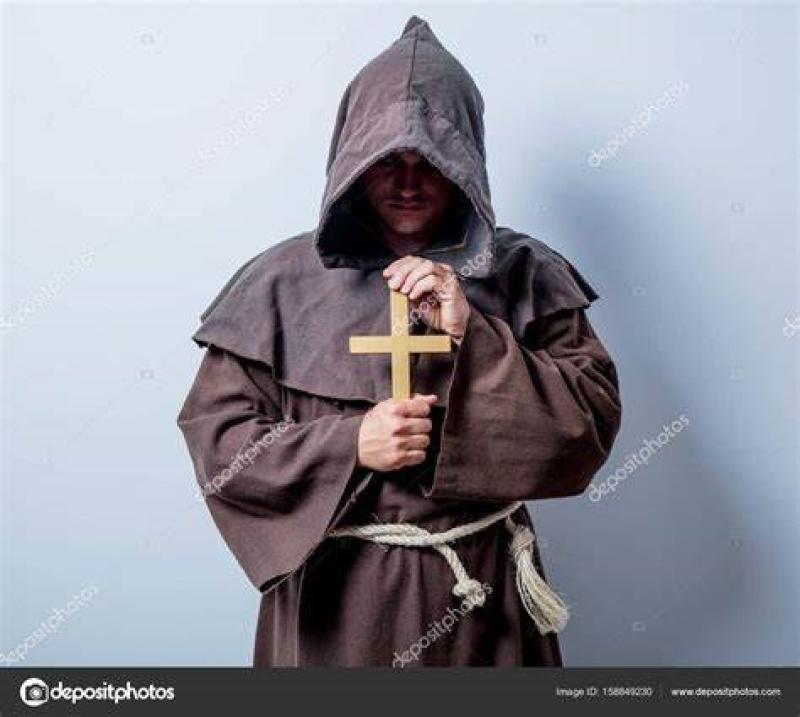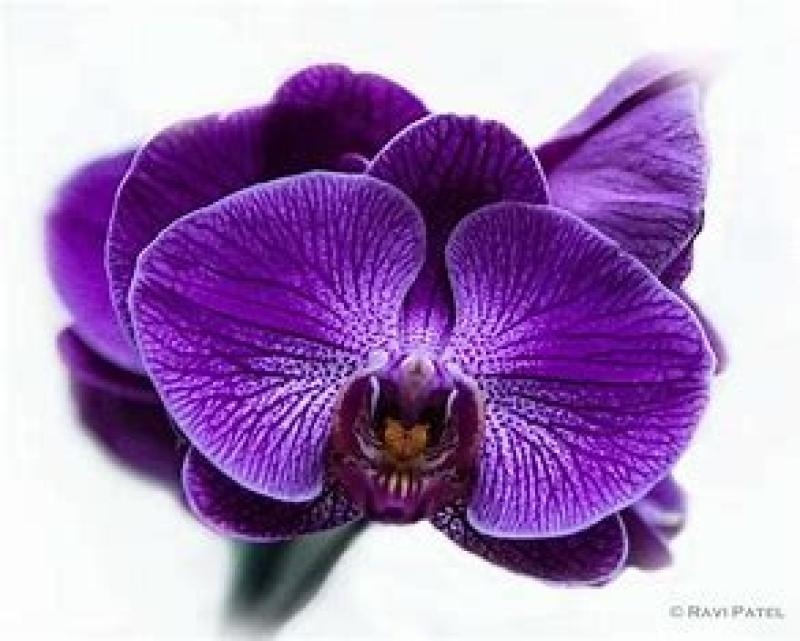 13.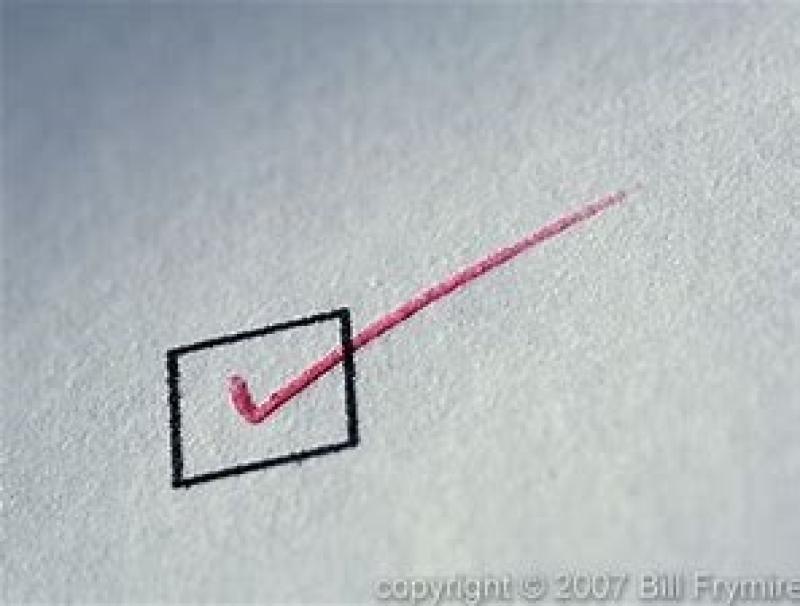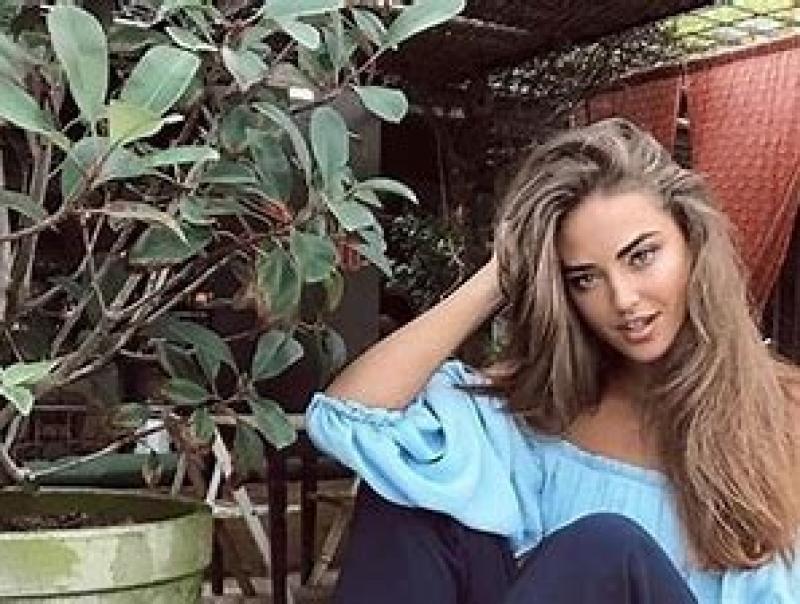 14.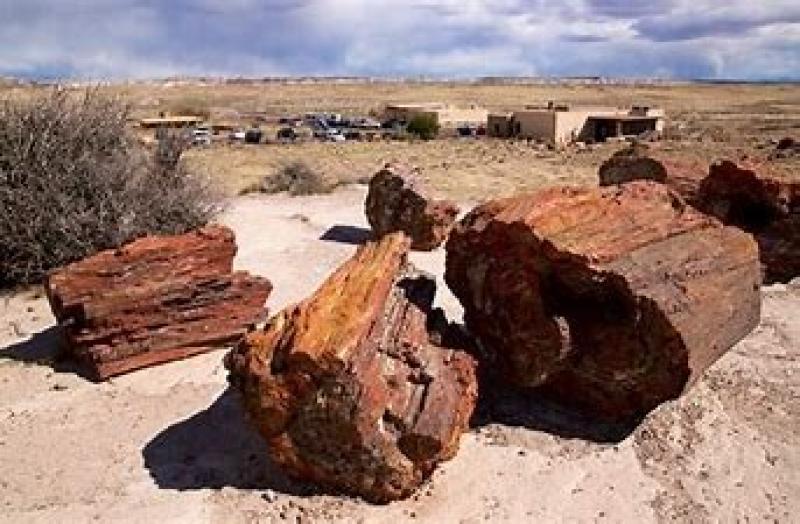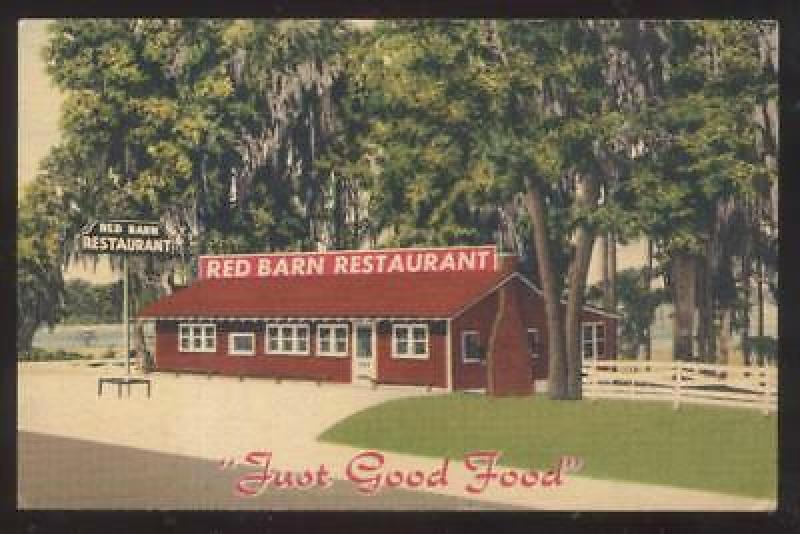 15.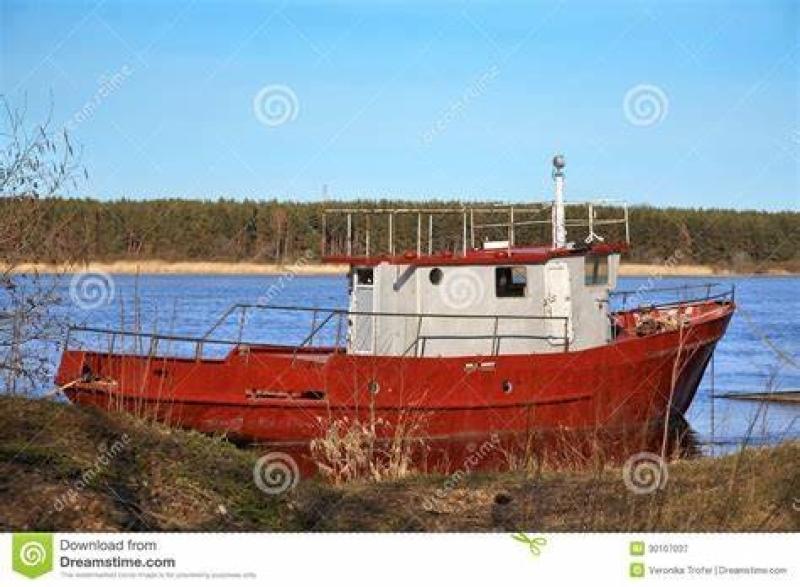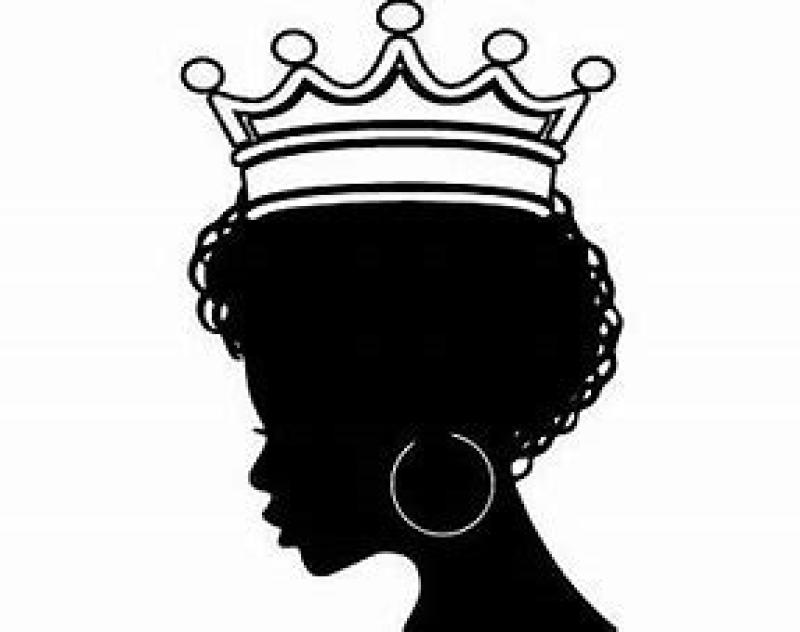 16.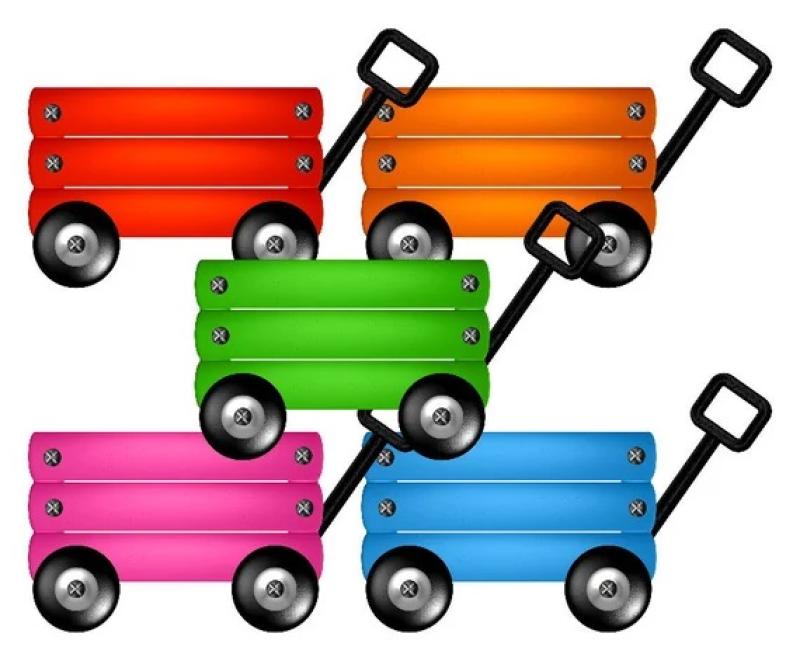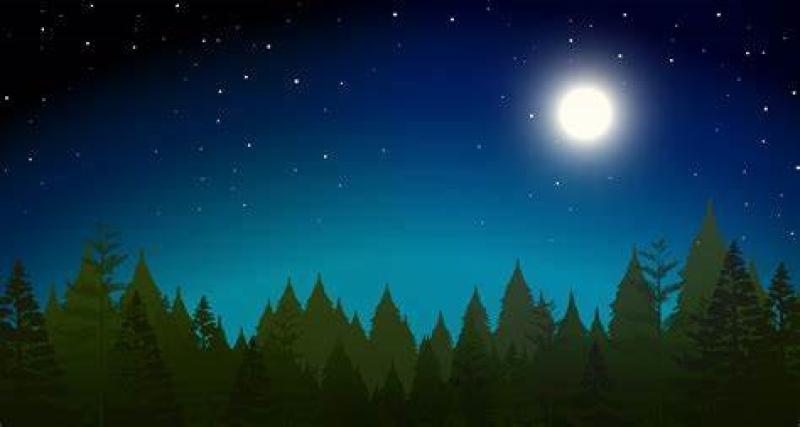 17.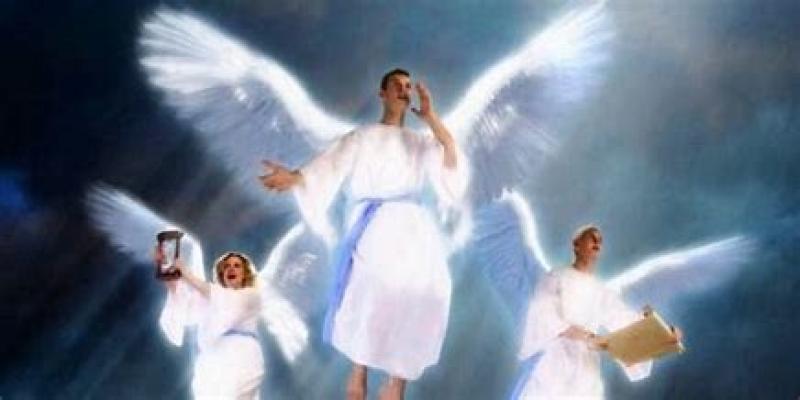 18.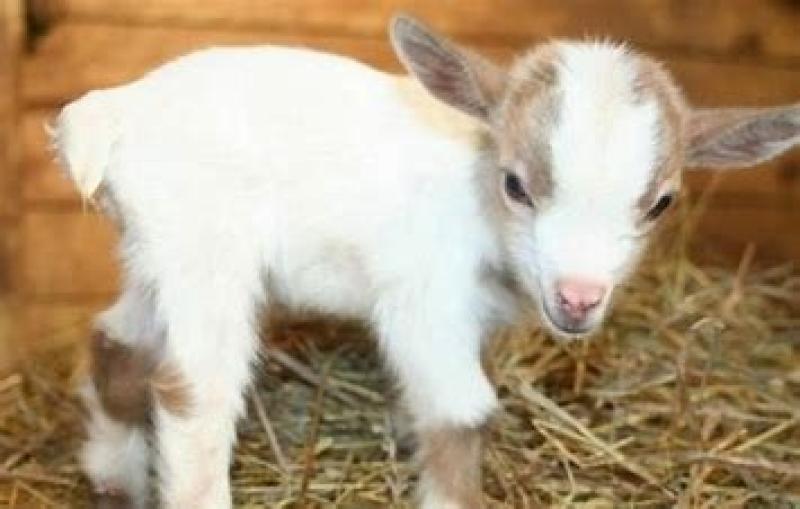 19.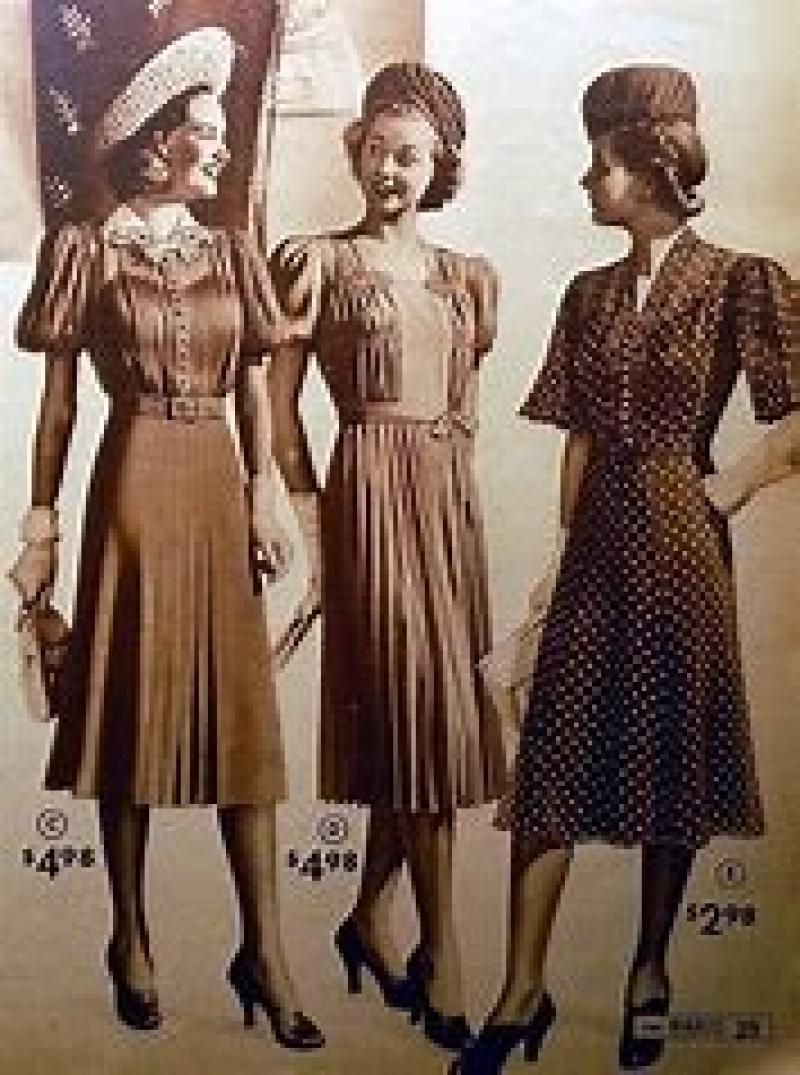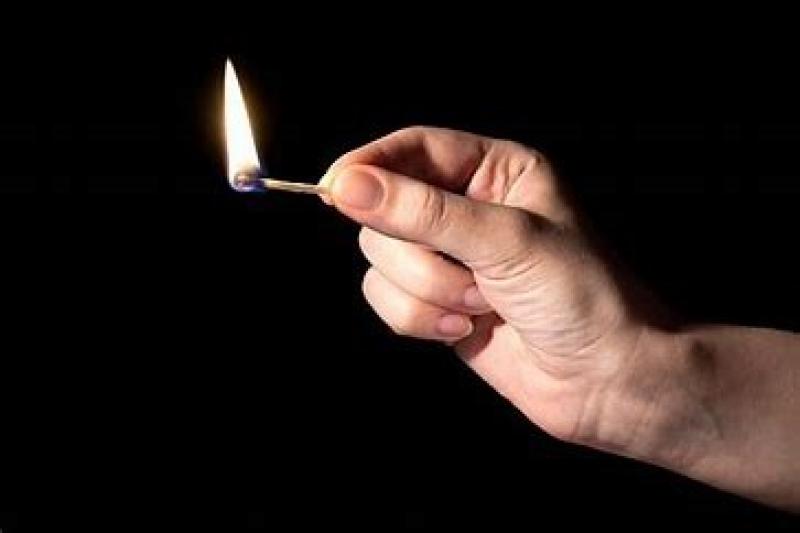 20.