William Shatner Feels the Urgency and Awe of Aging
Via:
Vic Eldred
•
last year
•
13 comments
By:
Emily Bobrow (WSJ)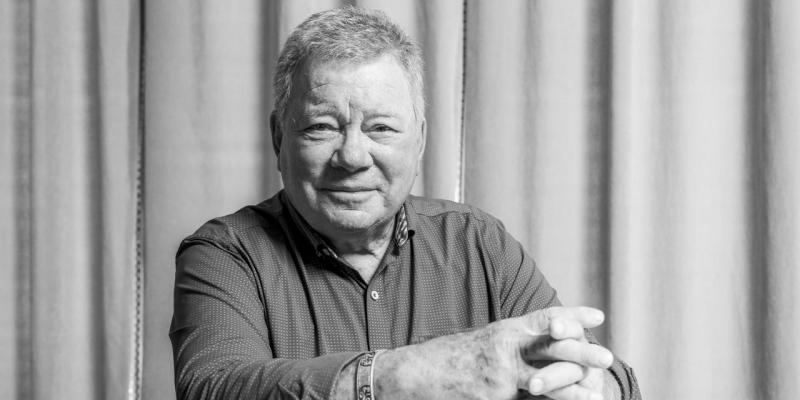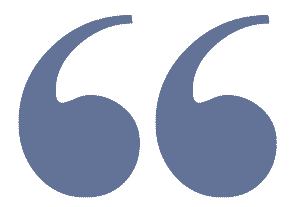 At 91, the 'Star Trek' star still believes in saying yes to new opportunities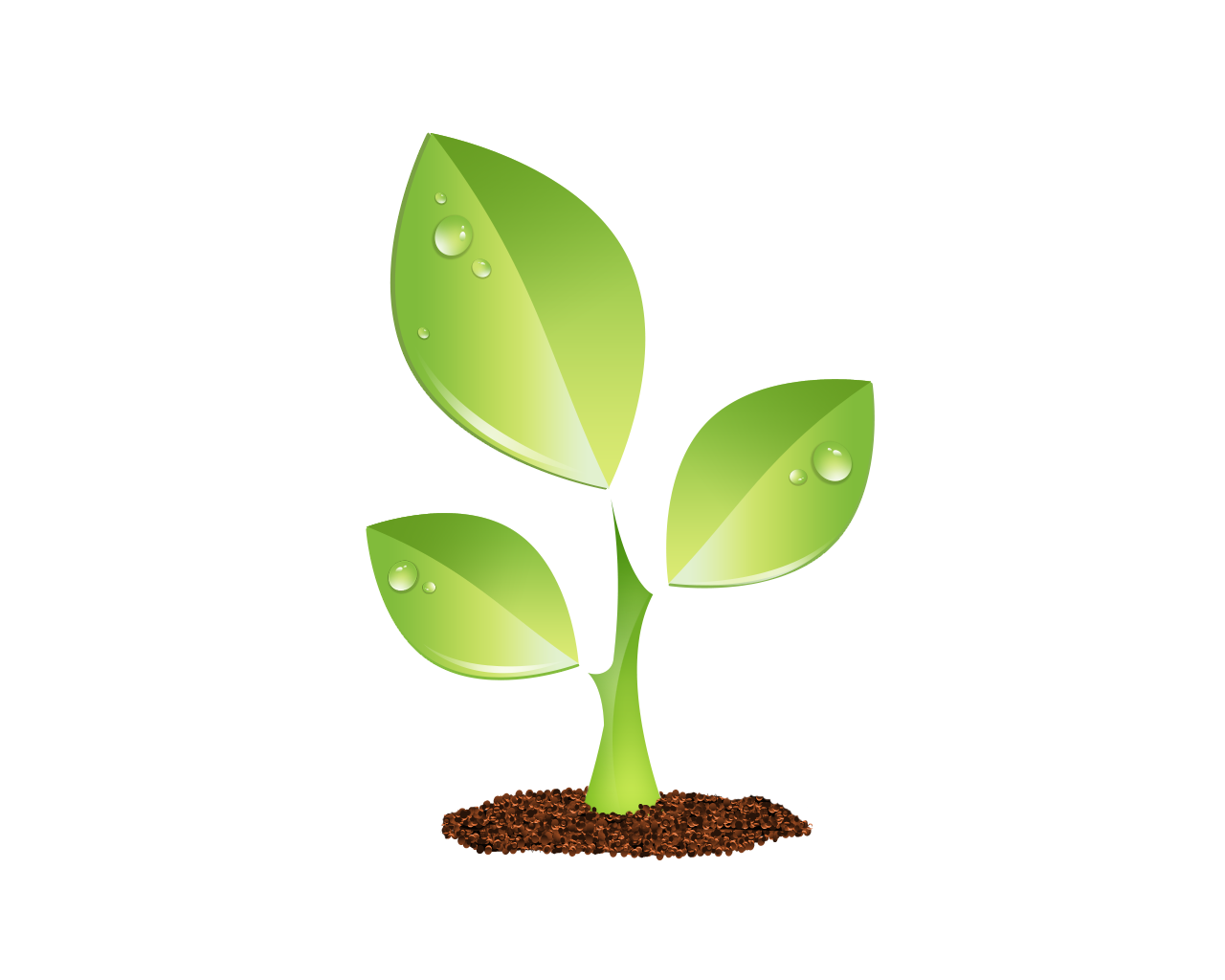 S E E D E D C O N T E N T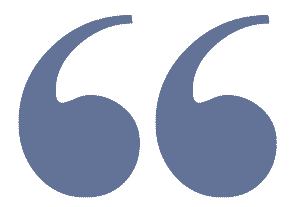 When the original "Star Trek" TV series was canceled after three seasons in 1969, William Shatner was newly divorced, saddled with alimony and child support payments and "totally broke." He took jobs performing in summer stock and lived in his pickup truck with only his dog for companionship. "My life got desperate," he admits in his latest memoir, "Boldly Go," out next month. Though he's since enjoyed plenty of work on the big and small screens, he observes that the "feeling in your gut of not knowing where your next meal was coming from, sadly, on some level, never really goes away."
At 91, Mr. Shatner has a rugged vitality, his charisma palpable on a video call from his home in Los Angeles. He attributes his longevity to his busyness. He rises early, spends most mornings on one of his horses and then gets to work. In the past year alone, he put out an album, starred in a documentary, hosted a couple of TV shows and made a trip to the edge of space on a rocket launched by Jeff Bezos's Blue Origin.
Still, he is quick to say that age doesn't confer wisdom. "I knew nothing then, I know nothing now. Nobody knows anything," he insists. If anything, growing older has left him only more awed by the wonders of life and the mysteries of the universe. "I probably say 'wow' more now than when I was a child," he notes.
Mr. Shatner allows, albeit reluctantly, that he is probably "on the precipice of death." This, he says, has made him both more impatient—"I've got so many projects going on now, each one I say, 'Do it now, do it now, do it now'"—and more reflective. "What you see as you get old is the chess moves in your life, why you did this and not that," he says. With his new book, he hopes to impart some of this hard-earned insight, though he understands the limits of advice. "The kids don't listen," he observes. "We all make the same mistakes."
Mr. Shatner writes that he is still reckoning with the profound sense of loneliness he first felt as a child in Montreal. "It has always and to a large degree still does terrify me," he says. He never felt close to his parents or siblings, and he was often bullied for being a Jew in Catholic Quebec: "I had to fight a lot." When his class celebrated Valentine's Day in fifth grade, the only valentines he received were the ones he sent himself. "Of all of my memories from childhood, that one's vivid," he says.

With hindsight, Mr. Shatner suspects his "yearning for companionship" spurred some questionable romantic choices. "I am fortunate that my daughters have been so understanding of their father's difficult love life," he writes. He takes comfort from the fact that his three children and his grandchildren all live nearby. Mr. Shatner still shares a home with his fourth wife, Elizabeth, even though they are divorced "on paper," which he says is for estate-planning reasons. "For us, it works, and I think that is all that really matters," he writes.

Becoming an actor never felt like a choice for Mr. Shatner. "It just never occurred to me not to," he says. Although his father nudged him to study business administration at McGill University, he spent most of his time in the drama department. Before earning his degree in 1952, he told his father that he wanted to be an actor. "He then said 'You'll be nothing but a hanger on,'" Mr. Shatner recalls. "That has echoed in my brain ever since."
In the early days of job-hunting in Canada's theater circuit, Mr. Shatner was often too poor to eat more than toast for breakfast or a fruit salad for lunch. A theater in Ottawa hired him as an assistant manager, but when it became clear he lacked a head for business, he was put to work as an actor instead. "That really was the beginning of the snowball," he says.
By the time he met Gene Roddenberry, a TV producer with an idea for a show about a crew of space travelers in the 23rd century, Mr. Shatner was working steadily on Broadway, in Hollywood and on TV. "I never waited tables, I never drove a cab, I never took unemployment insurance, I just blundered on," he recalls. "All I thought about was the next job." When network executives rejected Roddenberry's first "Star Trek" pilot, he crafted a new one with Mr. Shatner in the lead as Captain James T. Kirk. "I saw the original lacked a little humor, and I suggested lightening it up," Mr. Shatner says.
"Star Trek" first aired in 1966 to mixed reviews and was canned 79 episodes later, but its optimistic vision of the future proved popular when Americans needed some uplift in the 1970s, and Mr. Shatner reprised his role in later adaptations and films. He is still a regular speaker at conventions of "Trekkies" and sounds grateful to be part of a phenomenon that appeals to both "six-year-old children and their grandmothers," he says. "They take it so personally," he adds. "It's very weird but wonderful." In 2014 NASA awarded him its highest civilian honor "for inspiring generations of explorers."
It took years and quite a few B-movies, however, for Mr. Shatner to convince casting directors he was capable of playing roles back on planet Earth. He developed a reputation for saying yes to everything, from commercials to game shows to bit parts on television. He eventually landed leading roles in the shows "T.J. Hooker" in the 1980s and "Boston Legal" in the 2000s, for which he won an Emmy, but he never stopped hustling. "My philosophy has long been to say yes to new opportunities," he writes.
It startled Mr. Shatner when his hero, Marlon Brando, once described acting as "child's play." "How could he say that? It's an ever evolving exploration of what it means to be human," Mr. Shatner says. "Every time I'm in something, I always think, 'Oh, my God, so that's how it's done.' It's always a revelation." Although he's too critical of his work to ever watch it, he'll occasionally catch a glimpse of his youthful self and think, "What was I complaining about then? I wasn't all that bad."
Mr. Shatner's journey to space last October left him changed. As he looked down on "our tiny planet," he says he felt a profound sense of grief over the destruction of this "warm nurturing" orb and the extinction of species that took billions of years to evolve. In April he performed a spoken-word concert about the experience, with songs co-written by Robert Sharenow, at the Kennedy Center in Washington, D.C., which he says will soon be available as an album and music video. "My fervent wish is that it starts a movement of awareness of where we are and what we have to do," he says. "That may be my destiny."

Age has made Mr. Shatner more philosophical about the meaning of life and also more thankful for each day. As he intones on his 2004 album "Has Been": "Live life like you're gonna die/Because you're gonna." Although it is often tempting to dwell on what time has taken away, Mr. Shatner is energized by its gifts. "I'm more creative now than I've ever been. I'm a better actor now than I've ever been. I'm a better organizer than I've ever been. I'm at the tip-top of my game," he says. "But my shoulders hurt."