Why Alfred Hitchcock Never Won An Oscar
By:
BY DALTON NORMAN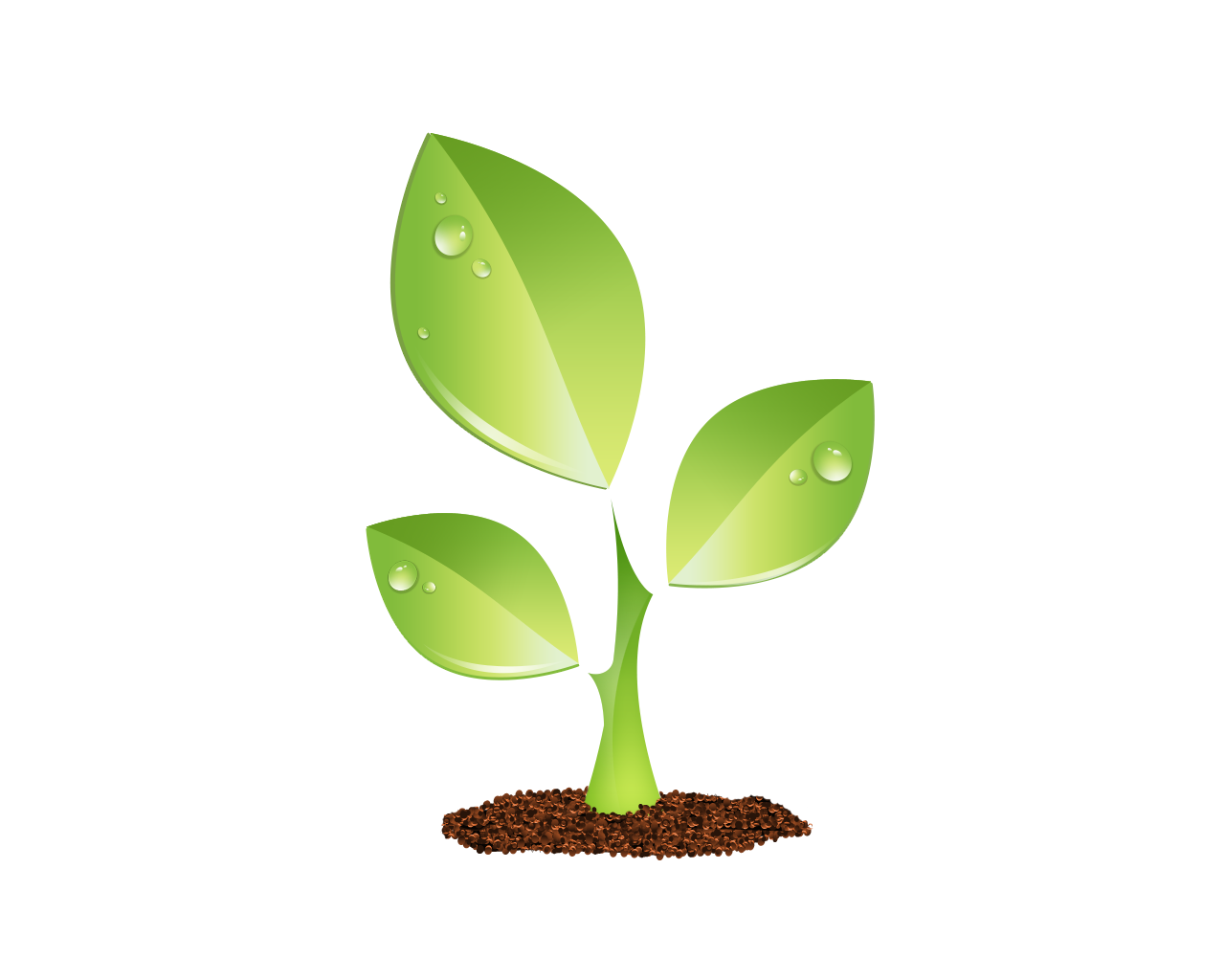 S E E D E D C O N T E N T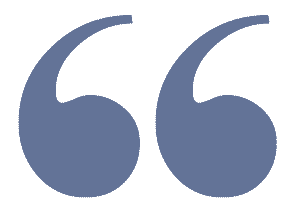 Why Alfred Hitchcock Never Won An Oscar
Despite being the "Master of Suspense" and directing classic films like Vertigo and Psycho, Alfred Hitchcock never won an Oscar of his own.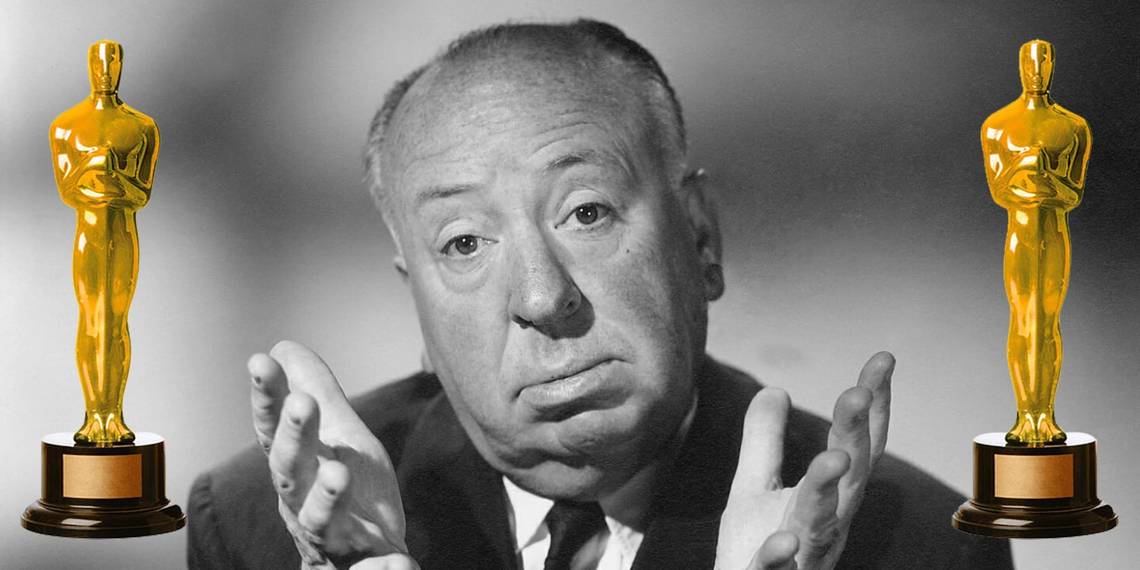 Despite being one of the most recognizable filmmakers in cinematic history,  Alfred Hitchcock  never won an Oscar during his illustrious career. With landmark films to his name like  Psycho  (1960) and  Rear Window  (1954), the Master of Suspense was snubbed on the grandest stage of cinematic achievement on a handful of occasions. Though almost all of his over 50 feature films are noted for their technical prowess and timelessness, Hitchcock suffered from a lack of success when it came to accolades and awards. His films have won a slew of awards on their own, but the director himself was never honored with an Oscar.
Hitchcock was nominated for the Best Director Oscar five times over his lengthy career but came up short every time. The  Oscars are known for their controversy  in awarding the wrong people, and other accomplished auteur directors like Robert Altman and King Vidor were also nominated and lost the prestigious award five times. Hitchcock's  Rebecca  (1940) won the Best Picture award and was nominated for a whopping 11 Oscars, but the filmmaker was beaten out for his award nevertheless. Most shockingly, seminal films like  Vertigo  never received a Best Director nomination, and some of Hitchcock's most inspired work behind the camera were ignored by the Academy.
Hitchcock Didn't Win An Oscar Because He Was Overshadowed
It's no secret that the Academy has always looked down on genre pictures, and Hitchcock's signature brand of stunning suspense existed outside the normal realm of squeaky-clean Hollywood dramas that the Academy has historically favored. While directors like  Steven Spielberg break Oscar records , others like Hitchcock were overshadowed by filmmakers who offered movies that best represented what the Oscars were looking for. When nominated for  Rebecca , Hitchcock lost to Hollywood legend John Ford for his adaptation of  Grapes of Wrath  (1940). Similarly, while Hitchcock pushed the boundaries of horror with  Psycho , he lost out to the much more Academy-friendly Billy Wilder film,  The Apartment  (1960).
The story was much the same for Hitchcock's three other best director-nominated films, and he was frequently overlooked in favor of other established directors and glossier productions. His criminally underrated 1944 film  Lifeboat  lost to Leo McCarey and his musical  Going My Way  (1944), which has largely been forgotten. Losing once again to Billy Wilder, Hitchcock's  Spellbound  (1945) suffered from having to make  silly changes, similar to  Rebecca  but was nevertheless an excellent example of his skills. In his biggest snub, Hitchcock's  Rear Window  is a classic, but was beaten out by Elia Kazan's  On the Waterfront  (1954) and represented Hitchcock's last real chance to win the Best Director award.
Hitchcock Received An Honorary Oscar In 1968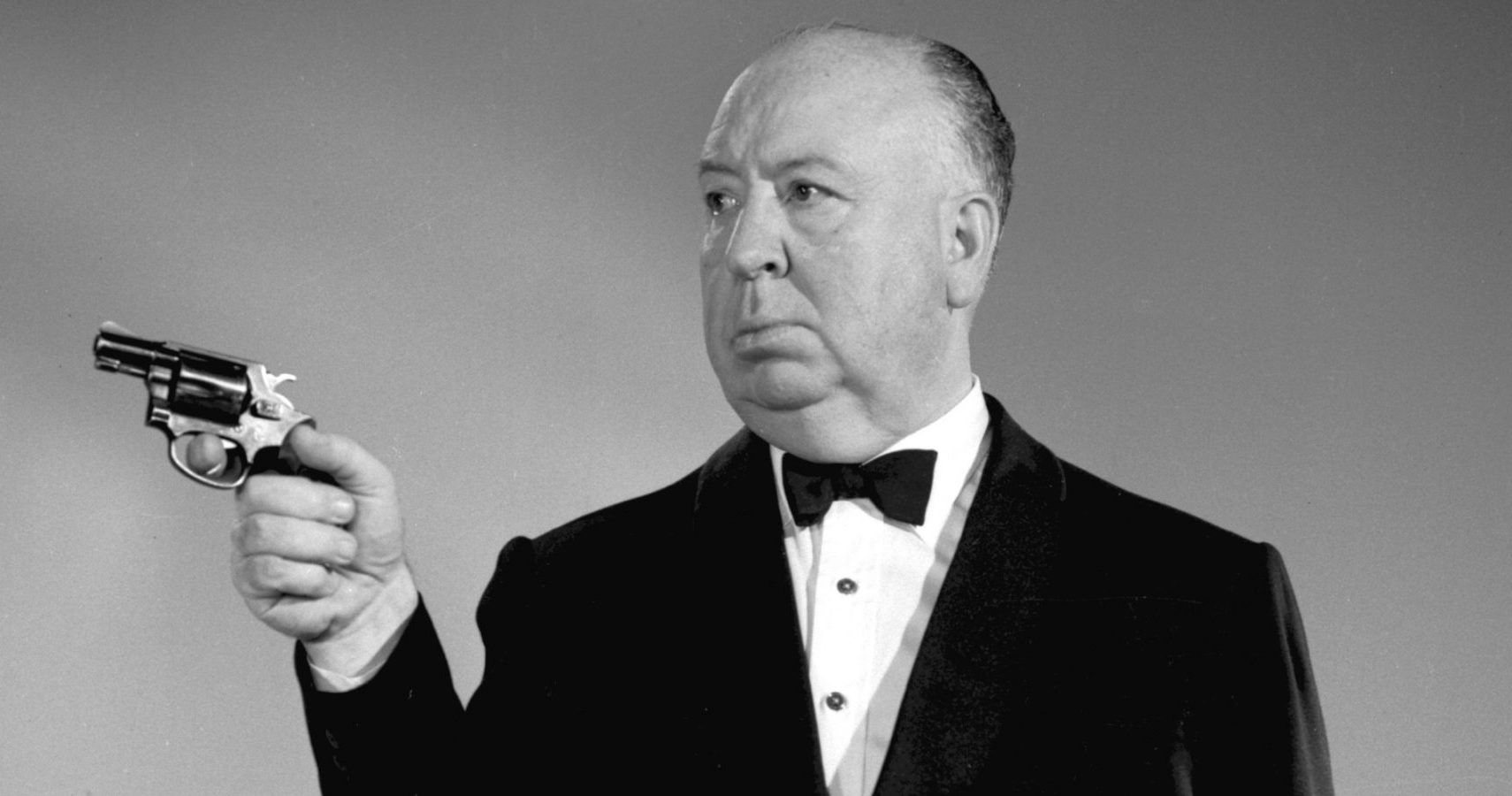 Fortunately for Hitchcock, the Academy wasn't totally ignorant of his skills as a filmmaker and bestowed upon him the prestigious Irving G. Thalberg award during the 40th Academy Awards in 1968. As much a lifetime achievement award as anything else, the Thalberg prize was given to Hitchcock for his outstanding record as a producer and wasn't necessarily a comment on his directing ability. In recent years, genre films like those of  the MCU have begun winning Oscars , and the snubs of filmmakers like  Alfred Hitchcock  may have made the Academy a little more welcoming to genre films than they've been in the past.
Red Box Rules
Save that two members besides the Group Administrator have blanket approval to post and promote seeds and articles, all members of this group are welcome to post to the Group seeds, articles and comments provided that: 1) Seeds and articles must first be approved by the Group Administrator, and 2) Discussion of politics and/or religion will be limited to the plots and themes of the movies or TV movies and series themselves and any religious comments or proselytizing or commentary concerning current political circumstances not in reference to the movies or TV movies and series themselves will be deleted along with all CoC and ToS violations.  As well, anything posted that the administer of this group deems to be offensive or off topic will be deleted.  Videos and images that the administrator cannot open must be described in text or they will be deleted.