'Twisted Metal' Is Fun, Dumb, Escapist Television - The Ringer
Via:
evilone
•
4 months ago
•
3 comments
By:
Miles Surrey (The Ringer)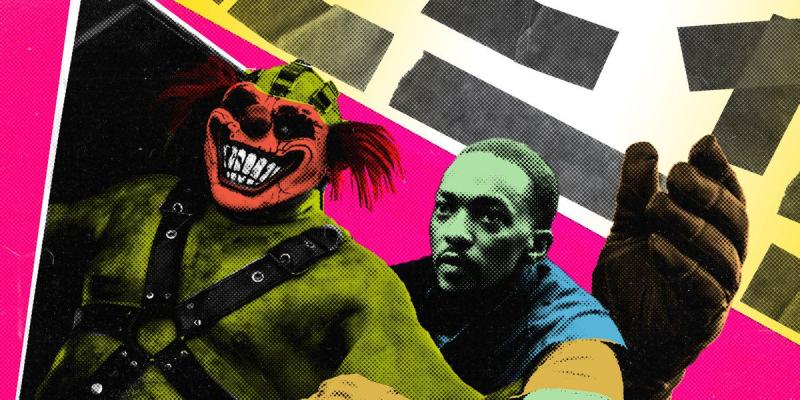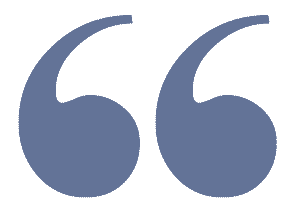 It can take some time to get on the Peacock adaptation's juvenile wavelength, but if you embrace your inner 12-year-old, the humor is infectious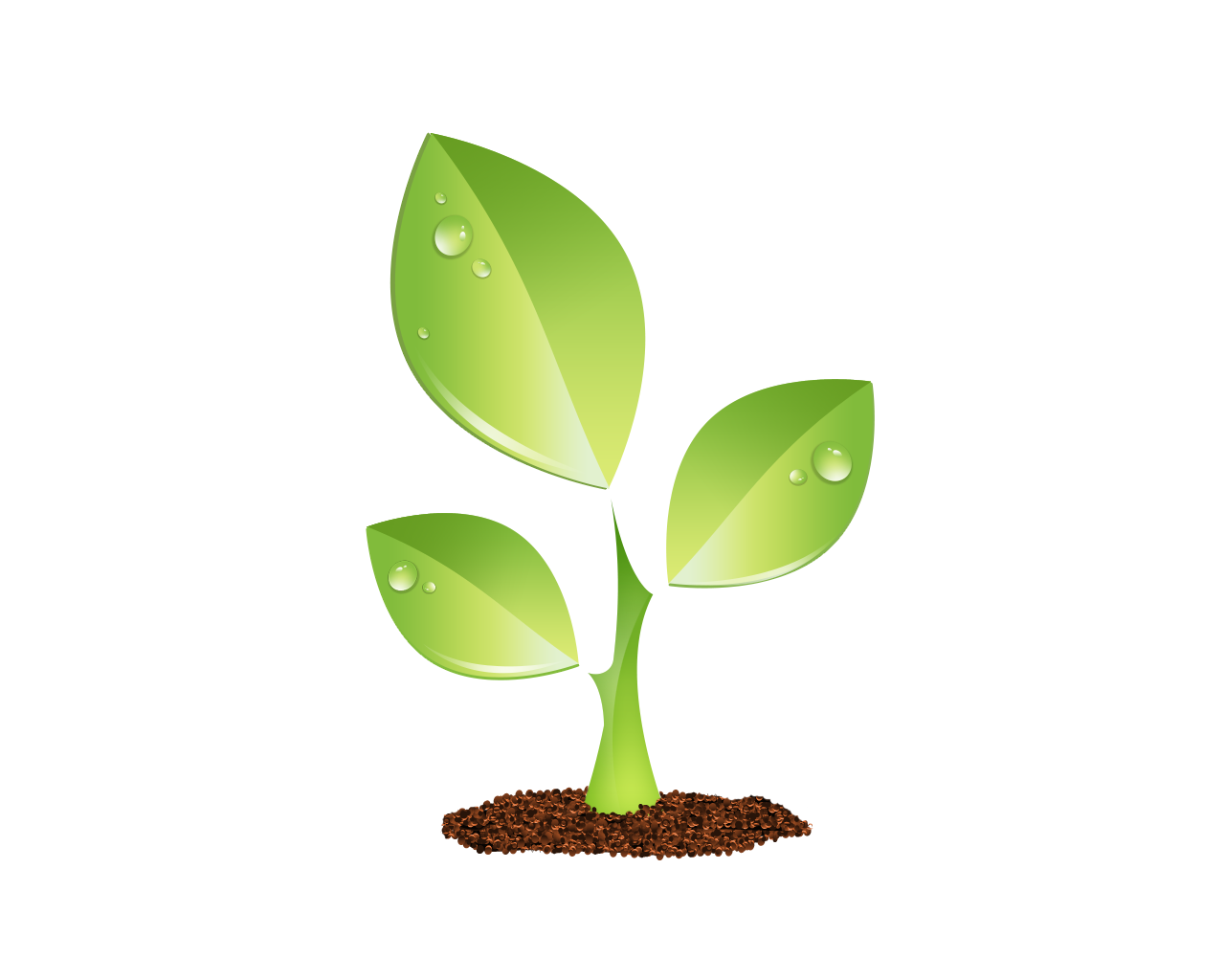 S E E D E D C O N T E N T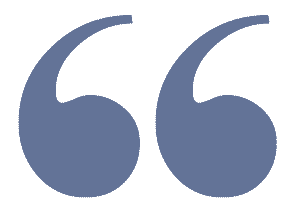 It can take some time to get on the Peacock adaptation's juvenile wavelength, but if you embrace your inner 12-year-old, the humor is infectious
By Miles Surrey Jul 27, 2023, 6:10am EDT
Peacock/Ringer illustration
With all the internet fervor surrounding Barbenheimer and its historic box office weekend, one would hope that Hollywood learns the right lessons from the experience. The most obvious takeaway is that Christopher Nolan is a box office draw regardless of the subject matter, but Barbie 's success might be a tougher nut to crack. It's impossible to divorce the film's impressive opening weekend from the work of director and cowriter Greta Gerwig, who was afforded the kind of creative leeway that is necessary when attempting to make a blockbuster out of a toy line. At the same time, it would be very on brand if studios simply doubled down on toy-based IP—naturally, Barbie's parent company, Mattel, already has plans to make at least 45 film adaptations of its various properties. (I will be seated for the "A24-type" Barney the Dinosaur movie.)
Expecting Hollywood to support the original visions of filmmakers (with the exception of someone like Nolan) more than IP itself amounts to wishful thinking. Instead, the most realistic scenario would be for studios to follow the Barbie blueprint: taking preestablished IP and letting artists get as creative as possible while playing within that sandbox. And if Barbie is too small a sample size to support this type of approach, then Peacock's small-screen adaptation of Twisted Metal offers further proof that this can work like gangbusters.
There's a lot of TV out there. We want to help: Every week, we'll tell you the best and most urgent shows to stream so you can stay on top of the ever-expanding heap of Peak TV.
For the uninitiated, Twisted Metal is a video game franchise that emphasizes car -nage (sorry) in the form of gnarly demolition derbies. (Imagine gladiators squaring off in a coliseum where they all get behind the wheel of armored cars decked out with machine guns and missile launchers.) Like a pasta dish and a nice bottle of red wine, the mindless vehicular mayhem of Twisted Metal would go hand in hand with copious cans of Mountain Dew Code Red. (I promise that's intended to be a compliment.) But few people, if any, would've had Twisted Metal on the short list of all the video game franchises to be the subject of a TV adaptation: A new game in the series hasn't been released in over a decade. So what gives?
I'd hazard a guess that the appeal of making a Twisted Metal show comes down to how bare-bones the source material is. As long as car chases fit into the equation—and who doesn't love a good car chase?—a Twisted Metal adaptation has a lot more flexibility than, say, The Last of Us , which was already quite cinematic as a gaming experience. The Twisted Metal series, now streaming on Peacock, takes place 20 years after a Y2K-esque blackout decimated the world as we know it. (Think planes without power falling from the sky, complete lack of access to bank funds, etc.) In this postapocalyptic future, cities within the "Divided States of America" have built barriers preventing anyone deemed unworthy from entering. Our protagonist is John Doe (played by Anthony Mackie), a milkman—the in-universe term for drivers tasked with delivering packages between the walled cities—who gets a life-changing opportunity to become a citizen of New San Francisco if he successfully brings back a mysterious item from New Chicago within 10 days. (I'll just say what we're all thinking: This dystopia could use better branding than putting "New" in front of every city name.)
For John, who has no memory of his upbringing thanks to a curious case of amnesia, having a place to call his own would spare him from an early death. As fate would have it, milkmen tend to expire quickly due to the inherent dangers of the profession—namely, anyone they encounter on the road who is looking to steal their packages or their car or, worse yet, searching for a fresh helping of long pig. In other words, driving from California to the Midwest is easier said than done: Along the way, John crosses paths with a homicidal clown known as Sweet Tooth (physically portrayed by the wrestler Samoa Joe and voiced by Will Arnett), a ruthless lawman named Agent Stone (Thomas Haden Church) who's intent on restoring order to the divided nation, and a gang of sadomasochistic biker dudes (and their dominatrix-inclined paramours) led by, of all people, Jason Mantzoukas. Thankfully, John does find one unlikely ally on his cross-country journey in Quiet (Stephanie Beatriz), a taciturn drifter hell-bent on getting revenge against Stone and his men for her brother's death.
A postapocalyptic landscape in which cars and fuel are the ultimate currency will draw obvious parallels with Mad Max , but Twisted Metal 's irreverent tone is more closely aligned with that of the earlier works of Rhett Reese and Paul Wernick, the show's executive producers, who are best known for writing the Deadpool and Zombieland films. Characters faced with life-and-death stakes are constantly cracking jokes to defuse the tension, the violence is cartoonishly gory, and early-aughts pop culture references are inescapable. (Because society collapsed in 2002, decaying movie theaters still have posters up for The Master of Disguise .) It can take some time to get on Twisted Metal 's juvenile wavelength, but if you embrace your inner 12-year-old, the humor is infectious. The episode featuring Mantzoukas's biker cult is one gloriously silly highlight of the season, especially when it becomes clear that the characters enjoy the pain inflicted on them.
Thankfully, Twisted Metal stays somewhat grounded by the grittier elements of its world-building: Each character has a harrowing backstory that informs their insecurities and how they present themselves to others. Whether it's an amnesiac courier or a deranged murder clown, these are lonely souls looking to find genuine connections in the most unlikely places. There are also enough glimpses of what life is like within the walled cities to underline that they're hardly the sanctuaries that outsiders make them out to be. If anything, these communities are more oppressive than life on the open road: Rather than allowing you to make your own destiny, the protection they offer is nothing more than a guise for indentured servitude. (Similarly, it's telling that Sweet Tooth is far less menacing than trigger-happy, self-appointed lawpeople shrugging off their wanton displays of violence as a necessary form of justice.)
Of course, the ultimate success of Twisted Metal was always going to hinge on its car chases, and that's where there's still room for improvement. While Twisted Metal features a handful of engaging action sequences behind the wheel, the series never quite reaches the vehicular bedlam of its source material, which, as far as cinematic parallels go, is like a cross between Mad Max Beyond Thunderdome and Death Race . In fact, the show commits the cardinal sin of teasing a more faithful recreation of the games in the season finale—one that would surely require a supersized budget to bring to life in all its chaotic glory. Presumably, Peacock will want to see a lot of audience interest in Twisted Metal before committing to a second season (and beyond). Let's hope it happens. If the first season of Twisted Metal already excels as fun, dumb, escapist television, just imagine what the series will look like when it shifts into sixth gear.
By John Jastremski and Sean Fennessey
Red Box Rules
Save that two members besides the Group Administrator have blanket approval to post and promote seeds and articles, all members of this group are welcome to post to the Group seeds, articles and comments provided that: 1) Seeds and articles must first be approved by the Group Administrator, and 2) Discussion of politics and/or religion will be limited to the plots and themes of the movies or TV movies and series themselves and any religious comments or proselytizing or commentary concerning current political circumstances not in reference to the movies or TV movies and series themselves will be deleted along with all CoC and ToS violations.  As well, anything posted that the administer of this group deems to be offensive or off topic will be deleted.  Videos and images that the administrator cannot open must be described in text or they will be deleted.