MOVIE QUIZ FOR THOSE WHO PREFER POLITICS TO FUN
MOVIE QUIZ FOR THOSE WHO PREFER POLITICS TO FUN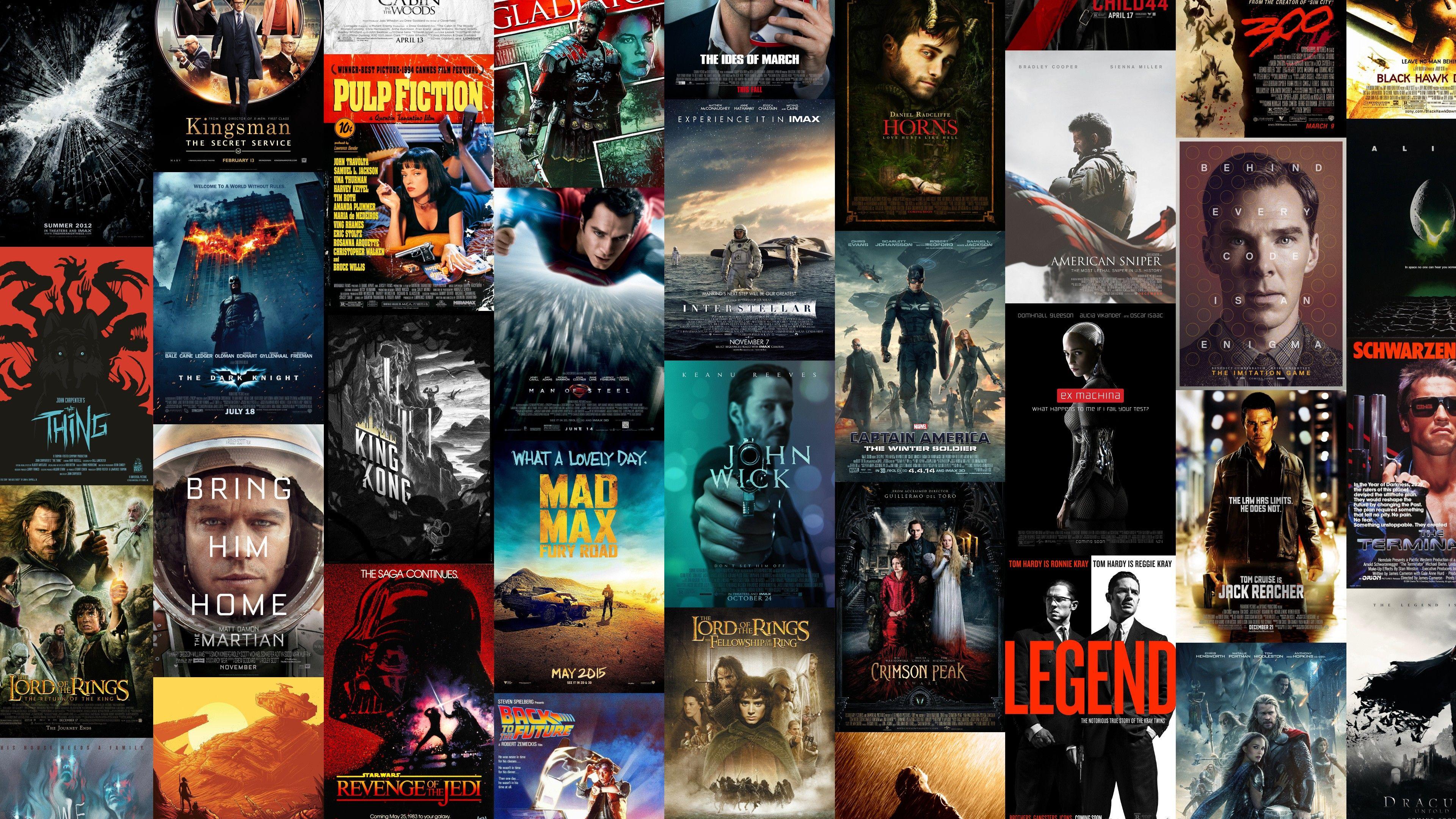 This is a quiz for persons who ordinarily refuse to answer quizzes about movies whereas this one gives them a chance to receive a score that will not be an embarrassment to them.
PLEASE DO NOT POST YOUR ANSWERS, ANY MOVIE OR ACTOR NAMES OR EVEN A HINT IN A COMMENT, OR YOU WILL RUIN THE QUIZ FOR EVERYONE ELSE.      POST THEM IN A PRIVATE NOTE TO ME, BUZZ OF THE ORIENT, AND I WILL REPLY WITH YOUR SCORE AND THE CORRECT ANSWERS.
1.  Fill in the blanks:  Gone With the  _ _ _ _.  
2.  True or False:  Roman Holiday takes place in Beijing.
3.  Which actor was the lawyer in To Kill a Mockingbird?
4.  The Magnificent (a) Nine,  (b) Seven,  (c) Three  (d) Ten.  Choose one.
5.  Fill in the blanks:  Gary Cooper is the star in High  _ _ _ _.
6.  True or False:  The Titanic hit an iceberg.
7.  In what city in Morocco did Rick Blain (Humphrey Bogart) run a cafe?
8.  Singing In the (a) Snow,  (b) Fog,  (c) Rain,  (d) Moonlight.  Choose one.
9.  Fill in the blanks:  Orson Welles acts in The  _ _ _ _ _  Man.
10. True or False:  There are no camels in Lawrence of Arabia.
11. On what island off the coast of Italy did Michael Corleone (Al Pacino) hide after shooting Sollozzo and a police captain in a restaurant.
12. Peter Fonda and Dennis Hopper acted together in Easy (a) Does It,  (b) Peasy,  (c) Living,  (d) Rider.  Coose one.
13. The name of the ship that took Jewish refugees from Cyprus to Israel after WW2 was called   _ _ _ _ _ _ .  Fill in the blanks.
14. True or False:  Citizen Kane (Orson Welles) lived in a castle called Xanadu in the State of Florida.
15. What animal was Walt Disney's movie Bambi about?
16. In A Christmas Carol, Scrooge is visited by the ghost of Jacob Marley.  How many other ghosts visited him? (a) one,  (b) two,  (c) three,  (d) four  Choose one.
17. Fill in the blanks:  Inherit the  _ _ _ _.
18. True or False:  In the movie Pearl Harbor, Hawaii is attacked by Japan.
19. What colour were the road bricks in the movie The Wizard of Oz?
20. In The Adventures of Robin Hood what was the prize arrow given to Robin for winning the archery contest made of? (a) gold,  (b) silver,  (c) wood,  (d) titanium  Choose one.
Please number your answers the same as the questions.
Red Box Rules
Save that two members besides the Group Administrator have blanket approval to post and promote seeds and articles, all members of this group are welcome to post to the Group seeds, articles and comments provided that: 1) Seeds and articles must first be approved by the Group Administrator, and 2) Discussion of politics and/or religion will be limited to the plots and themes of the movies or TV movies and series themselves and any religious comments or proselytizing or commentary concerning current political circumstances not in reference to the movies or TV movies and series themselves will be deleted along with all CoC and ToS violations.  As well, anything posted that the administer of this group deems to be offensive or off topic will be deleted.  Videos and images that the administrator cannot open must be described in text or they will be deleted.