Scary Movies That Caused You a Lifetime Paranoia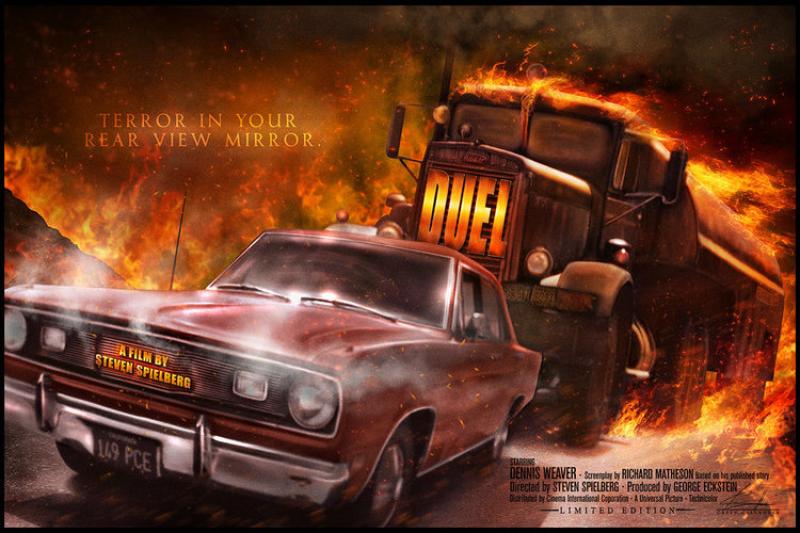 "You're gonna need a bigger boat." (Stephen Spielberg's movie "Jaws")
Scary Movies That Caused You a Lifetime Paranoia
Personally I can think of three.  I can thank Alfred Hitchcock for one of them, and Stephen Spielberg for the others. 
The first one was Alfred Hitchcock's thriller. "The Birds".  Ever since watching that movie I have been uncomfortable when birds fly close to me - pigeons on the ground don't bother me, but when I was in someone's house and they let their Budgie out of its case and it flew around my head I really freaked.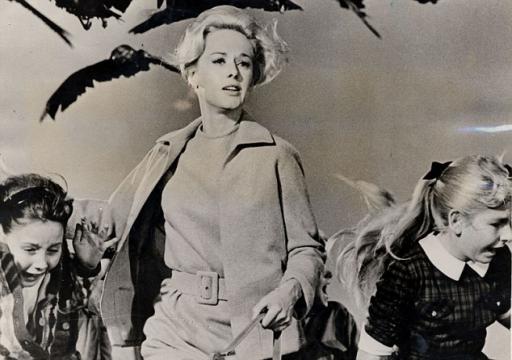 The second one was the 1971 movie "Duel", directed by Spielberg, starring Dennis Weaver who is chased over lonely highways by a huge Peterbilt 18 wheeler tanker truck with an unseen driver.  Not long after I saw the movie there was a horrific accident on a local highway where an 18 wheeler flipped over on a sharp curve on top of a covertible.  Since that time I've always been very wary of big trucks when I pass them or they pass me, or come up close behind me while I'm driving. 
The third was Spielberg's 1975 movie, "Jaws".  Ever since I watched that movie I never went into the ocean deeper than my waist, and I have been in the ocean in many coastal countries.  I have no problem with lakes.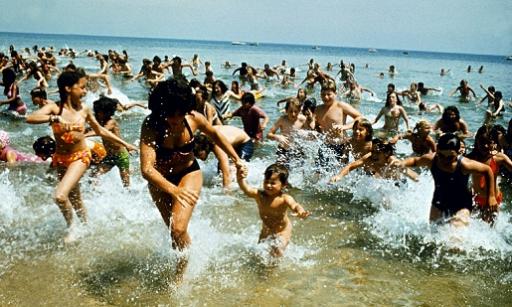 Have any movies caused you a permanent paranoia that you are willing to tell us about?  If so, what paranoia do you have?