Modern Female Hero's of the East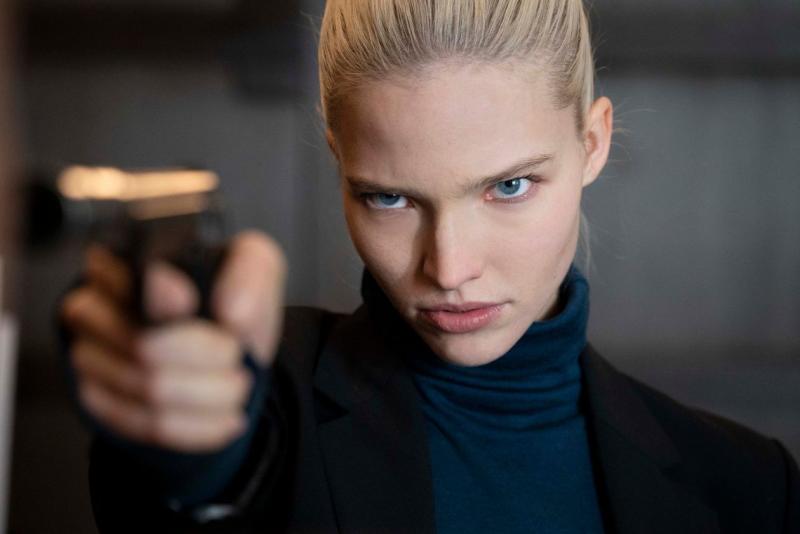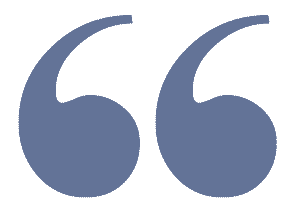 Remind me never to upset her
So, it has taken us a month to watch a couple interesting action movies.
The first was Red Sparrow staring Jennifer Lawrence portrays Dominika Egorova, a highly accomplished ballerina who suffered a career ending broken leg due to sabbatoge.
Career gone.
Dreams gone.
A "dear uncle" offered her a way to maintain her dreary apartment to remain and continue supporting her mother. 
Red Sparrow school. What else. The practice of sex to obtain kompromat. Gaining compromising material against foreign human targets through sex. Turns out Dominika is not generous with her sex and remains in the "dog house" of her school master. Yet she is very effective without giving herself away.
In the end, she is the one who saves herself from her enslavement.
The second movie was Anna.
As I told Julia, "remind me never to upset her".
Anna is played by Sasha Luss and according to IMDb " Beneath Anna Poliatova's striking beauty lies a secret that will unleash her indelible strength and skill to become one of the world's most feared government assassins."
In some ways the actions scenes are reminiscent of 1970's and 1980's  Kung Fu movies, yet, in all honesty I enjoyed it more than Red Sparrow.
A surprise near the end is, her girlfriend turns out to be of Mousad affiliation. The movie doesn't get in to much detail, but questions linger.
Here is a trailer, courtesy of a link from IMDb.
https://www.imdb.com/videoplayer/vi1982643481?playlistId=tt7456310&ref_=tt_ov_vi
We liked it.