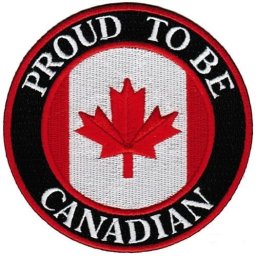 If fire or other such disaster forced you to vacate, what would you take with you?
It is a disaster like the Fort McMurray, Canada, wildfire. You have 30 minutes to pack what you consider important and valuable, load them into your car and go. What would you take with you. (The assumption is that you would have a car, not a truck or trailer.)
Personally, I would of course take all humans and pets. Next one must consider what is irreplaceable, such as old family photographs which until recently most people would have and not have stored on memory sticks (it's easy to take all memory sticks of course, considering that anything of value on your computer would have been saved on them – but a laptop or even a desktop could be considered). Then what would be practical necessities, such as a change of clothes (many Chinese people have only 2 sets of clothes, one set to wear and another to wash) and basic toiletries. Since you would most likely not be living alone on a desert island, what you would need as survival gear might not be so necessary since you would be heading to a shelter where such items would be available. Small items of high financial or sentimental value such as jewelry, family heirlooms, original works of art and books that there would be room for in the car.
I suppose if you did not have a car your choices could be much more limited as to what you and your fellow humans could carry in a suitcase, and nobody I know would ever abandon their pets, even at the expense of leaving behind things of high value or usefulness.
So what would you take?