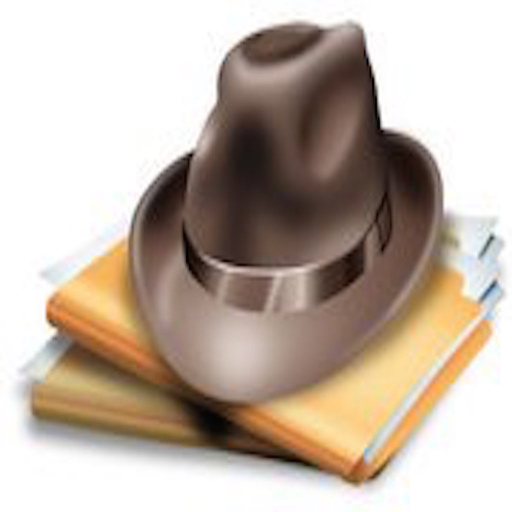 http://www.dailykos.com/stories/2017/3/18/1644592/-Betsy-DeVos-and-Donald-Trump-give-lenders-the-go-ahead-to-soak-students-for-thousands-in-late-fees
Donald Trump and Betsy DeVos
Donald Trump's Education Department has swung into action on student debt … to make things worse for students and better for predatory lenders. The Education Department is rolling back an Obama-area policy that prevented lenders from charging thousands of dollars in fees to borrowers who miss payments. This is what the Trump regime wants to return us to:
USA Funds, then the country's largest guarantor of indirect federal loans, sued the Education Department in 2015 for the right to charge a fee as high as 16% to people who had started to repay their loans within 60 days of defaulting. The woman at the center of the case had tried to repay her loans just 18 days after she was told she had gone into default — and then was hit with $4,500 in fees on a loan of $18,000.
As Sen. Elizabeth Warren established very clearly during Education Secretary Betsy DeVos' confirmation hearing, neither DeVos nor any of her children has ever had to take out a student loan—no surprise there, since both DeVos and her husband come from massively wealthy families. Of course, you shouldn't have to have had it happen to you to understand that it's a problem to be $4,500 in fees on an $18,000 loan that you're struggling to pay to begin with. But that's how Republicans work. It only matters if it happens to them. If it happens to the peons who weren't crafty enough to be born to millionaire or billionaire parents, it doesn't matter and companies should be able to squeeze every last dime out of them.