" … the Philosophy is Kindness."
By:
a-macarthur
•
8 months ago
•
14 comments

"This is my simple religion. There is no need for temples; no need for complicated philosophy. Our own brain, our own heart is our temple; the philosophy is kindness."
— Dalai Lama
A departure from the rampant unkindness and willful blindness …
Peace!

© A. Mac/A.G.

Grand Canyon Sunset
© A. Mac/A.G.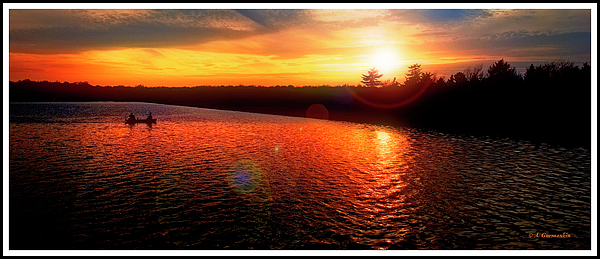 © A. Mac/A.G.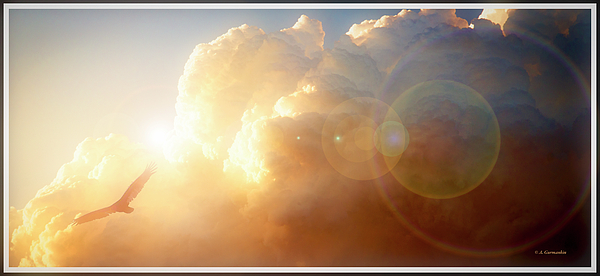 © A. Mac/A.G