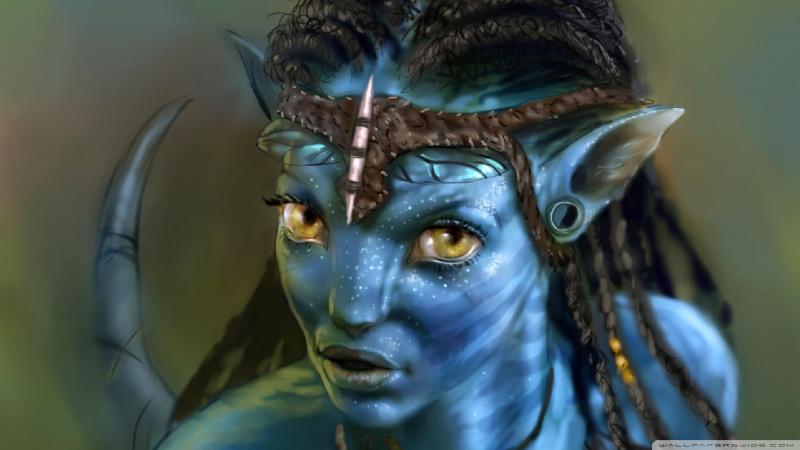 Avatar Contest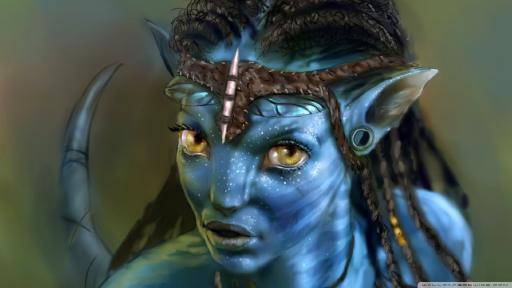 From the movie "Avatar".
Being a bit bored, I thought I would go through the NT membership list to see how many members we have, and although I arrived at 1052 I know that some have passed away and others have gone completely inactive, although their memberships were not deleted so their user names and avatars remain on the list.  What I noticed is that there were a lot of the standard hat avatars, indicating those who have never taken the effort to create and post a unique avatar. If fact, there were 430 standard hat avatars. I also noted that there were 41 avatars with pictures of dogs in them, but only 29 with domestic cats.
What I did take note of is that there were a lot of unique, creative and interesting avatars, and it crossed my mind, why not have an avatar contest, voting for what each of us considers the most unique, creative and interesting avatar. There is no prize, other than glory, but let's try to do it.  Go through the membership list - click on the word "Members" on the list at the top of the page.  There are 43 pages of 24 member names/avatars each, and a final 44th page that could vary, but when I saw it there were 20 on that page.  Choose the one you think should be the winner, and post the user name and avatar of your choice - please choose ONLY ONE, although I know it will be difficult with so many unique, creative and interesting avatars.  To post the avatar, you may have to click on the avatar to go to the member's page, and then there will be a large avatar that you should be able to copy and post to your vote comment. If you have trouble copying and pasting it, just post the user name and I will see if I can post the avatar on your comment.

Of course , the avatar with the greatest number of votes will be the winner.  Let's leave this contest open until after the weekend, then I'll tally it up and announce the winner.
It may take you a little while to go through them, and probably more than once, but this is just for fun, so take a break from the Front Page bantering and do something relaxing and fun instead.
To get this off the ground, here is my choice as the most creative, unique and interesting avatar.  It is CM's avatar: