Creationism vs. Flat Earth: Which belief is more irrational?
Category: Religion & Ethics
By:
gordy327
•
4 years ago
•
129 comments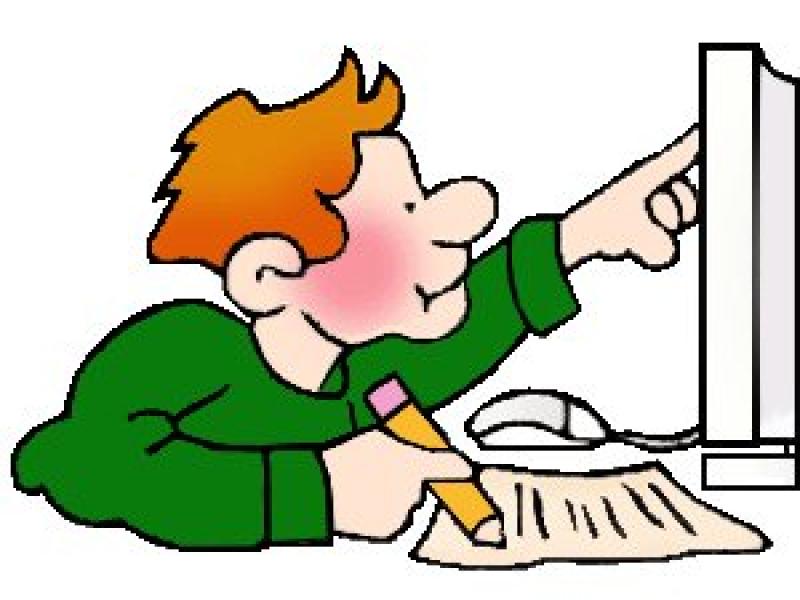 Creationism and flat Earth beliefs are both irrational beliefs, usually based on nothing more than dogma, willful ignorance, or emotional dependency. Both beliefs fly in the face of scientific knowledge and understanding, and require a suspension of rational and critical thinking, not to mention quite a cognitive dissonance. As absurd as they are, which is the more irrational belief? Let's compare them in three categories and determine a "winner."
Round 1: core tenets.
Creationism is basically the belief that God created everything as is; the universe, Earth, and humans (and other species) as we are. It generally ignores sound scientific principles like evolution and adheres to an often literal interpretation of the bible. Typically, Young Earth Creationists (YEC) believe the Earth is roughly less than 10,000 years old while Old Earth Creationists (OEC) allow for an Earth to be in the millions or even billions of years old (God still created everything in OEC, but he just let things run on automatic for awhile). Creationism has been historically, and continues to be, a popular belief.
The Flat Earth belief posits that the Earth itself is not rounded like a sphere, but is actually flat (although it can also be a flat disk to give the appearance of roundness). Flat earth adherents reject any claims of a spherical Earth and shrug off any proof to the contrary as false, misleading, and even as conspiracies meant to fool people. They may even refer to the bible to reason that the earth is flat. However, while followers of either belief might strongly adhere to their belief, there is a segment of creationists (the OEC) who allow for some injection of established scientific principles with regard to the age of the earth or evolution (although God is still the root cause of everything). Therefore, Flat Earth narrowly edges out over creationism. Winner Round 1: Flat Earth.
Round 2: Adherents/popularity
While the idea of a flat earth dates back many centuries, the ancient Greeks (among other societies) developed the concept of a spherical earth. Believers of a flat earth would continue until even modern times. Today, there is even a Flat Earth Society. However, until modern times with social media, the idea of a flat earth never gained too much traction. Sure there may have been surges in the popularity or belief of a flat earth, but it always seemed more of an afterthought. Social media has been a tool for flat earthers to expose themselves and try to convince others of their views or make the idea of a flat earth more mainstream, especially among millennials. But they always seem more willing to "hide in the shadows" as it were. The current iteration of the Flat Earth Society has approximately 500 members, although there are likely more people who are flat earthers. 
Creationism, on the other hand, has likely far more numbers of adherents. A gallup poll several years ago indicated that 4 in 10 Americans (not counting other countries) subscribe to a creationist belief. That's roughly 125 million Americans. That's also a very sad commentary on our society too. Creationists win this round by sheer numbers alone. Winner round 2: Creationists.
 Round 3: Evidence/proof
I use the terms "evidence" and "proof" very loosely in this context, as there is no objective, valid evidence/proof of either creationism or a flat earth. But both sides will certainly try to propose their idea of proof, which is often based on subjective reasoning, personal beliefs (or the regurgitation of another's beliefs or teachings), or opinions. Both sides also show a profound lack of understanding of actual science when showing their proof. Creationists will often cite "proof" such as the lack of transitional fossils, the limited time available which negates evolution, or just simply referring to the bible as the be all, end all authority on the matter (and reject anything else outright). In other words, "God did it, the bible says so, I believe it. 'Nuff said!"
Flat earthers might claim the Antarctic is actually an ice wall which prevents anyone from "falling over the edge of the world. Gravity is an illusion and the concept of a spherical earth is a conspiracy by scientific organizations (such as NASA). Their "proof" is often cryptic or just a great exercise in mental gymnastics. Flat earthers might also use scripture as "proof." But we do have proof of a spherical earth: images/videos from space, horizon curvature, satellite positioning, ect.. So the idea of a flat earth is discredited outright. Creationism too for that matter. However, what puts flat earthers ahead on this one is their often humorous or face-palm inducing attempts to rationalize their position. Therefore, Winner round 3: Flat Earth.
By a score of 2-1, the winner (or loser depending on your perspective) is Flat Earth.