Category: meta
Via:
it-is-me
•
2 years ago
•
86 comments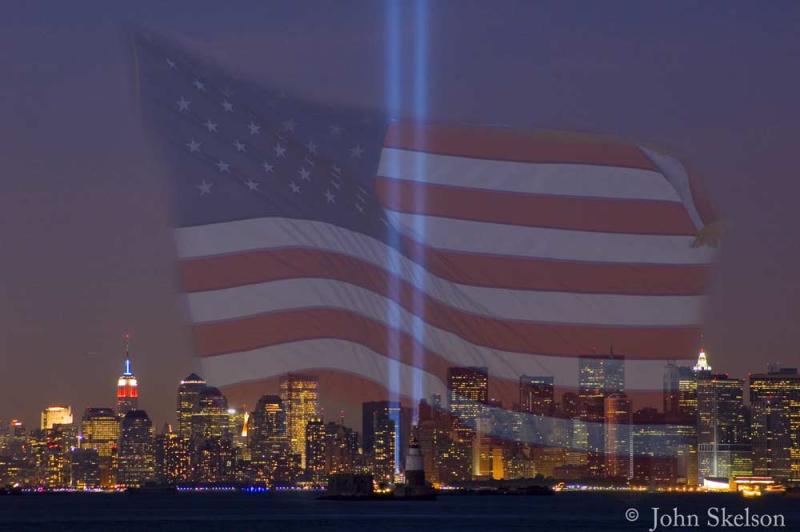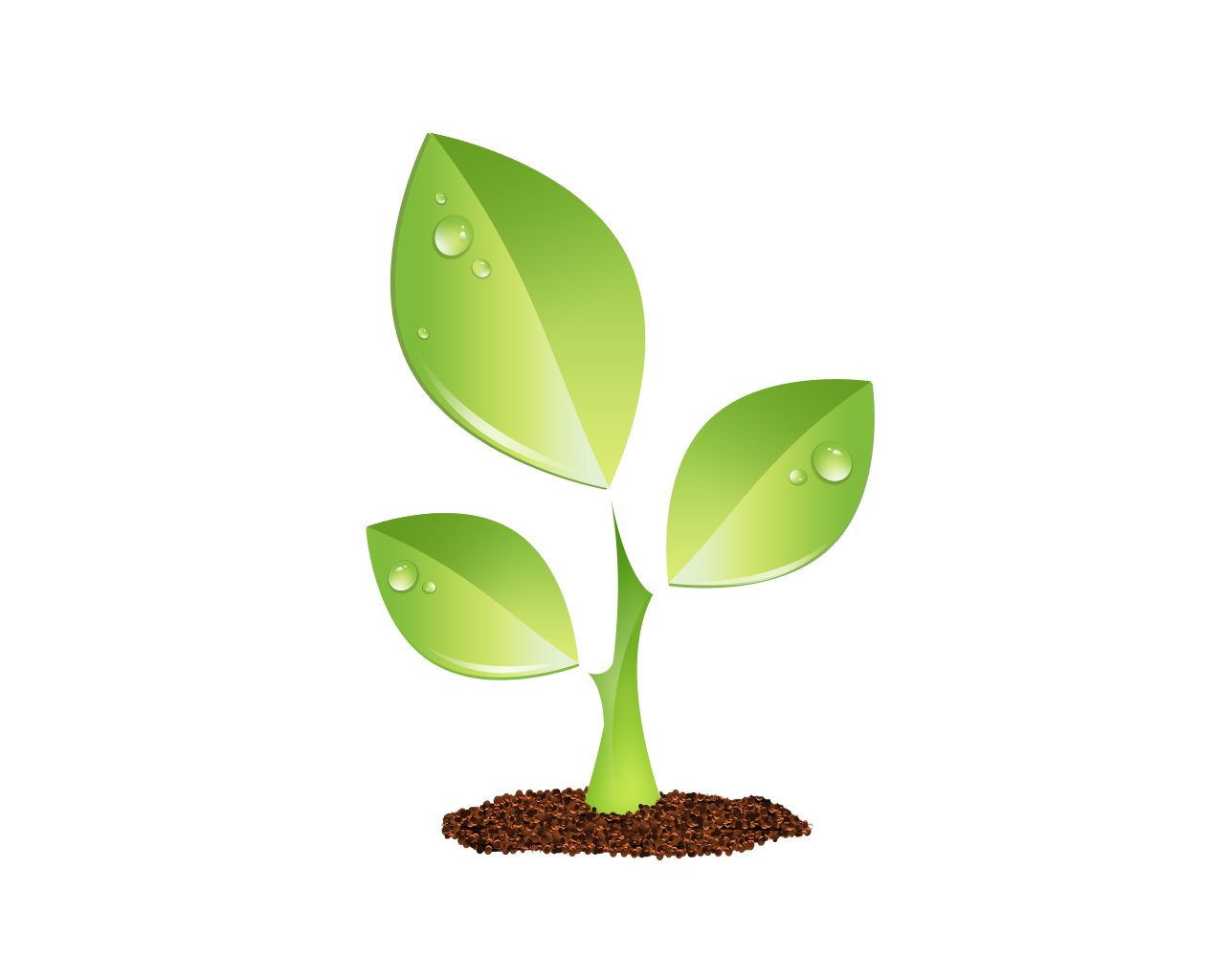 S E E D E D C O N T E N T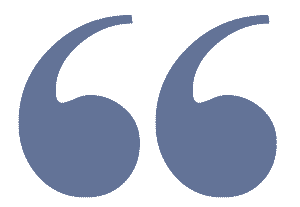 There are folks outside these borders that are out to get us....or.....willing to disrupt us....or.....want us shut down... and we constantly infight....now more than ever...over everything else, and everyone else, but U.S. Citizens !
When are united States Citizens.....ALL.....going to wake up to that fact, and decide what is actually more important.
THEM...…..
OR
US...…...
This is an old vid, but it fits to this day....and should have been a total wakeup call, instead of some kind of "political Flitter moment" as to what is REALLY going on .
We....the people….have become too complacent, and worry WAY TO MUCH about everyone outside this country. I'm sure everyone knows, other countries are more than "Capable"....right ? What happened to the "Liberal" sect. that complained about OUR country Policing the entire world when Bush was President. Was that a "Flitter Moment" too ?
Trump wants to get out of that "Policing the world" business and make others responsible, and now the "Liberal Sect." wants too expand it this time ?
WTF is wrong with those people. You either "Want"......
OR...….
You don't !
Wake the Fuck up Folks !!!!!!!!!!!!!!!!!!!!!!!! 
WHICH IS IT ????????????????
If you don't know for sure, or want it to be political........Your being played...…. SO........Shut the Fuck Up !!!!!!!!!!!!