Melania (Or, someone looking like her) Kicks Off "Be Best" campaign for teenage girls and Transgenders Who Want To Be Porn Stars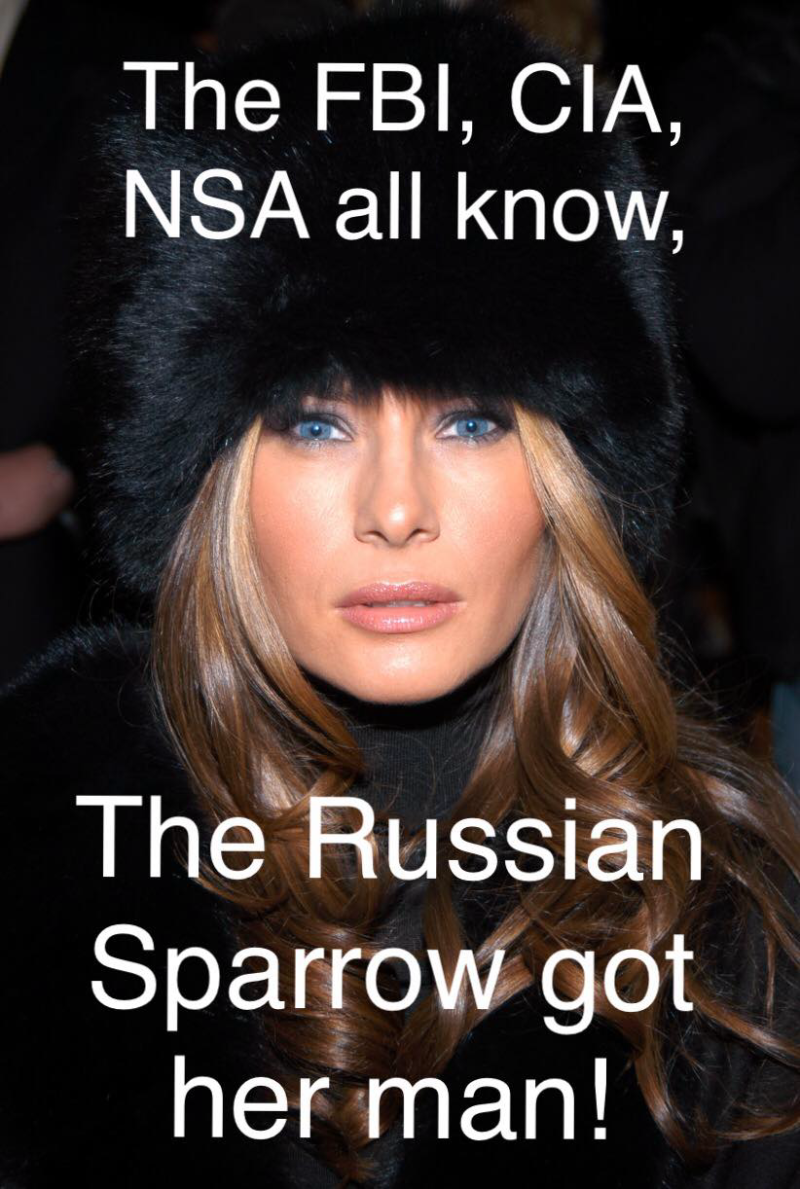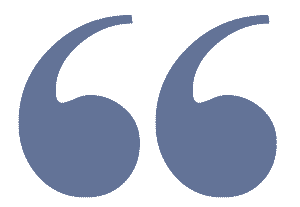 "Be Best" - Melania Trump
Ladies, and, Up and Coming College Freshwoman:

If you are ambitious and cannot wait to become "famous and rich", then, this "self-help article" is for you.

Most of us "wannabe tramps" want to become "rich and famous bitches", like the "Housewives of Atlanta", by the fastest means possible, don't we?

Well, then, Tramps, here, are some helpful tips to boost your career from a young college drop out that . . . WENT ALL THE WAY, me, Melania Trump!

As the author of the absurd, "Be Best" program, that I created, I can personally assure you that my "Be Best Ho" program is the quickest way for an average looking girl to rise to the top in the shortest amount of time. No need for a college education.

Recently, I spoke, in my capacity as, "First Ho", to a group of Junior High School girls, visiting the Whitehouse to kick off The Whitehouse's annual " Start Thinking About Your Career Choice, Now, Bitches Day",   co-chaired by the "Grand Bitche of All Time", Betsy DeVos, Czar of Education, and the driving force behind the "Lock Children in Cages Movement"!




In her capacity as Secretary of Education, the super-rich witch, Ms. Devos, cautioned the students wisely, "Don't Wait Till Your Beauty Fades. Now, is the time to start scheming! Learn how to sink your claws into a man's manhood. You can do it. Train them like the help-less seals they are." 

As one of only a hand full of reporters allowed to cover this event, I can attest that it started off with an "eye-opener", riveting video, reported Steve Bunion, former Senior Whitehouse advisor to Donald J. Trump.

Melania narrated a short clip from her professional modeling days as "Europe's Favorite Porn Star & Internation Gold Digger". The chorus of "Ooos and Awes" kept rolling from the rows of "Paid Spectators", in the cheap seats in the Rose Garden.

Melania, added, with that devilish smile of her that snared Donald J. Trump into her lair, " Vell , you must get a job in the Porn In dustry . Once, there, you will move up fast if you, 'Be Best' and have big busts" . 

"No big bust?  No problem".

"That is why God created cheap European Cosmetic Surgery"!

"No money? No problem".

"Just look for an aging gigolo, like Donald J. Thump, hanging around your Junior High school during recess. Be sure to be jumping rope. The really rich ones, like the Patriots' owner, like da jiggle factor".

"Know dis, Honey, rich, old, white men will always sponsor any semi-good looking nubile, who desperately wants to get really big, BREAST IMPLANTS and is willing to do anything to achieve her goal, as I did!"

"Most of the young girls blushed like young girls at a pedophile wedding", noted Steve Bunion, who, himself, was blushing.

"Melanoma", continued, the reporter, added, "Especially, if the old, doddering, filthy-rich codger is married to a  sagging 30's something wife. Then, they will divorce her, and, marry you, if you play 'hard to get'."

"Not good looking? No PROBLEM." 

"Rich old, white men are notorious for spoiling their young concubines. Old men know that their 'expiration date' is fast approaching, and, they usually are so, coked-up on Viagra, they can't think straight. Strike why their iron is hot".

"These creaking leches want to sow their oats one more time, and, will spend a fortune on Cosmetic Surgery for your entire body, provided you agree to let them make it over to look exactly like their "hot" daughter, as Trump did, or, their Mother, during her prime, 16.

Heck if you are ugly, what do you care about what they do t o you? This is a photo of Sarah  Sanders before her facelift.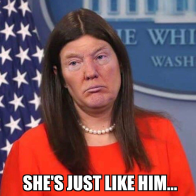 "So, Ugly Girl, First Ho, says, 'Be Best Bosom', sign up, today, here, in the Rose Garden for 'Trump Breast Augmentation', or, if you are stupid, you can remain a small, flat-chested, nobody the rest of your mis-er-able life, or, spend thousands with us."

At that very moment, Kelly Ann Conjob jumped up to explain: "All procedures performed at Be Best Boob Jobs is the BEST because they are performed by the Whitehouse Physician, after-hours, to avoid Violation of the Emoluments Act, which no one knows what that is, anyway. No worries, be happy!

"Be Best Breasts"!

If you be ugly, little girl, no problem.

Trump's "Be Best Make-Up & Hair" fix all of the defects that you inherited from your ugly parents. I "Be Best" testimony of dat, for sure.

As a young girl of 14, I met "the Donald" at a "Kid Porn Convention," and, he took me right in. First, the front, then, the back, sideways, on my back, and, every which way on the "Way to Rich Man Heaven" . I no be first, but, I "Be Best"!

Who wants to go through the Eye of a Needle, anyway? Christians are losers. I Be Rich, now!

"The Donald", him, too, used to be, "Be Best," not, so much, now. I "Be Best", with Secret Service Agent, who I call James Bondage, cause we play that game.

Why wait to complete your college education, "Be Best, Now, Cow"!

For as little as $100,000 dollars you can be "Be Best, Now"! Call The Trump "Be Best Beauty Institute, right now. No Child Labor Charges, apply. "The Donald" is the president. He can fix anything, even elections.

No money, no problem. Betsy DeVos, Department of Education, has a financial aid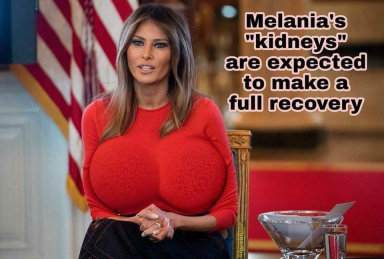 program for you. You pay back when you graduate from "Be Best Ho University." Sign Up, today. "Be Best!"


REMEMBER: Cosmetic Surgery may not be for everyone!