Portland fears planned rightwing rally could be 'another Charlottesville'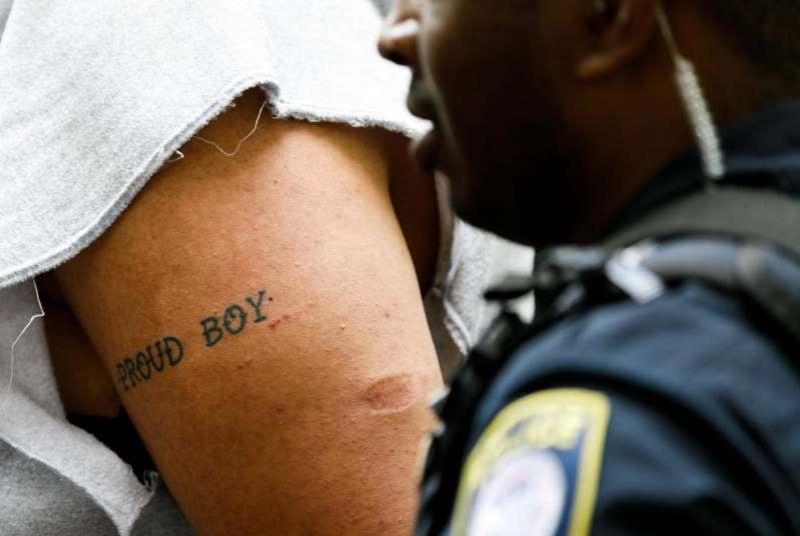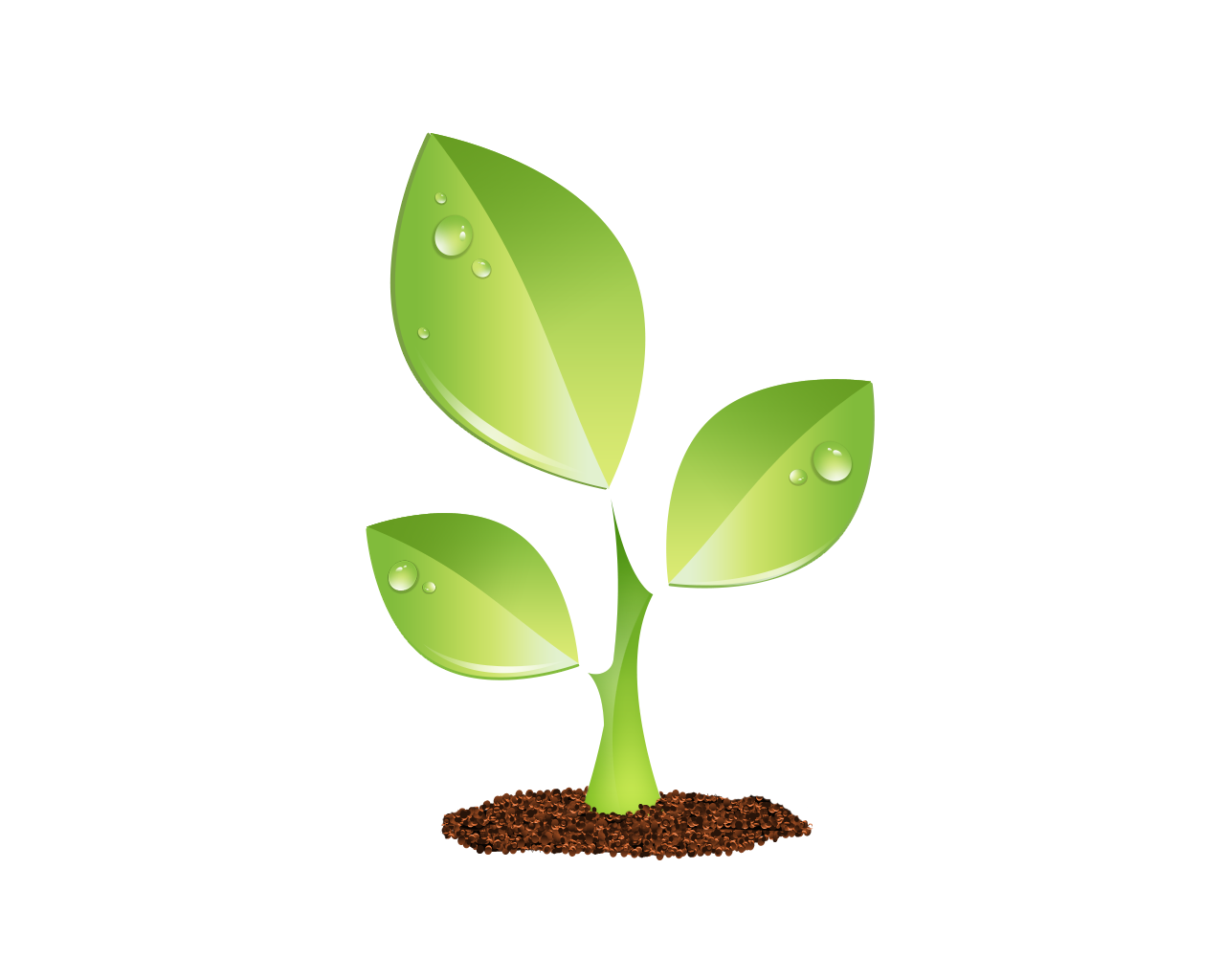 S E E D E D C O N T E N T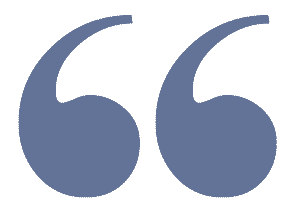 Fears of violent protest are rising ahead of this weekend's rally in Portland, Oregon, by the conservative group Patriot Prayer.
Almost a year on from the death of the activist Heather Heyer, as she protested a gathering of white nationalists in Virginia, some groups are warning the protest on Saturday risks turning into "another Charlottesville".
And as a Trump-era wave of rightwing street protest continues, it is not clear that American cities, or police forces, are willing or able to prevent the violence that accompanies them, some experts and activists say.
Patriot Prayer was founded by the rightwing Senate candidate Joey Gibson and its stated beliefs are not neo-Nazi or white supremacist. Like the Proud Boys group, with whom Patriot Prayer's membership often overlaps, Gibson's positions are best described as conservative Republican, or Trumpian.
But his critics say his events have attracted white supremacist elements and have frequently brought serious violence to the streets of Portland, and other cities in the region.
Related: Who are the Proud Boys, 'western chauvinists' involved in political violence?
The last Patriot Prayer rally, held on 30 June, was declared a riot by Portland police after counter-protesters and rally-goers exchanged missiles, officers from the Department of Homeland Security (DHS) fired nonlethal rounds and the march through downtown Portland degenerated into ugly brawls.
Video from the event shows large groups of rightwing protesters kicking and punching lone, prone counter-protesters. One video, widely shared online by rightwingers, shows the Proud Boy Ethan Nordean flooring an anti-fascist assailant with a single punch.
As in previous rallies, Patriot Prayer claimed leftwing provocation.
In the weeks since that rally Gibson has promised that buses carrying attendees from Washington state to Portland for their "freedom march" will be manned with armed guards.
He has also warned that just as at previous Patriot Prayer rallies in the Pacific north-west, participants will be carrying firearms, saying "it's not a big deal to have guns", and "we've always had guns".
A still from the Nordean video has been used by the Proud Boys on their official, verified Twitter account to encourage members to go to Saturday's rally in Portland. The picture of Nordean flattening an anti-fascist is accompanied by the promise that the event has "more of everything you're looking for".
Violence, and the threat of violence, has long attended Gibson's events, where clashes between anti-fascist and counter-protesters have been the norm.
A rally on 3 June also featured a series of running brawls. Rallies last June and August in the waterfront area – the planned venue this weekend – also led to an afternoon of punch-ups and mace attacks. A rally last September was followed by an alleged car attack on counter-protesters.
The violence has also moved beyond protests. On 8 June a Proud Boy closely associated with Gibson's movement, Tusitala "Tiny" Toese, allegedly attacked a stranger in broad daylight on a Portland shopping strip. The previous month he allegedly attacked a teenager outside a Vancouver mall.
Despite this history, the city of Portland has said that there is nothing it can do to prevent the rally going ahead.
A spokesperson for Portland's mayor Ted Wheeler pointed out that while the mayor has previously criticized Patriot Prayer's events, "federal law and first amendment protections have consistently found that a jurisdiction cannot deny permits, based on free speech, and a protest cannot be preemptively banned based on the occurrences at a prior protest".
But experts suggest that local authorities can do more to moderate the behavior of armed protesters.
Mary McCord, a professor and senior litigator at Georgetown University's Institute for Constitutional Protection and Advocacy, recently authored a report which shows how local authorities can proactively respond to potentially violent protest.
"There are provisions under Oregon's law that would allow authorities to prohibit paramilitary conduct," McCord said, pointing to a statute defining "unlawful paramilitary activity".
The first amendment protects speech, MccCord said, but not "violence, threats of violence, and incitement to violence".
The second amendment protects the bearing of arms, but "it does not protect the coordinated use of arms".
"You can carry a firearm for personal defence," McCord says. "But you can't gather together in groups of two or more and use firearms together in furtherance of a civil disorder."
She added that organized use of weapons across state lines may break not only Oregon's anti-paramilitary laws, but related federal statutes.
Portland's police bureau and the Oregon US attorney would not comment specifically on the Oregon paramilitary statutes, but earlier confirmed that carriers of an Oregon concealed handgun license would be able to go armed down to the waterfront.
Ted Wheeler's office, the Portland city attorney, and the Oregon's US attorney did not respond to requests for comment.
Groups organizing Saturday's counterprotests to Gibson's rally, meanwhile, have evoked Charlottesville, and Heyer, in their own statements about the rally.
In a statement, Rose City Antifa, who have consistently organised counter-protests against Gibson, said: "We will continue to stand by our policy of no-platforming to prevent fascist and white supremacist from organizing in our community."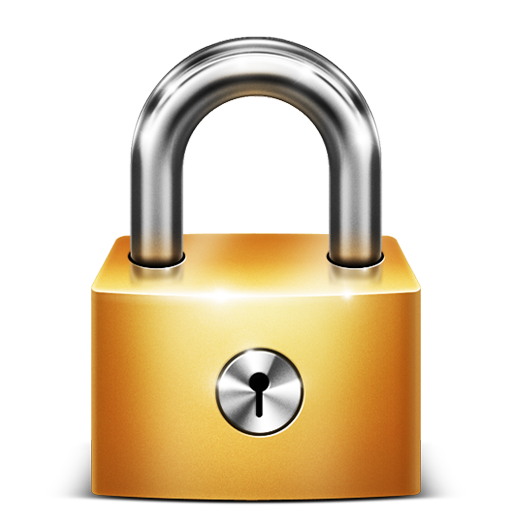 Article is Locked