Is America at WAR with RUSSIA? Or, the Republican Party?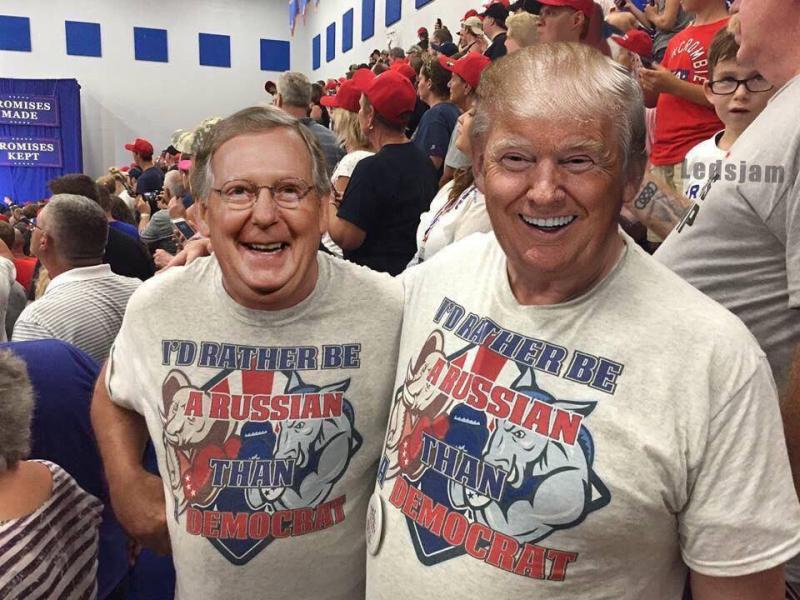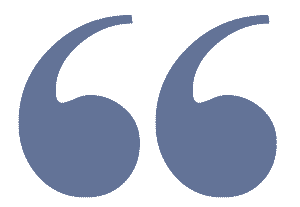 "Putin is a good man. I trust him"! - Donald J. Trump, America's First Fake ,Real POS!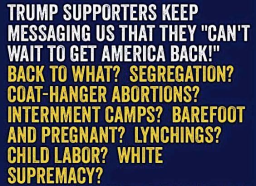 Are we at War with Russia?
Republicans have REFUSED to do anything about Russia's proven interference in our past election.
Republicans have REFUSED to do anything about the SLAUGHTER of our Children In Schools! Except for suggesting we arm kids.
Republicans have REFUSED to stop the pathological liar Trump from polluting our airways daily with a steady diet of manufactured lies to distract the gullible.

Republicans have refused to remove the illegally installed POS in the Whitehouse, posing as Commander-In-Chief.  Trump was aided, and, still is, by a FOREIGN POWER, Russia, under the control of one man, PUTIN! Republicans have remained silent on this issue.
Republicans have REFUSED to stop the "Caging of Children".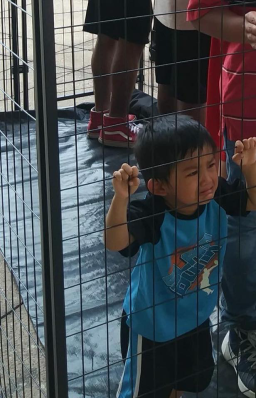 R epublicans have REFUSED to stop the wanton destruction of our environment and the planet earth!
In summary, this new Right-Wing, Conservative, Racist-Driven, Russian Colluding, NRA-Republican Party of Religious Nutjobs is now the party of BILLIONAIRES.

The Party of personal GREED!

Is it Russia, or, the greedy, self-serving Republican party?

Perhaps, both!


The SUPER RICH, it appears, to this, "humbled by the years" observer, aka a "Deep State Spy", is behind the WAR against the American people, conspiring with this career criminal, Trump, and, Putin's Russia, to remain in power at all costs, even if it means the total destruction of this country's Constitution, Judicial system and the Hallowed Halls of Congress!
On, Tuesday, November 3rd, 2020, we can STOP these despicable, misguided beings in their GILDED SUITS by Kicking Every Damn Republican in America OUT OF OFFICE.

It is war! Let there be no mistake about it. We are not engaged in a debate over our preference in political ideology.

We are in a battle for our life between what is RIGHT vs what is deadly WRONG!

Choose your side, wisely.

Your grandchildren's future depends on it. Trump must be dumped! And, his entire FAMILY of THIEVES locked up!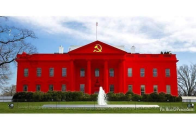 In my "humbled by the years' view", we are and have been at War with Russia, whether our treasonous, fake POTUS, real POS, knows it or not. And, simultaneous with the sloppy greed of the GOP (Government of Putin).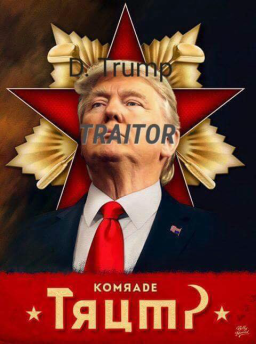 We have no other reasonable choice but to "kick their greedy butts back to their impoverished states with those silly red hats jammed up Where the Sun Don't Shine"!

The sooner, the better.

Our duty is clear, send this CRIMINAL TRUMP ENTERPRISE to Prison! All of them!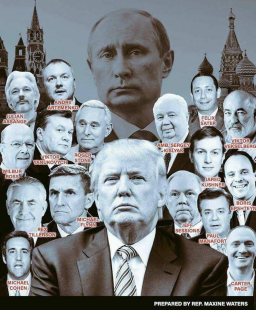 What say you?