Our Dogs Give More Than They Take
By:
johnrussell
•
9 months ago
•
65 comments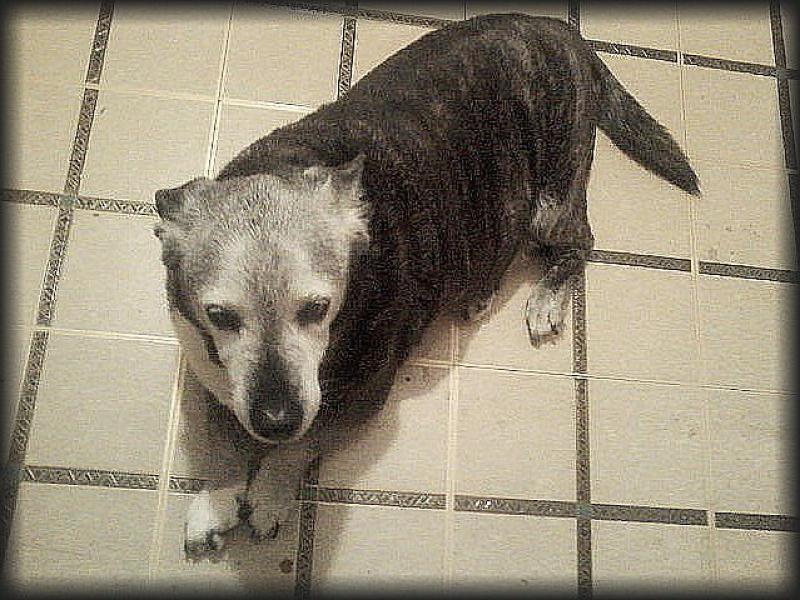 The life of our pet dogs has sometimes reminded me of the line from the play "I have depended on the kindness of strangers".  For that is what our dogs do. When they come to us they don't know us, but they almost universally accept that we will take care of them. Pet dogs, especially in the city, don't hunt, they don't work, they don't offer brilliant opinions, or tell jokes (although they can perform funny antics). They really just perform one function for the most part, but is an indispensable function. They allow us to take care of them and they give us unconditional companionship and friendship. It is a well known theme, the dog waiting for the owner to come home, and wagging his tail and jumping for joy when the minute arrives. Dogs are often happy when you feed them, and happy when you open the back door and let them out in the yard, or show them the leash which means they are going for a walk to the park. They are happy to chase a tennis ball across the room, or to run around in circles with a bunch of little kids. Pet dogs are never in a bad mood, they just fulfill their role, which is to be taken care of and to make their human families happy to do it. 
My dog Dugan passed on today. He was 13 years, 10 months old, and he was a great dog.  And the nice part is that every one of us that owns or has owned a pet dog could likely say the same thing. 
DUGAN - Corgi mix