Who Do You Like In The Baseball Playoffs?
By:
johnrussell
•
2 years ago
•
11 comments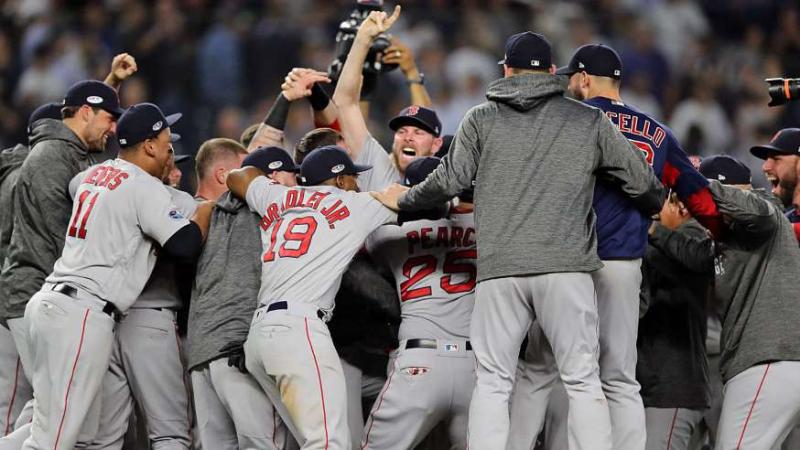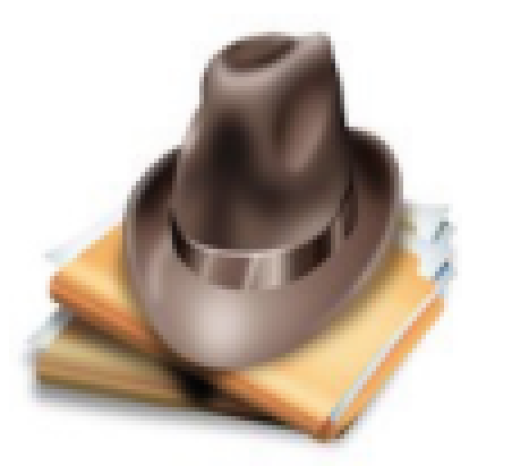 Major League Baseball playoffs continue Friday with the final four of the LCS.  Winners to go to the World Series.
In the American League the Houston Astros are a slight favorite to defeat the Boston Red Sox.
In the National League the Los Angeles Dodgers are a slight favorite  to beat the upstart Milwaukee Brewers. 
Going by the bookmaker odds, it seems that anyone of the four teams is capable of winning it all.
Here are the latest betting lines:
Houston Astros: 2/1




Boston Red Sox: 9/4




Los Angeles Dodgers: 3/1




Milwaukee Brewers: 4/1