Yet Another 10 Randomly Chosen Photos From My China Photos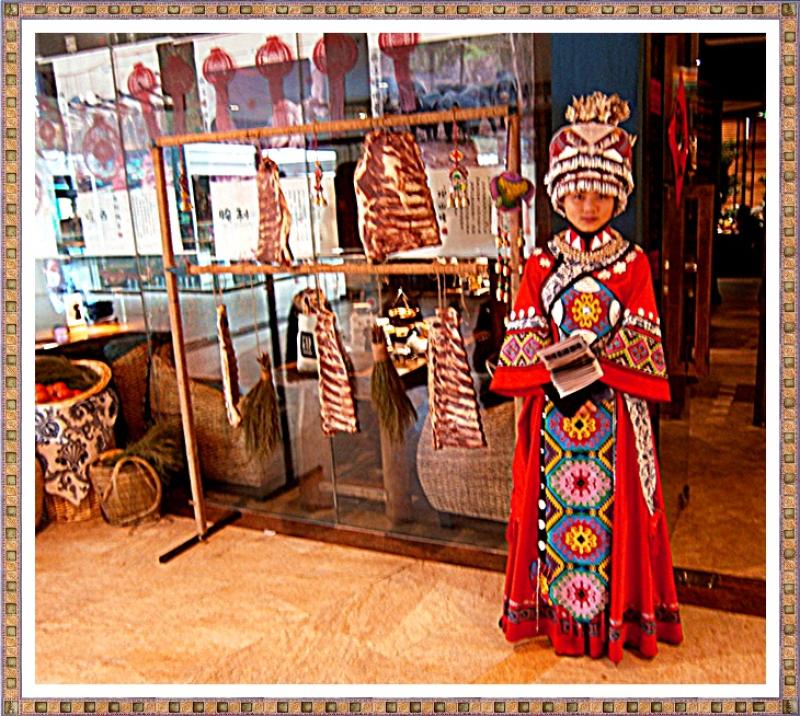 Yet Another 10 Randomly Chosen Photos From My China Photos
Continuing with this series, perhaps some of these you might already have seen but they are all newly re-edited and framed. I'm ready to answer any questions you may have about the photos, or about my 12 1/2 years in China.
1.   A restaurant next door that specialized in ribs - which unfortunately closed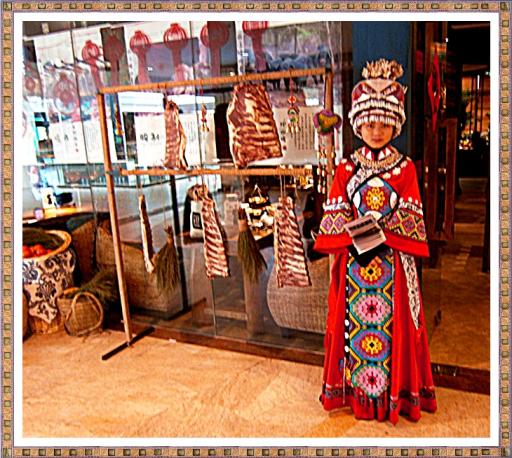 2.  Cruising the Li River through the Karst Mountains in Guanxi Autonomous Region.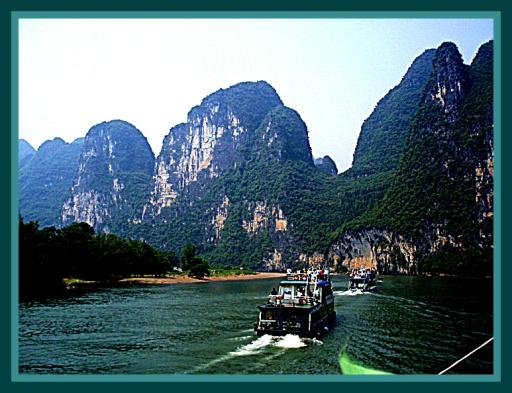 3.   A street in a small village lit up for Chinese New Year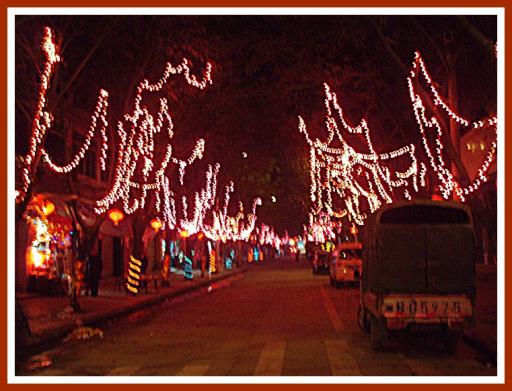 4.   A wall mural in Liuzhou, Guanxi Autonomous Region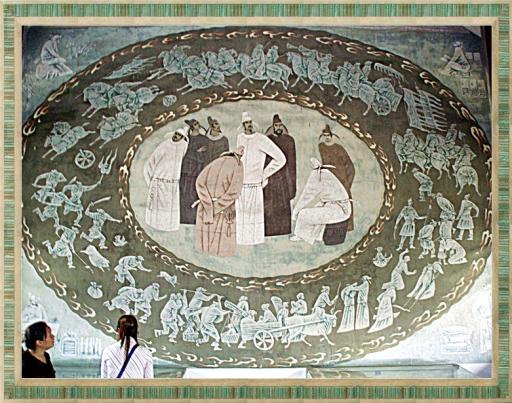 5.   Some unusual sculptures in Yellow River Park, Zhengzhou, Henan Province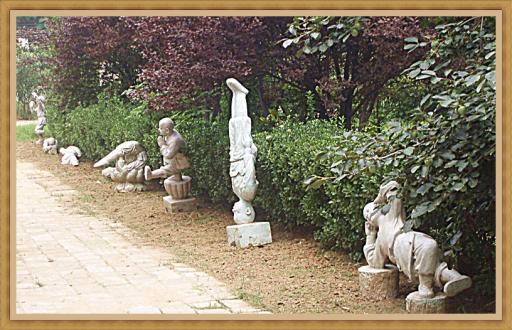 6.   On the right, a building in the shape of back-to-back Peacocks, Millennium Park, Kaifeng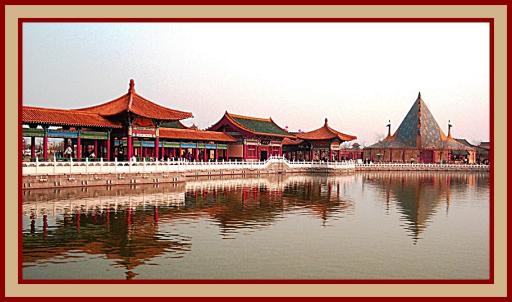 7.   Gate to a memorial park in Liuzhou, Guanxi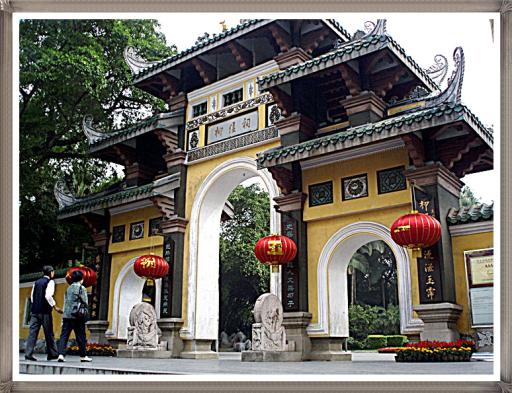 8.   Batter up!
9.   Chongqing, from across the Jialing River.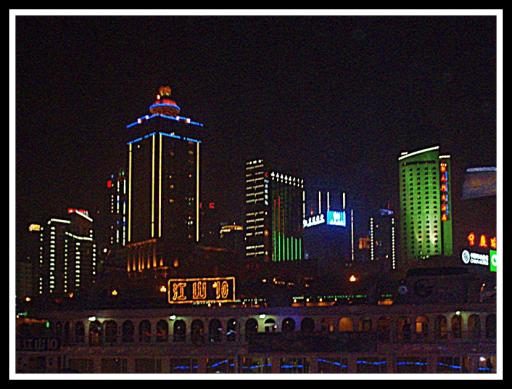 10.   Climbing the steps to the Emperor's Palace in Millennium Park, Kaifeng, Henan Province