Woman Turns The 110-Year-Old Tree Stump In Her Yard Into A Magical Miniature Free Library
Via:
jasper2529
•
last year
•
34 comments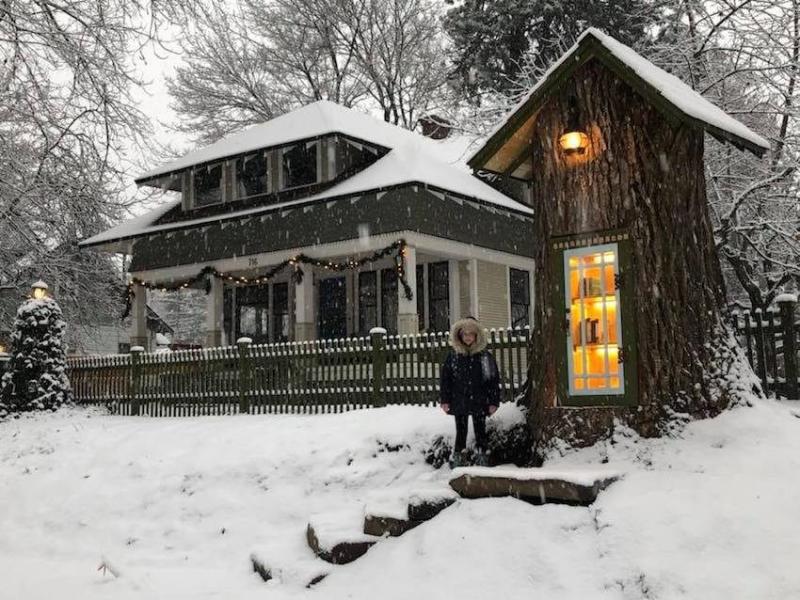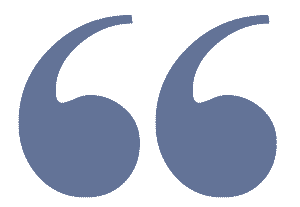 "Little Library book exchanges function on the honor system; everyone contributes to ensure there are always quality books inside," the website explains. "This way, we all win!"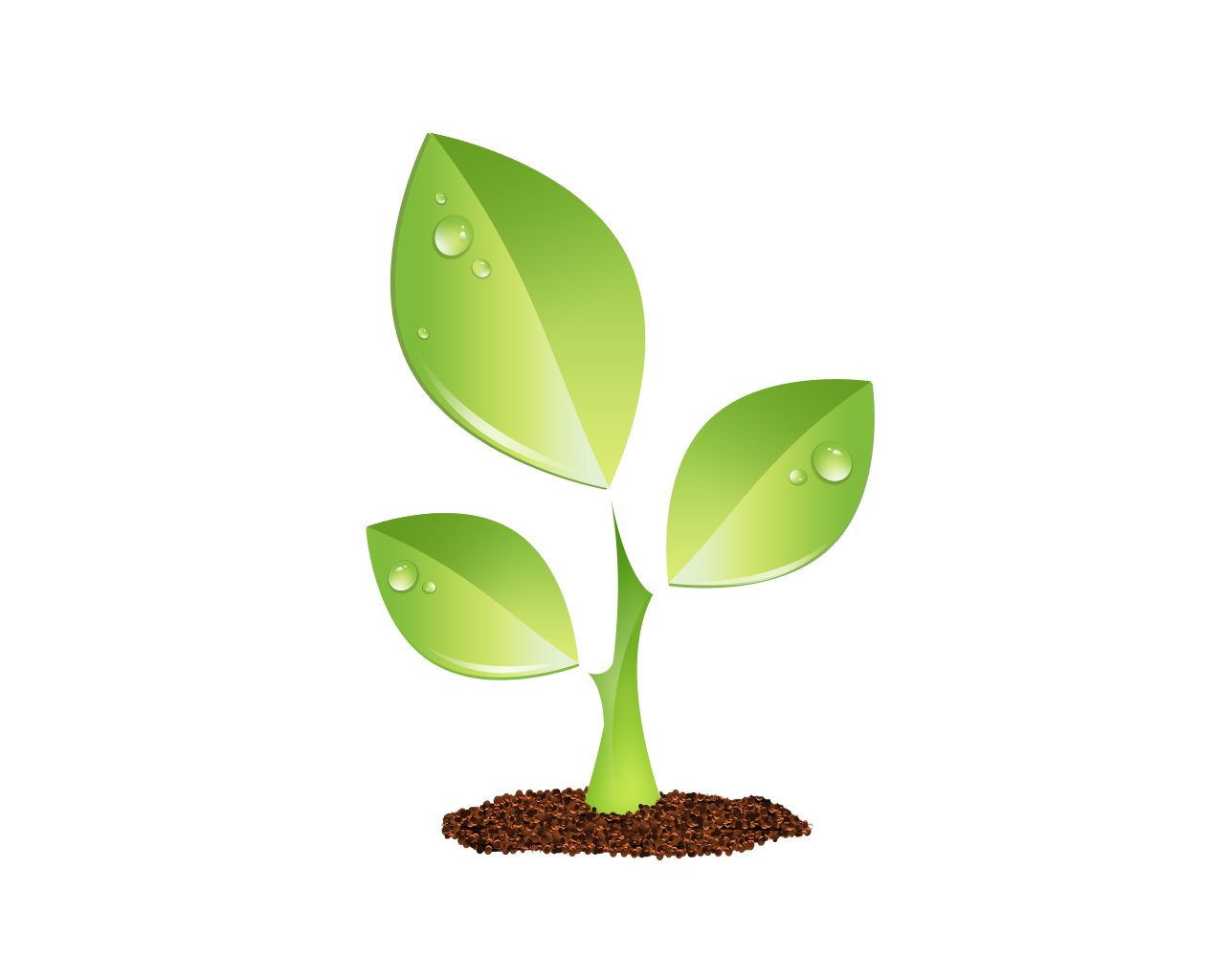 S E E D E D C O N T E N T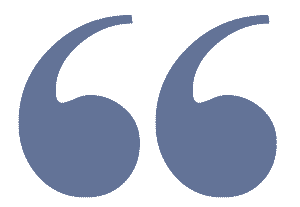 In 2019, many book lovers are more likely to grab their Kindles and head to a chic café than visit their local library. That means nonprofit organizations like

 

Little Free Library , which work to build and rejuvenate libraries worldwide, have to get creative.


Thus, the "Little Tree Library": an enchanting library carved out of a 110-year-old cottonwood tree.

Sharalee Armitage Howard created the Little Tree Library in her own front yard. As a librarian herself, she understands the importance of a cozy, beautiful reading environment.

"We had to remove a huge tree that was 110 years old, so I decided to turn it into a library (which I've always wanted)," Sharalee wrote on   Facebook .

She added a roof to the tree stump, carved out the inside, and added a door and lighting. Inside, there are shelves full of books available to borrow for free.

Sharalee Armitage Howard is a librarian, artist, and former bookbinder.

In December, Sharalee   shared   one of her most impressive projects yet: She created a library out of a huge tree stump in her front yard.

The stump came from a 110-year-old cottonwood tree, which had to be removed from the property because it was rotting and becoming dangerous.

Rather than just raze it completely, Sharalee turned it into something much, much better.

The  Little Free Library project  encourages people to build similar miniature libraries like this all around the world. Over 75,000 libraries in 88 countries have been created so far.

The libraries are essentially free book exchanges. Anyone can take out books from the shelves, and anyone can donate books. You don't have to return the exact book that you take, either.

If you happen to live in the Coeur d'Alene, Idaho, area, you might discover the tree library in person. If not, you can check to see which Little Free Libraries are located in your 

own neighborhood

.