The Health Case for High Cocoa Dark Chocolate in Moderation
By:
enoch
•
3 months ago
•
110 comments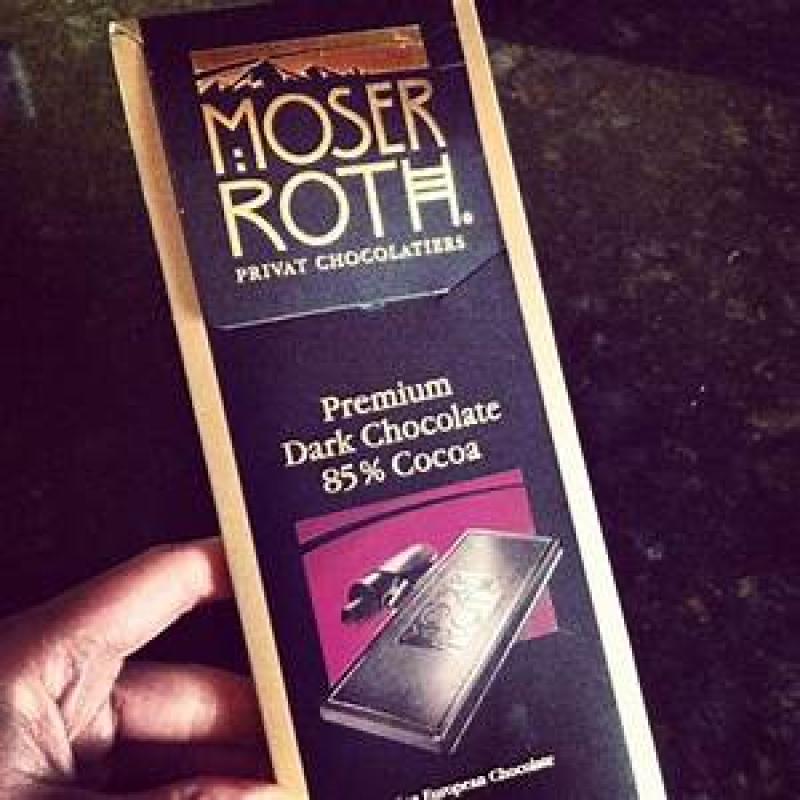 A chocovore is an animal whose diet includes eating the flesh of animals made out of chocolate. For Example, Easter Bunnies. (Rich Hall. Sniglets)
High cocoa dark chocolate (any amount at 72% or higher cocoa) is known to have at least the following five health benefits, if consumed in moderate quantities.
1. More bio flavanoids than blueberries.
2. Lowers blood pressure.
3. High in Fiber.
4. Lower in calories, fat and refined sugar than chocolates with less cocoa.    
5. Oddly, helps those with diabetes mellitus types I and II and heart disease cope with their conditions by contributing to weight control and lower Ha1C1 (90 day blood sugar values).
The only problem I see is how in the world can you motivate people to eat chocolate?