Maryland Bill Would Further Curb Police Use of DNA Database
Category: News & Politics
Via:
katrix
•
last year
•
58 comments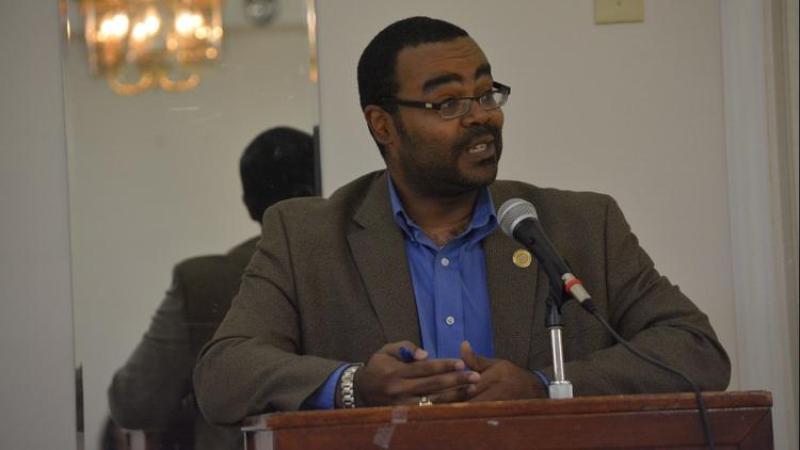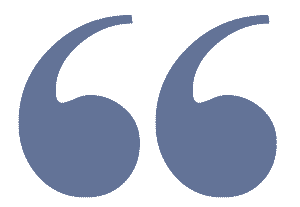 Legislation prohibiting searches of statewide databases for the purpose of identifying offenders through familial DNA already exists in Maryland, but Sydnor's bill aims to extend the ban over to popular consumer genetic databases such as 23andMe or ancestry.com, where suspected criminals could be identified through family members who've uploaded their data to the websites.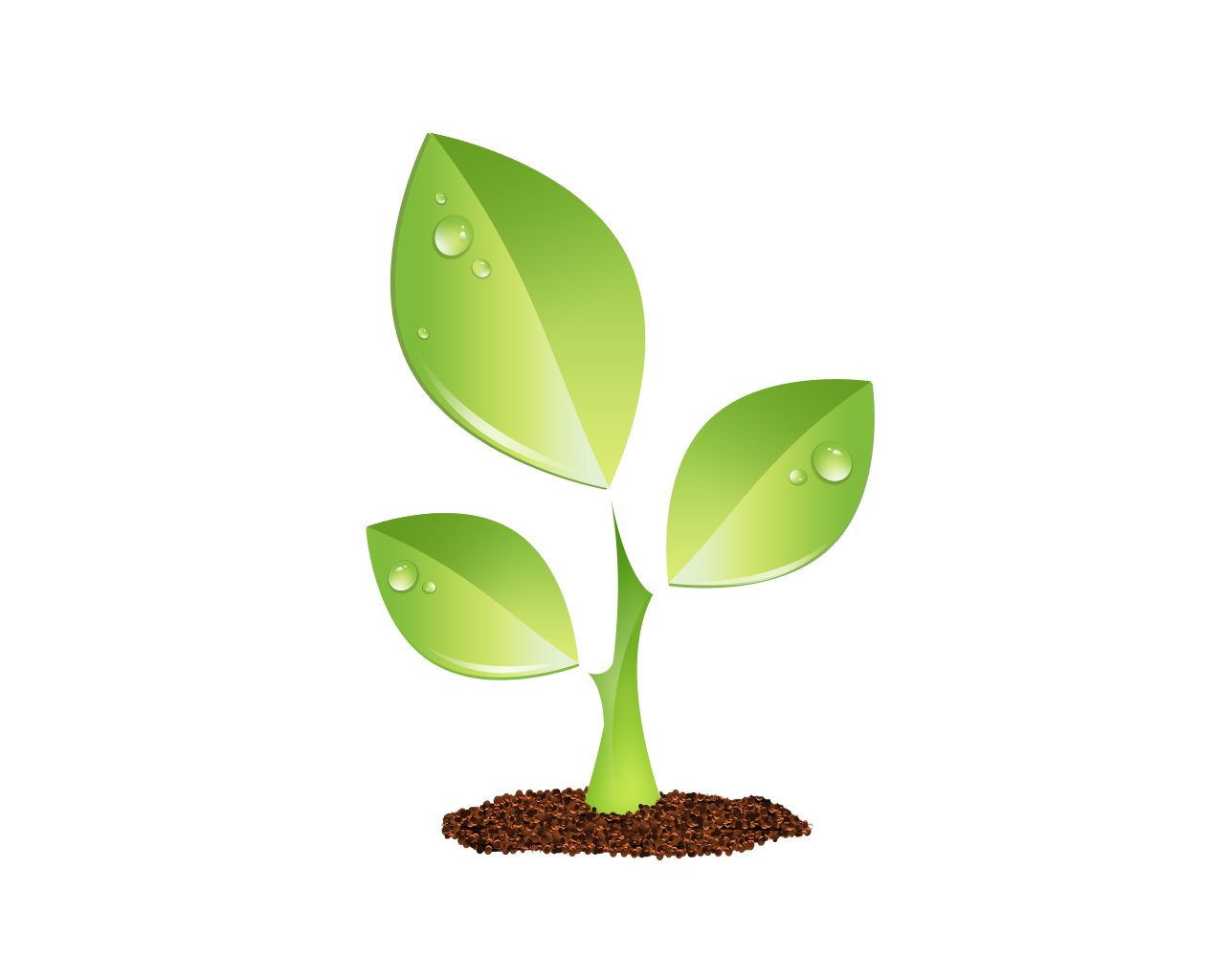 S E E D E D C O N T E N T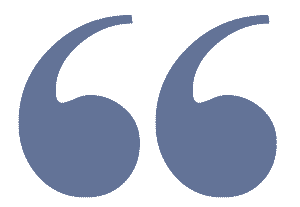 We've probably all heard about how serial killers, such as the cop in CA, have been identified by their relatives submitting DNA samples to ancestry websites.  Law enforcement is looking at those sites.  The other day, a killer was targeted through a DNA database; he spit into a napkin at a hockey game, the police took the napkin, matched his DNA to the woman he allegedly raped and killed.  Cold case possibly solved.
Violation of rights or justice?  It's interesting.  I can choose not to have my DNA samples uploaded to these websites, but if one of my cousins does, I can still be traced.  Our identity rights are vague at this point.  And our DNA rights are even more vague.
Thoughts?  I see pros and cons. But mostly I am for it.  Solve some open cases .. get justice.
Argh.  I have no picture .. why do we need an image for everything we post?  I chose a random photo. I don't even know what it is since I can't preview it.