By:
kathleen
•
last year
•
12 comments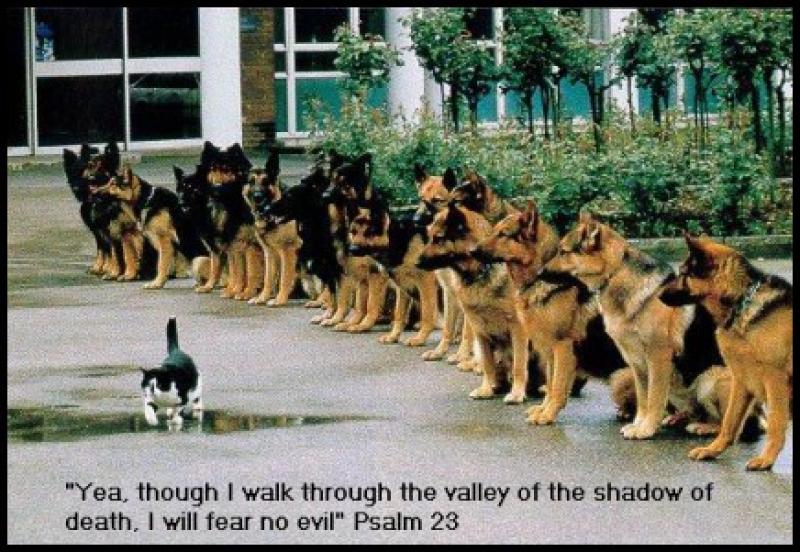 I came across this picture the other day and it gave me a chuckle....
Sometimes we need to step back and have a laugh sometimes with the daily stresses in life.
If you have any you can share that would be nice.
Please, no politics or religion, Although this has a Bible verse in it, it does not make fun of religion.
Remember to be polite. Thank you.
Article is Locked