Scientists Played Music to Cheese as It Aged. Hip-Hop Produced the Funkiest Flavor
Via:
bob-nelson
•
9 months ago
•
16 comments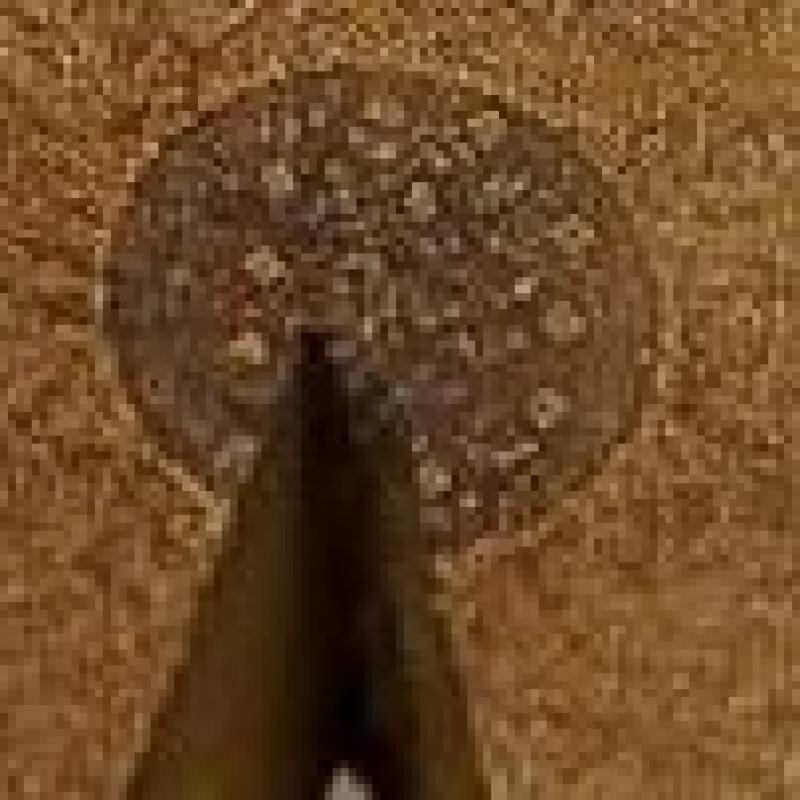 Researchers played nonstop loops of Led Zeppelin, A Tribe Called Quest and Mozart to cheese wheels to find out how soundwaves impacted flavor
S E E D E D C O N T E N T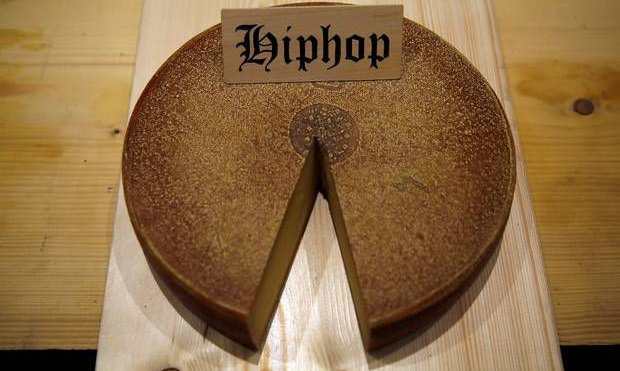 Bern University of the Arts HKB
The creation of good cheese involves a complex dance between milk and bacteria. In a quite literal sense, playing the right tune while this dance unfolds changes the final product's taste, a new study shows. Denis Balibouse and Cecile Mantovani at Reuters report that hip-hop, for example, gave the cheese an especially funky flavor, while cheese that rocked out to Led Zeppelin or relaxed with Mozart had milder zests.
Last September, Swiss cheesemaker Beat Wampfler and a team of researchers from the Bern University of Arts placed nine 22-pound wheels of Emmental cheese in individual wooden crates in Wampfler's cheese cellar. Then, for the next six months each cheese was exposed to an endless, 24-hour loop of one song using a mini-transducer, which directed the soundwaves directly into the cheese wheels.
The "classical" cheese mellowed to the sounds of Mozart's The Magic Flute. The "rock" cheese listened to Led Zeppelin's "Stairway to Heaven." An ambient cheese listened to Yello's "Monolith," the hip-hop cheese was exposed to A Tribe Called Quest's "Jazz (We've Got)" and the techno fromage raved to Vril's "UV." A control cheese aged in silence, while three other wheels were exposed to simple high, medium and low frequency tones.
According to a press release, the cheese was then examined by food technologists from the ZHAW Food Perception Research Group, which concluded that the cheese exposed to music had a milder flavor compared to the non-musical cheese. They also found that the hip-hop cheese had a stronger aroma and stronger flavor than other samples.