A Special Diet for NT Members Free of Charge from Kavika. Lose weight the Ojibwe way.
Category: The Lighter Side/ Humor
By:
kavika
•
last year
•
56 comments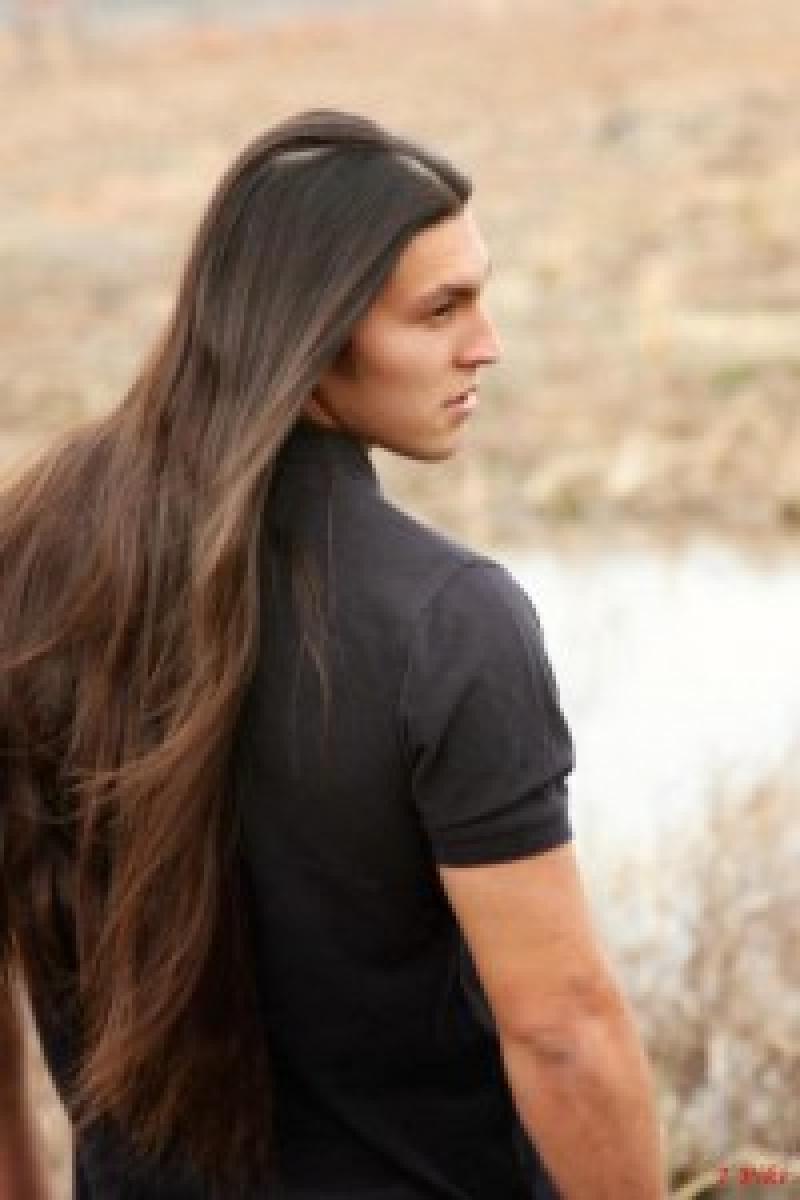 Many people have been at one time or another in their life on a diet...Yes the dreaded word that brings to mind eating only veggies for the rest of your life. 
Americans spend billions every year on the latest fad diet. Many others take more extreme measures such as surgery. 
Over all we are a nation that is overweight, and it isn't getting any better. Our kids are overweight, teens are overweight, young adults are overweight, adults are overweight and seniors are overweight. 
There are many causes for the overweight problem in the U.S. Much of food that we consume is really bad for us but taste so darn good. 
Ads on TV, radio, all types of media encourage us to try this new food...
Well my whole adults life I've weighted 175 lbs give or take a pound. I stand a bit over 6' tall so I'm fairly slender. Then the pudgy bug hit me. My weight started creeping up. 176, 177, 178, 179 and finally the breaking point (or pound) of 180. 
OMG. I wobbled out of the walk in closet (we keep our super duper scale in there) stunned that I had finally hit the NO MORE mark of 180 pounds. I rationalized it by giving my weight in metric as 81 and a half kilos...Man, now your talking I'm svelte once again.  
Sadly after a day or so I recognized that I was lying to myself. I really was 180 lbs and I wasn't going to move to Canada so I could lie in metric....
So I went on a rampage, checking out every item that I ate, the calories, carbs etc....After consulting all the charts (weight watchers) there is no way I should be gaining weight. But there it was, I had gained weight. 
There must be a medical reason, perhaps I contacted some horrible weight gaining bug. I rushed to my GP, Dr. Pecarado who, after numerous tests,  told me that I was quite healthy, considering that I was older than dirt. 
I walked in the front door and Red greeted me with, ''Hi Porky'', she is such a charmer at times. She started calling me, Walking Eagle, because I was to fat to fly. 
A lightening bolt hit me and I thought, hey weigh your head and see if your gaining brain cells, they are quite heavy ya know...
So I laid down and weighted only my head on the scale. Recorded the weight then weighed the rest of me and subtracted the weight of my head. A week later I did it again and found out that my head was 6 oz heavier. I'm gaining brain cells. Then the thought of where are all those new brain cells going to go. My skull will run out of room and my head will explode. 
In walks Red. Hey Walking Eagle she said. You're not getting more brain cells, you're losing brain cells as I can testify since I live with your dumb ass. She really has a way with words.
Come on Walking Eagle I'm going to take you to a place that will rid you of that extra weight. So off we went and stopped at they place called ''Stylin''....Not knowing what this was I closed my eyes. (There is an old saying, there is nothing so scary that you can't hide from it) this was my way of hiding from it. 
Soon I was sitting in a chair and a blanket was thrown over me, except for my head. Soon I felt fingers running through my head and some weird noises. It's an exorcism, my head will be spinning a full 360 degrees...I'm doomed. 
Suddenly I felt myself gently floating and feeling much lighter. 
My eyes popped open and there I was looking down at the floor and at 14 inches of my hair, limply lying on the floor, dead. 
I did the old look in the mirror at the back of my head and my pony tail had been devastated. Red calls it a Horses Tail since it was so long no pony would have a tail that long. (There were those few times that she called me a horses ass but that's only when she is really pissed at me) 
So there you have it folks. My Horses Tail which was down to the middle of my back was now barely 10 inches long. 
The up side is that I was back to 175 lbs or 81 and a half kilos. 
This is a true story, there are a few times in my life that I have misplaced the truth but that is rare and this ain't one of them.
So give up all the diets and go to ''Stylin'' for your weight loss. 
Tell'em Kavika sent you.