National Ask An Athiest Day.
Via:
epistte
•
last year
•
137 comments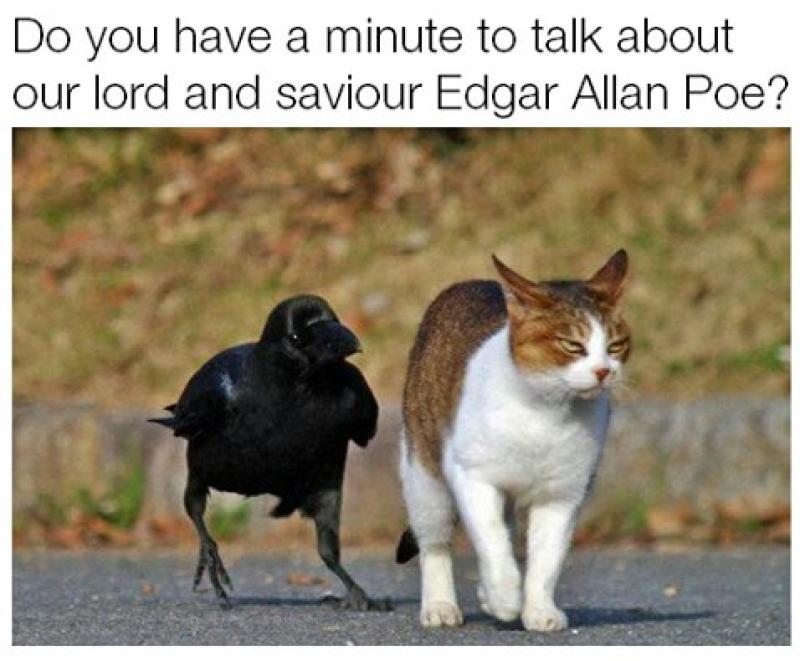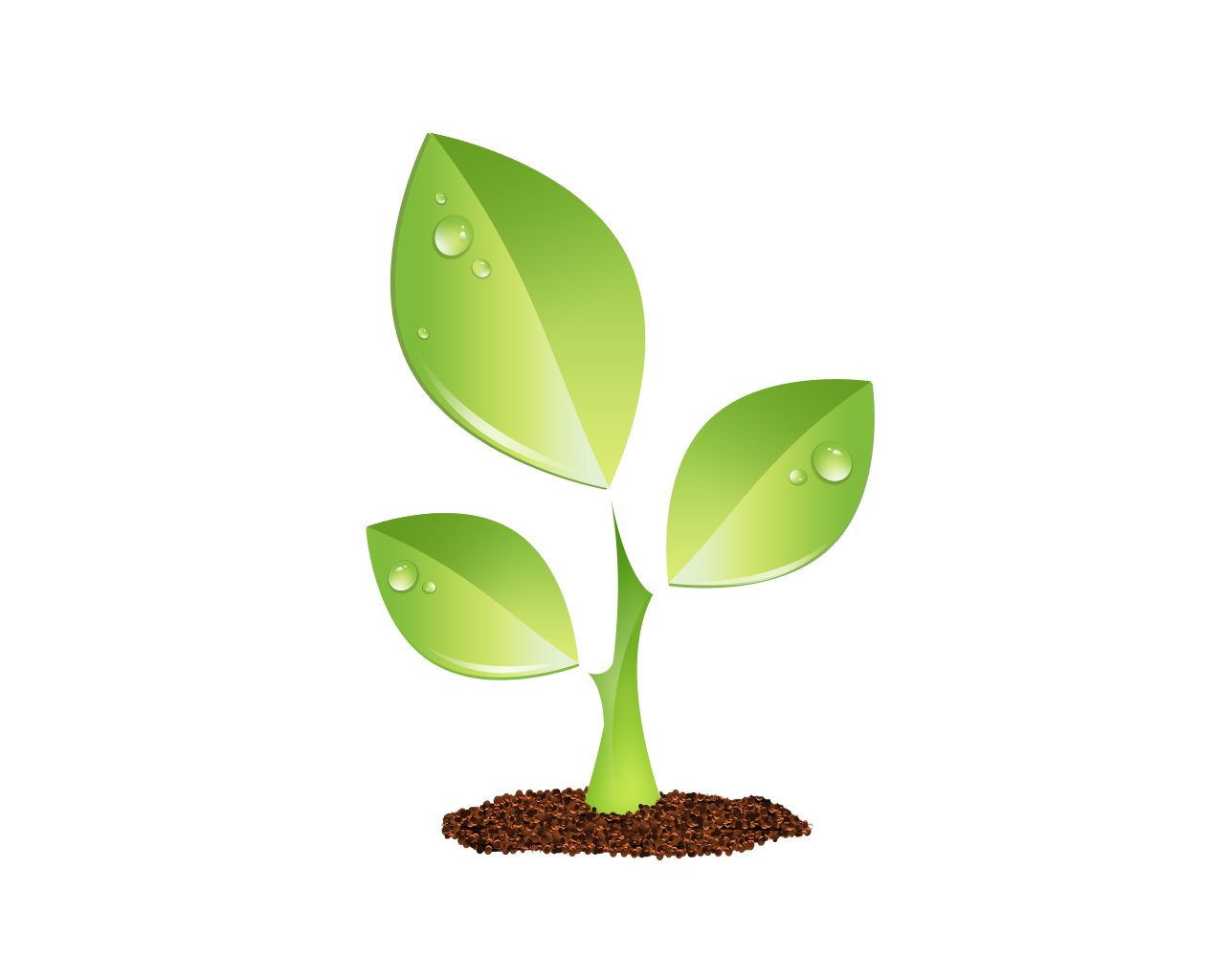 S E E D E D C O N T E N T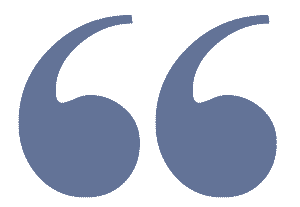 National Ask An Atheist Day is an opportunity for secular groups across the country to work together to defeat stereotypes about atheism and encourage courteous dialogue between believers and nonbelievers alike. The event is intended to be an opportunity for the general public—particularly people of faith—to approach non-theists and ask questions about secular life. We're encouraging all SSA affiliate groups to participate at whatever level they are able!
In 2018-19, Ask an Atheist Day falls on September 20 and April 18.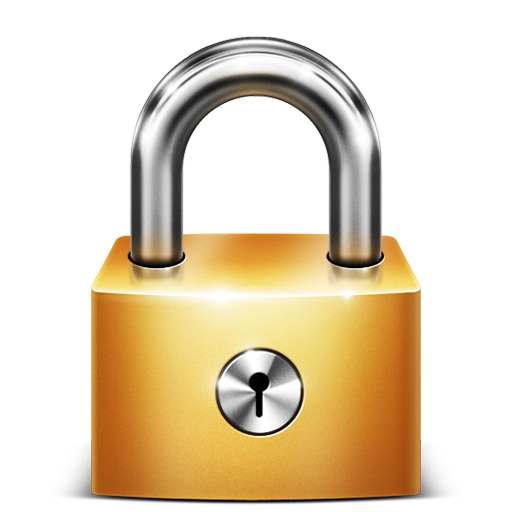 Article is Locked