Scheer says he will move Canadian Embassy in Israel to Jerusalem from Tel Aviv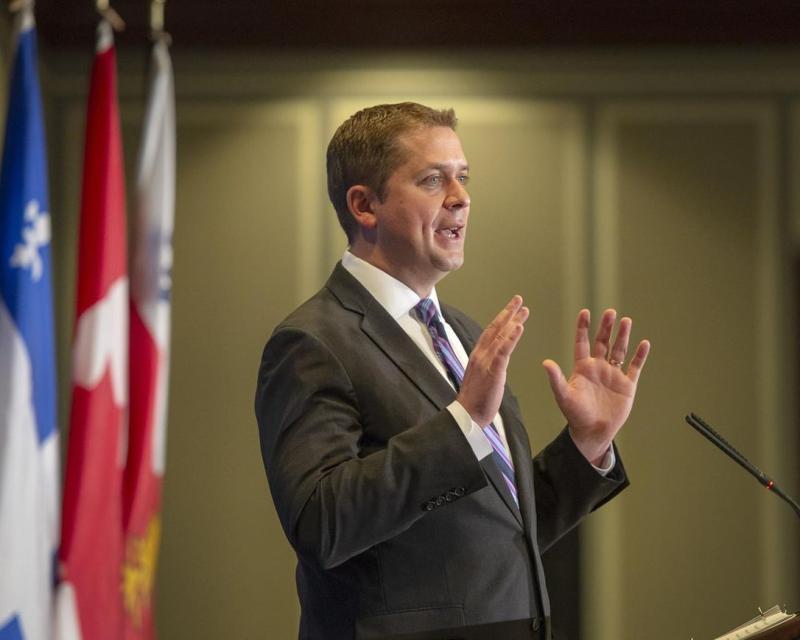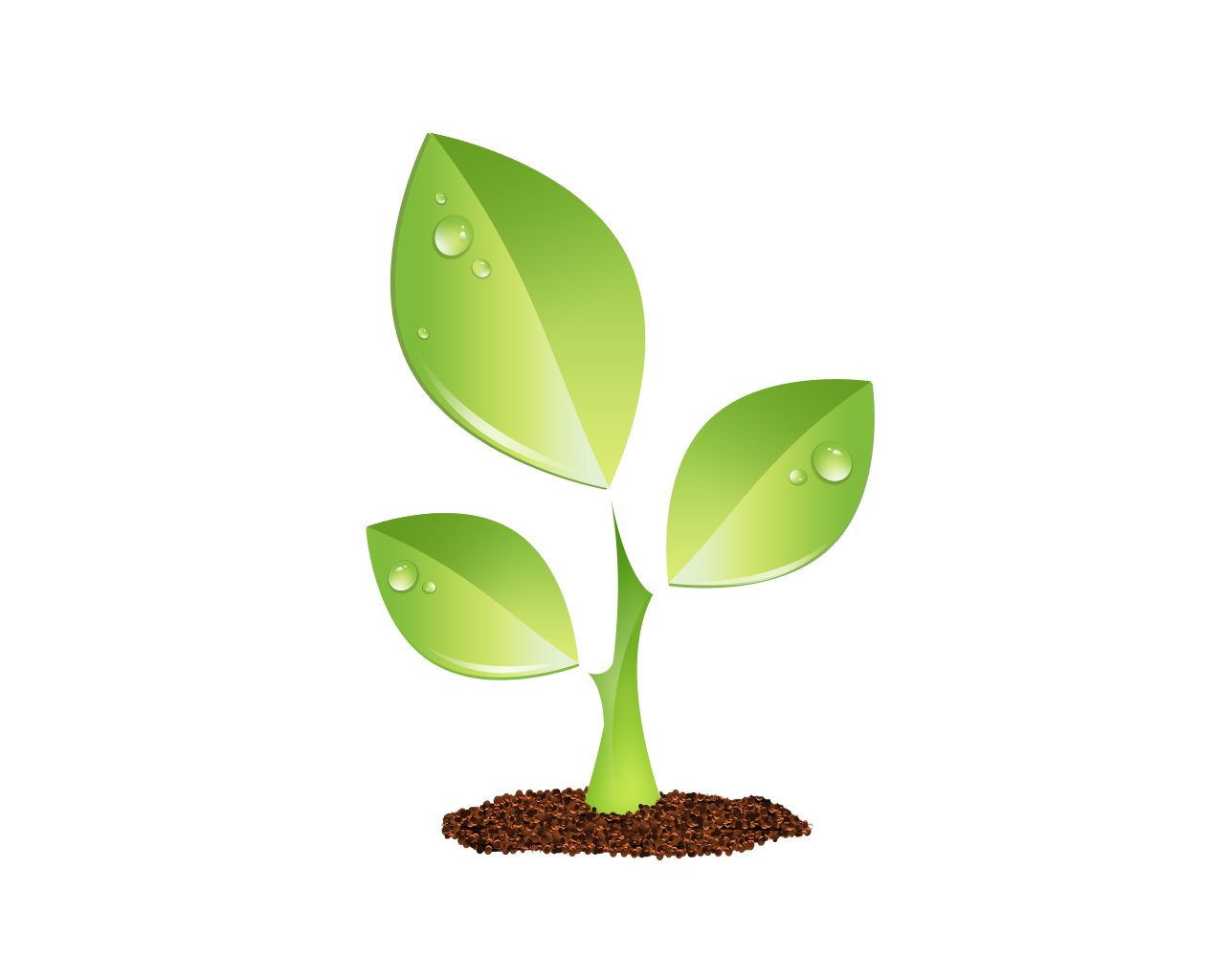 S E E D E D C O N T E N T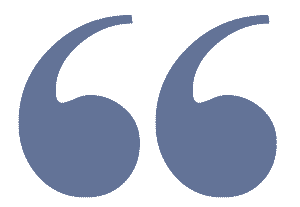 Scheer says he will move Canadian Embassy in Israel to Jerusalem from Tel Aviv
By Mike Blanchfield, The Canadian Press, Reported by the Toronto Star, May 7, 2019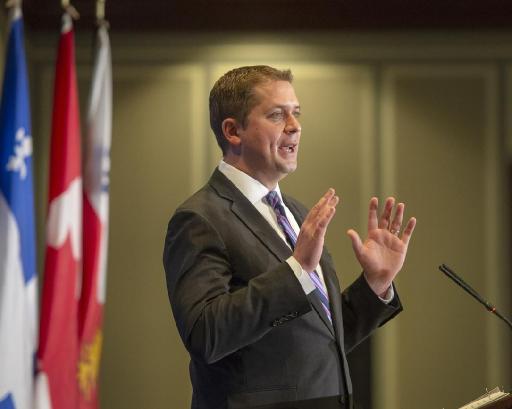 Conservative Leader Andrew Scheer addresses the Montreal Council on Foreign Relations Tuesday, May 7, 2019 in Montreal. (RYAN REMIORZ / THE CANADIAN PRESS)
MONTREAL - A Conservative government would move Canada's embassy in Israel to Jerusalem from Tel Aviv, party leader Andrew Scheer said in a sometimes fiery foreign-policy speech on Tuesday that took personal aim at Prime Minister Justin Trudeau.
Scheer's speech in Montreal was a table-setter for the upcoming federal election, the first of several major policy statements the Conservatives say he will make in advance of the fall campaign.
"I will re-open the Office of Religious Freedoms and stand up for religious minorities all around the world. And I will recognize the fact that Jerusalem is the capital of Israel," Scheer said, in a portion of the speech not included in the prepared text his office distributed.
Afterward, as he exited the Marriott Chateau Champlain's ballroom followed by a phalanx of journalists, the Conservative leader said what such recognition would mean for the Canadian Embassy: "That obviously would include making sure that Canada's representation there is in Jerusalem and we'd work with the government of Israel to accomplish those types of things."
The promise to recognize Jerusalem as Israel's capital reaffirmed a pledge Scheer first made more than a year ago — but he didn't include a promise to move the embassy then.
Jerusalem is disputed territory between Israel and the Palestinians and its status is a pivotal question in any peace talks. Israel says Jerusalem is its capital and maintains nearly all its own national government institutions there, but nearly all the embassies in Israel are in Tel Aviv, 70 kilometres away.
Moving Canada's embassy to Jerusalem would echo U.S. President Donald Trump, who has already angered Palestinians by moving his own country's mission, and would align Canada more closely with Israel than the last Conservative government of Stephen Harper did.
Article is continued. To read, click the link for "SEEDED CONTENT" at the top of the page.